The City Fashion Quiz 2010-06-02 15:00:22
Say What? Guess Who Said The City Style Quote
The City continues to supply us with an unhealthy dose of drama. Last night's episode, deemed "Fashion With a Capital F," highlighted press previews and fashion parties, and the duties that go along with them. Did everyone follow the rules? Of course not! How well were you paying attention to the fashion conversations? Find out below.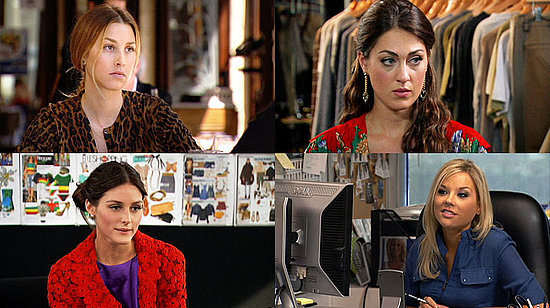 Photos courtesy of MTV
Say What? Guess Who Said The City Style Quote
In regards to the Guess event, who said: "Do you want to go pick out some clothes?"