Last night was the final episode before the season finale of The City. Time flies when you're having drama! Speaking of drama, the newest tiff is between roommates Whitney and Roxy. It seems Whitney is still mad at Roxy for not being able to get Lights to wear her pieces on stage. Olivia continued to hate on Whitney's collection. Same drama, different episode. How well were you paying attention to what each character was wearing? Find out below!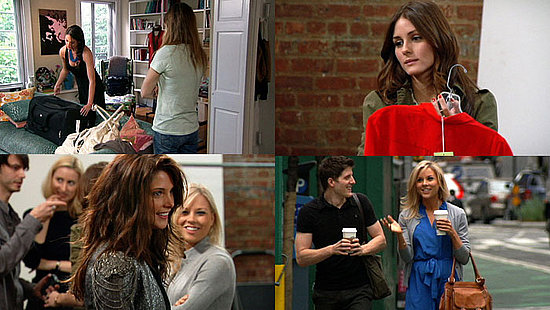 Photos courtesy of MTV
Guess Who Wore What Last Night on The City?!
Who worked a blue blazer with polka-dot lining?