Cos and & Other Stories Could Launch in the US
H&M Executive: "Cos For Sure Will Be in America"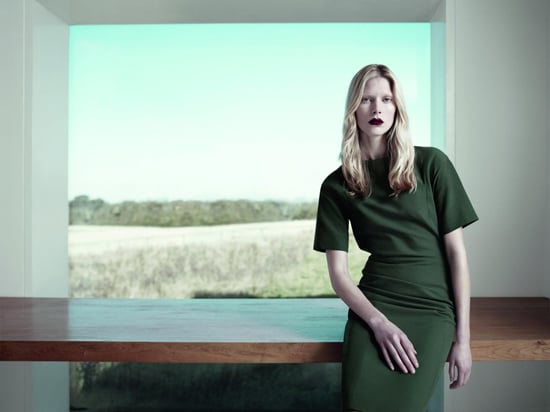 H&M's beloved European-only brand Cos and its new label & Other Stories may soon make their way to the United States, according to the retailer's US president, Daniel Kulle.
"Everything is in the works and the plans," Kulle told WWD. "& Other Stories has the potential with other H&M brands to come to America. . . We can also take Cos, which has 70 or 80 stores. Cos for sure will be in America. We're looking for an opportunity to open Cos."
The Swedish chain announced on Friday that it has major plans to expand H&M's presence in America. It has some 2,800 stores across the world, but only 269 of those are here in the United States. Forty of the stateside stores were opened last year, and there are currently plans for another 10, including locations in Boston, San Francisco, and Waikiki. It will also bring its home collection to a few stores, including the new Boston location, New York, and New Orleans, this year. Those goods will be available to buy online this Summer, when H&M plans to launch ecommerce in the United States.
Photo: Iselin Steiro photographed by Willy Vanderperre for Cos's Spring 2013 campaign.