Critics' Choice 2012
Tune In Tonight For Our Live Critics' Choice Awards Red-Carpet Coverage!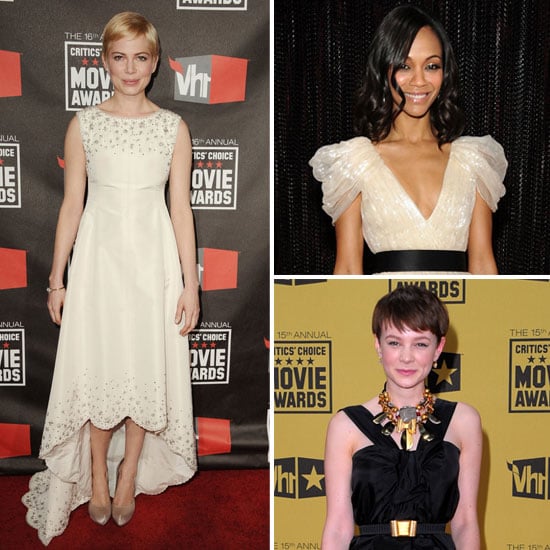 We're knee-deep into our award season coverage, and next up, we have the Critics' Choice Awards happening tonight at 8 p.m. EST on VH1. Consider last night's People's Choice Awards as the appetizer and this evening's extravaganza as the main course in red-carpet style. Looks from years past have shown celebs in an array of fanciful gowns, dresses, and accessories. What's to come this evening? Check back on Fab in a few hours and get ready to vote on all of the looks!