Cyber Monday Deals 2011
Bookmark These Cyber Monday Deals Now!
No point in losing that shopping momentum, right? Now that you've got your Black Friday strategy mapped out, it's time to canvas the Cyber Monday landscape for the best retail deals and steals starting now. Luckily, the shopping madness will be confined to your computer screen and the speed and precision with which you can click "purchase" on that cyber cart of goodies. All you'll need to do is tap into your tech prowess to navigate these fabulous designer discounts. To help you along the way, we've broken down everything you need to know to have a stylishly savvy and successful Cyber Monday. Just keep reading for all the best bets from around the web. Happy clicking!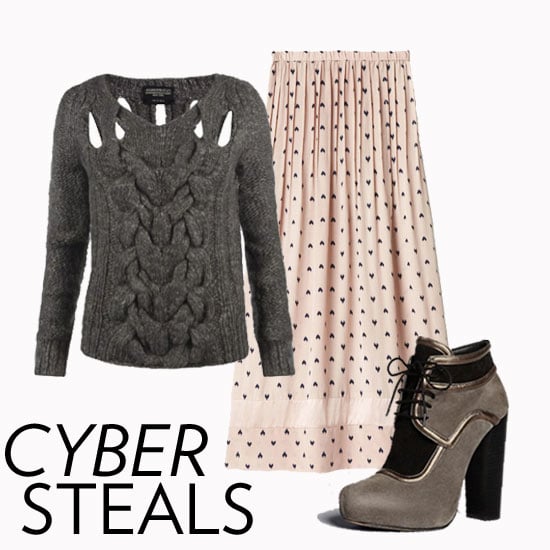 Cyber Monday Deals
For more online steals, just keep reading.
Cyber Monday Deals
Sales Going on Now
Stay tuned for even more Cyber Monday deals and updates!