Dave Franco's Gucci Documentary Trailer
Here's the Trailer For James Franco's Gucci Documentary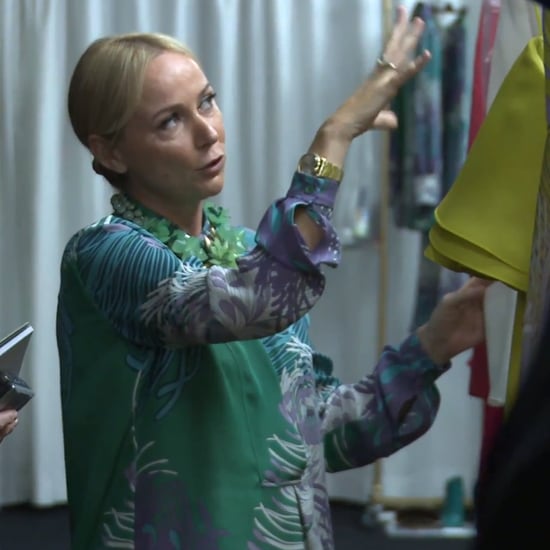 "When I was a child, I saw myself becoming a mother with a beautiful family," says Gucci creative director Frida Giannini in the trailer for James Franco's new documentary, The Director. "I never imagined a life like this."
Perhaps another thing she never imagined was a camera crew following her around to create as intimate a documentary as this one, which Franco debuted late last week at the Tribeca Film Festival. Over the course of 18 months, cameras followed Giannini from collection fittings to model castings to create a vivid portrait of her work and her place in Gucci's rich history. And in the trailer, she admits that her public life has taken some getting used to to.
"At the beginning, of course, I felt this pressure because I prefer to work behind the scenes," she says. "I prefer to work with my team in my office with the fabrics and the colors."
A look at Giannini — in the office and in her world — in the video below.