David Beckham H&M Underwear Video Fall 2013
Here's David Beckham's Full Fall Underwear Campaign For H&M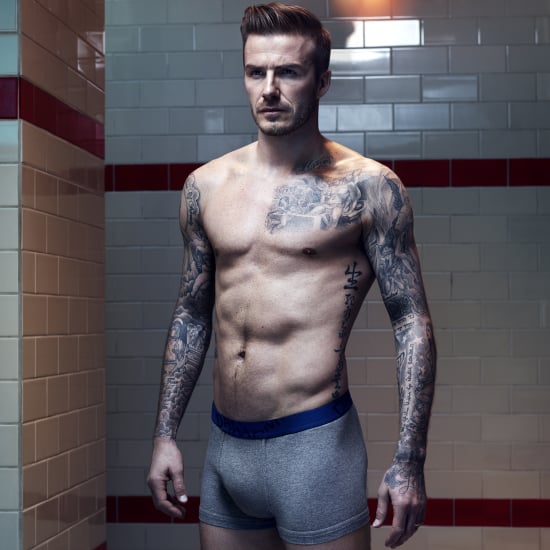 David Beckham's underwear collection for H&M is the gift that keeps on giving, specifically because the former soccer player is all too willing to star in the campaigns for it.
A behind-the-scenes video teaser for the campaign debuted on Tuesday, but on Thursday Beckham posted the full set of ads to his Facebook page. The shots feature him posing around a locker room in his hometown. "It was great to shoot them in an old-fashioned East End changing room," Beckham said of the ads. "It was like I had gone right back to my roots."
He also went down to his skivvies. One frame features him wearing nothing but a pair of boxer briefs, but others see Beckham wearing long johns, sweatpants, and long-sleeved henleys, too.
A look at all the ads and the video from Beckham's latest underwear campaign for H&M, here.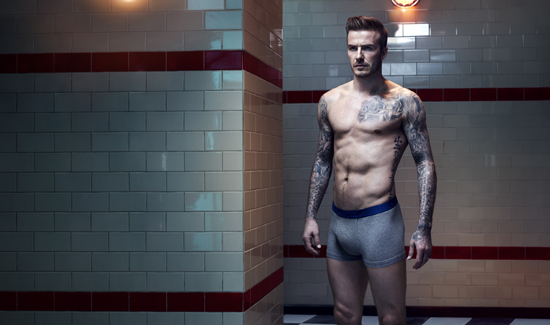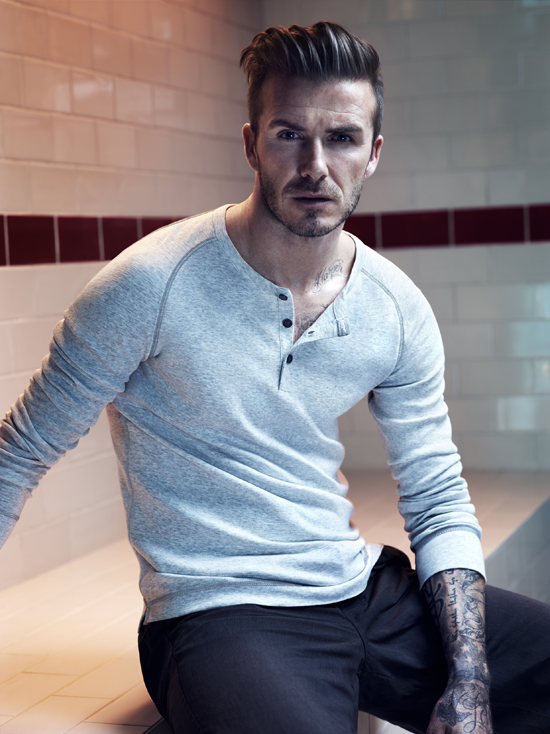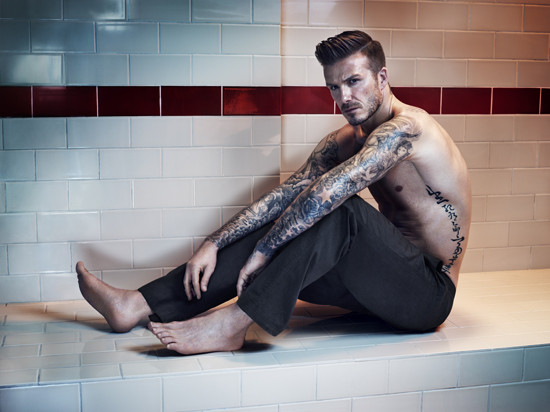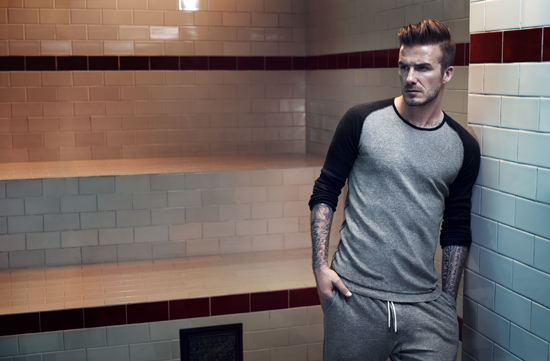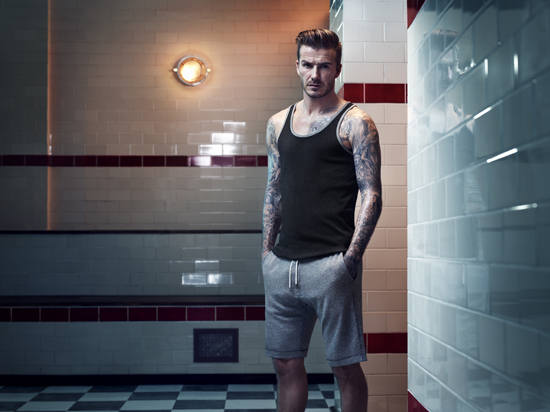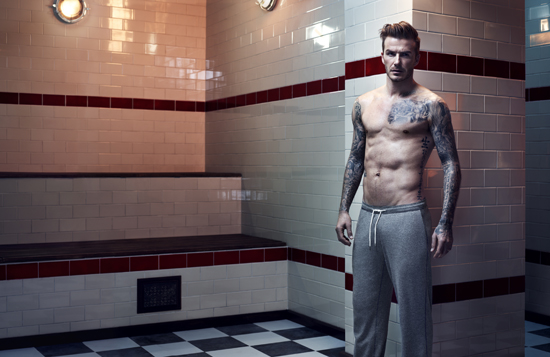 Photos courtesy of H&M