David Koral's Tip For Buying Jeans
A Denim Designer Reveals the Biggest Mistake You Can Make Buying Jeans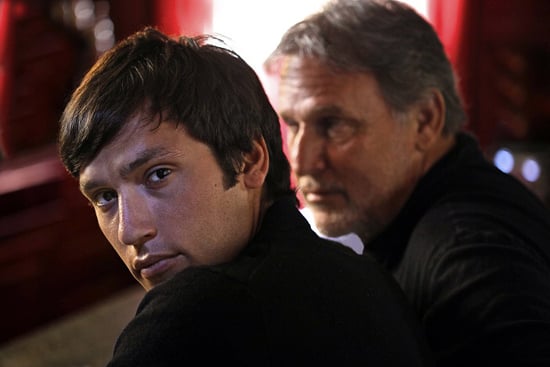 David Koral only started his eponymous jeans line Koral Denim a year ago, but he already had a lifetime of industry experience before he launched the brand.
For Koral, denim is a family business. His father, Peter Koral, founded the much-loved jeans brand 7 For All Mankind in 2000, and now he's working with David on the new venture.
"To say the least, it's an interesting relationship," the younger Koral told us in an interview. "If you could imagine, father and son working together in the same office."
For more, keep reading.
But it's that relationship — and growing up in the industry — that have given Koral the tools to build his brand. "I had access at a young age to see what it takes to make it in this industry, and at the same time it exposed me to what fashion really is," he said. "We have relationships with the best mills around the world, and we really don't substitute for anything less than perfection. We're all about quality, and we stand behind that with all of our fabrics and our finishing."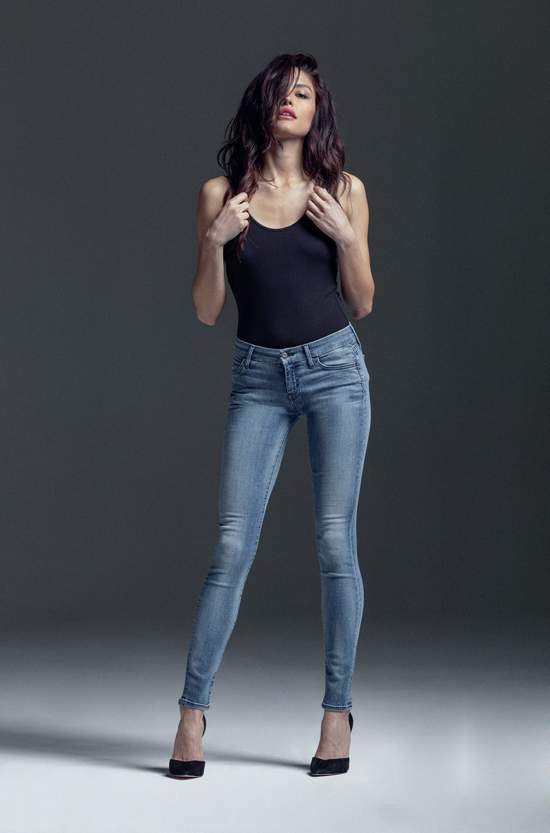 For right now, Koral's brand is trying to attract a younger woman who's interested in that level of quality. And Koral says if you're going to invest in a pair of his jeans, or any jeans, then they have to fit.
"The biggest mistake people make when they shop for denim is attempting to buy a pair of jeans that are too small for them," he said. "Fit is everything. I feel like a woman should feel confident every time she puts a pair of jeans on — or anything in her wardrobe, for that matter. Denim should be a staple in [people's] wardrobes, so if they're not comfortable in what they're wearing, I think they'll go around feeling a little insecure about themselves."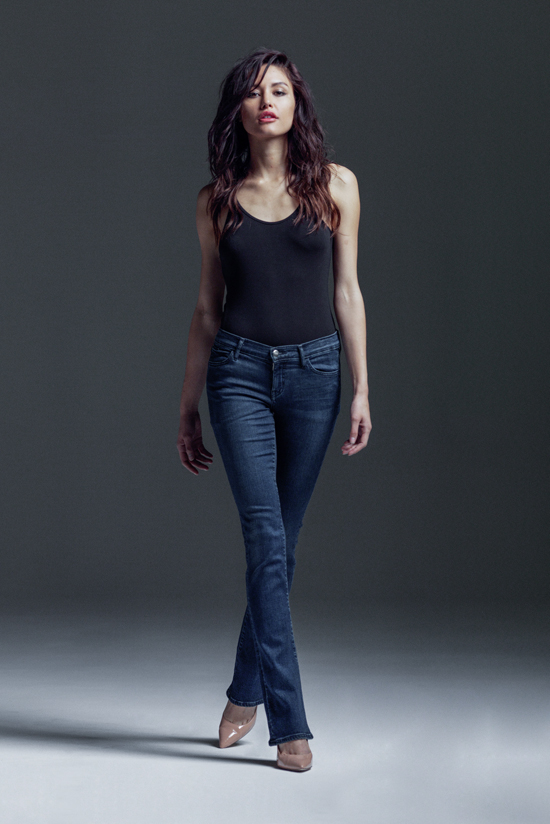 While Koral's business currently focuses on women, he said he definitely plans to launch menswear in the future.
"We've been playing with some samples and putting them in our small boutiques and testing it," he said. "Originally, I wanted to start out with my own men's collection, and my dad convinced me that we had to put women first in order for men to gravitate toward our denim."
David said his father can speak from experience. "Women shop for their men," Koral said, "and the only way we're going to get a loyal male customer into a pair of Koral jeans is having women buy it first."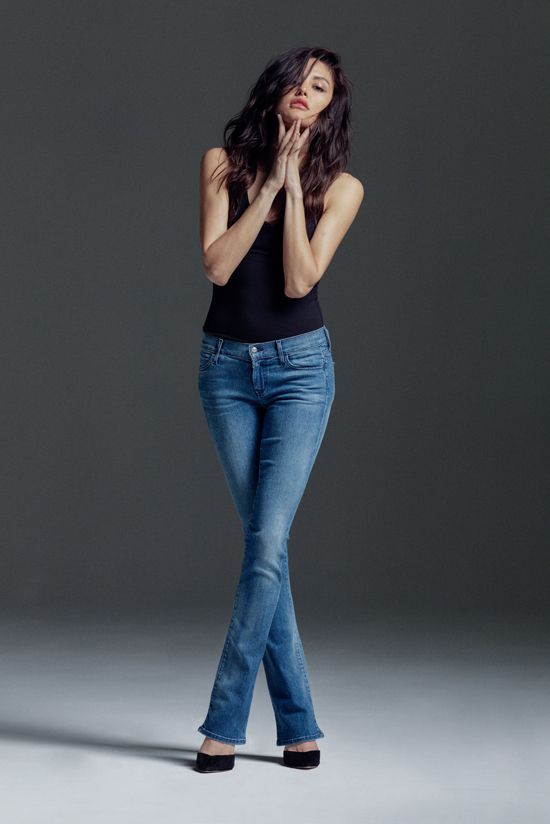 Photos courtesy of Koral Denim