Designer Inspiration Spring 2014 | New York Fashion Week
Designers Reveal Their Picture-Perfect Runway Inspiration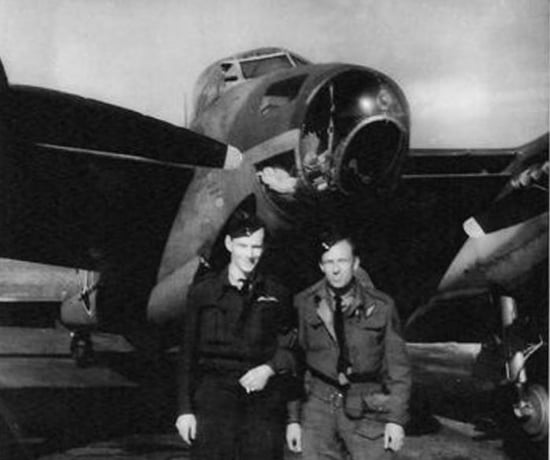 It's a long road to Fashion Week. We're at the final stretch, but the collections we'll be seeing in the coming days started a good while ago. Before the models were fitted, the first thread stitched, and the garments sketched, each collection started with an idea. Inspired by a single snap, Misha Nonoo, Daniel Vosovic, and other Fashion Week favorites share their moment of inspiration.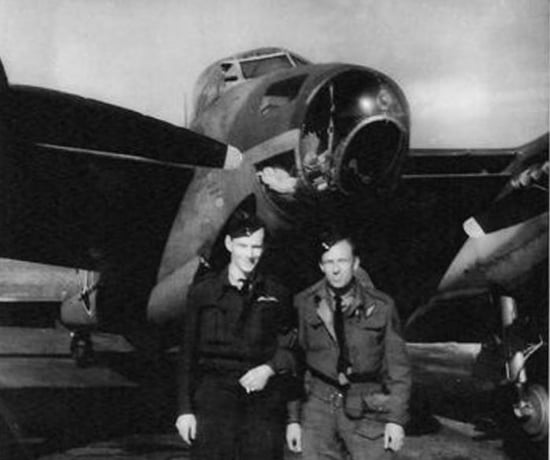 What Misha Nonoo promises is a "languorous" collection that originated from a vintage military snap. We can't wait to make the connection with Nonoo's runway show.

When asked to sum up his collection, Elie Tahari went with "architecture of Brasilia." Let's hope that aesthetic incorporates the modern lines of The Niterói Contemporary Art Museum.

It doesn't take much work to see how this colorful, swirling canvas influenced Trina Turk's retro Spring designs.