It's no secret we're addicted to our shopping sister site ShopStyle, and now with the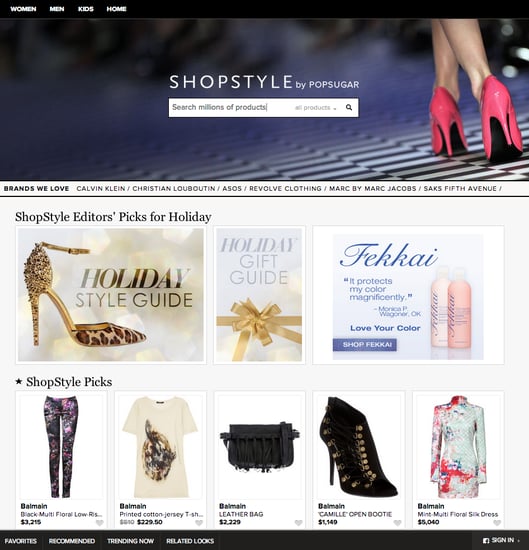 For example, look at how easy it is to shop for your perfect pair of holiday party shoes.
Nothing gets us like a page filled with beautiful shoes. Now, you can search by your specific shoe size and by heel height. OK, now that we've broken down the juicy new details, go try out the new ShopStyle for yourself!