Did Victoria's Secret Fire Model For Taylor Swift Diss?
Was a Victoria's Secret Model Fired For Her Taylor Swift Diss?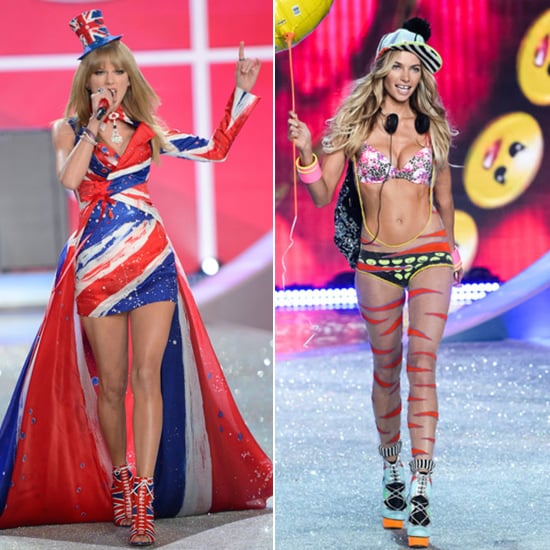 Victoria's Secret has a message for everyone about its 2013 runway show — don't believe the hype, unless that hype is the $10 million Royal Fantasy Bra (which is totally worth the fuss!).
After supermodel Jessica Hart told a reporter she didn't think Taylor Swift — who was the fashion show's headlining performer — could make it as an Angel, rumors surfaced today that she had been fired from the lingerie brand. Victoria's Secret, however, insists that's not the case. Read on for what the brand had to say.
"There is no truth to the rumors that Jessica Hart has been fired or that she will no longer work with the brand," Victoria's Secret told us in a statement. "As you will see, she was a great part of our show and we look forward to continuing to work with her. As previously reported, we at Victoria's Secret and all those involved, including Jessica Hart, were thrilled to have Taylor be a part of the show. We look forward to sharing her performances next week during the television special."
All the more reason to look forward to watching the show when it airs on Dec. 10!