Dolce & Gabbana Found Guilty, Sentenced in Tax Evasion Case
Dolce, Gabbana Found Guilty and Sentenced in Tax Evasion Case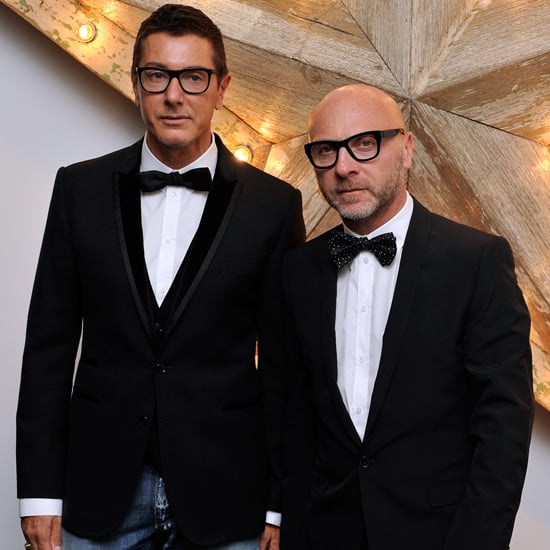 An Italian judge has found designers Domenico Dolce and Stefano Gabbana guilty of tax evasion, and on Wednesday sentenced both men to serve one year and eight months in prison.
Reuters reports that the designers weren't in the room when judge Antonella Brambilla handed down the decision, and they're expected to appeal their sentences — which will only add more time to a legal saga the men have been engaged in for years.
The initial charges in the case stem from the 2004 sale of their brand to a Luxembourg-based holding company called Gado, which the Italian Tax Authority claims was orchestrated to help the company avoid paying taxes on more than $1 billion worth of assets in Italy. The designers and their executives have always vehemently denied any wrongdoing.
Whether the designers or the five other members of their staff found guilty in the case will actually serve jail time remains to be seen.