Donna Karan Fashion Week Seating Chart
Stop What You're Doing: The Missing Donna Karan Seating Chart Is Now Found!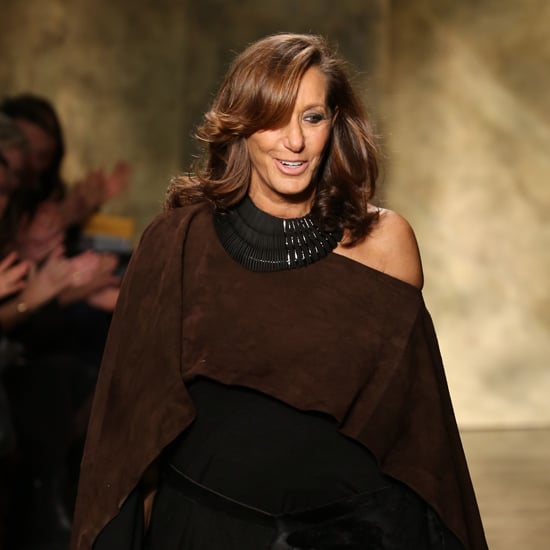 Attention: Fashion Week's greatest mystery is underway. The Donna Karan seating chart went missing today at approximately 1 p.m. The facts are still rolling in, but here's what we do know:
OK, so we hung our #DonnaKaran Fall 2013 seating chart on our wall as a reference & now it's GONE. #FashionEmergency #WhoDunnit

— DKNY PR GIRL® (@dkny) August 14, 2013
After the first red alert, we received word that the premises were under camera surveillance and the PR team was going to check the footage. Read on to see how this "whodunnit" came to a dramatic close!
UPDATE: The mystery has been solved! We can now exclusively reveal that the janitor did indeed toss the seating chart, although how it made its way off the wall and reportedly "next to the trash can" remains a mystery (any secret agents lurking about?). But for now, it was not Professor Plum in the library with the candlestick, and Fashion Week planning can return to its natural feverish pitch. Right, @dkny?
Here's a look back at the play-by-play of the seating chart shakeup:
The fact that we have to look through security footage to see who walked off with our #DonnaKaran seating chart is INSANE. #prgirlproblems

— DKNY PR GIRL® (@dkny) August 14, 2013
The team is also on the ground looking, and still the seating chart is MIA.
. @MissJennaB checking out aerial view of our office in search of missing seating chart. Good job J. I'm sure it's a… http://t.co/f2dELZULi3

— DKNY PR GIRL® (@dkny) August 14, 2013
It has been confirmed — this was no accident!
This just in: Our maintenance team has confirmed that the cleaning team did NOT throw the #dkseatingchart away. #HeadsWillRoll

— DKNY PR GIRL® (@dkny) August 14, 2013