A fashionable resolution doesn't need to be tailor-made for you to feel personal and unique. Let's be honest, there are certain goals that we can all work toward in 2014, and if one of them is saving time, you're in luck: we've done the work for you.
From adopting a new fashion crush to incorporating more color into your closet (you know who you are!), these resolutions are superquick, very affordable, and highly obtainable. Share your goal, and let us know which you'll be working toward in the coming year — we'll be watching!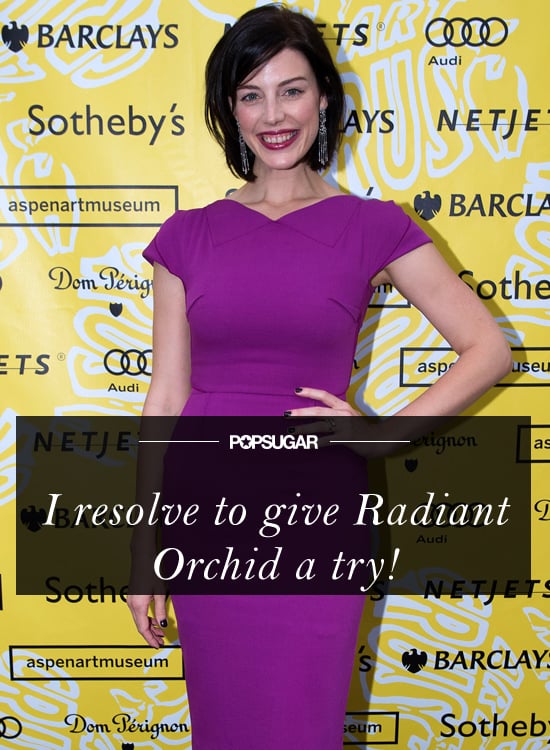 Pantone already warned us Radiant Orchid [1] will be everywhere this year — better get in on the trend early!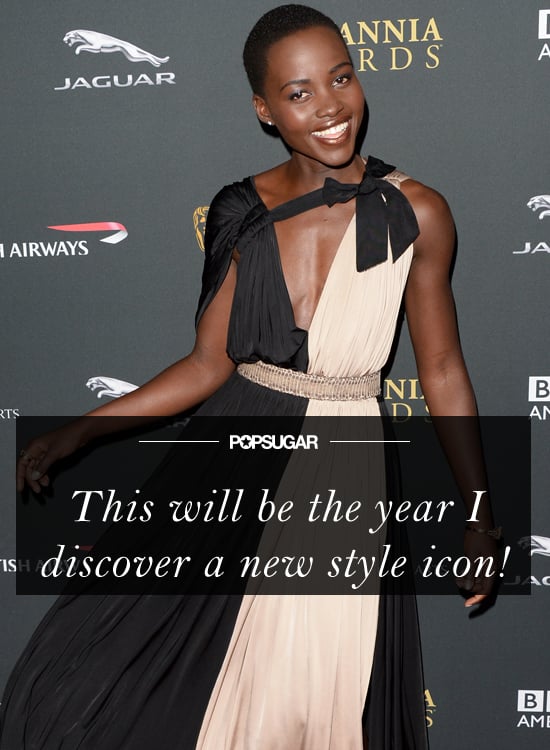 With so many new icons to choose from [2], why stick to the old standards? Last year was all about Lupita Nyong'o, and there's no doubt 2014 will bring a new crop of style stars to adore!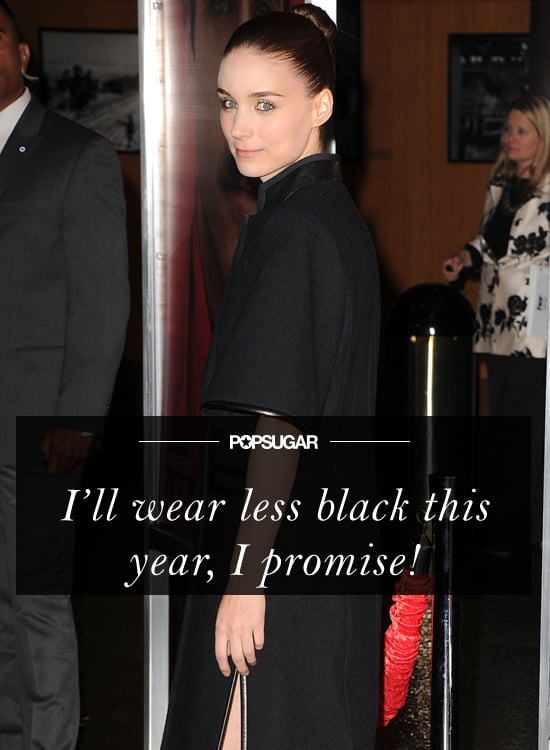 Color is the new black! If your uniform's gone to the dark side, we say this is the year to add a little vibrancy to your wardrobe.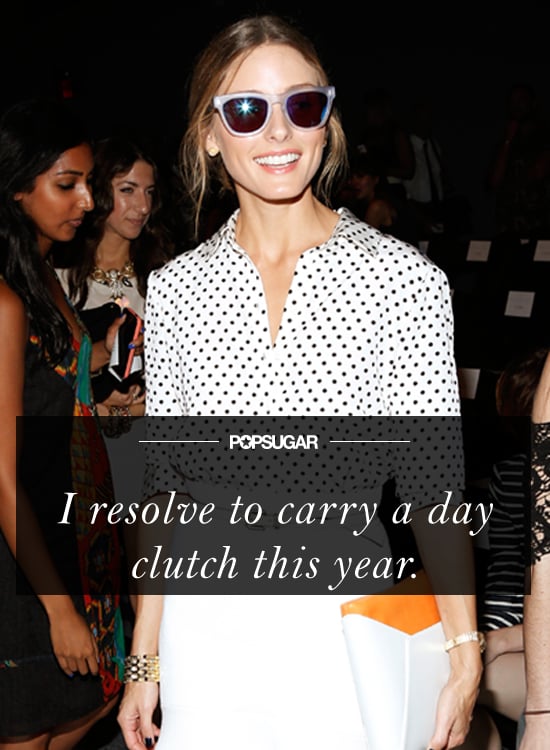 If it's good enough for our street style favorites, it's good enough for us. Answer that voice in your head that says "clutches are for evening" with a resounding "no!"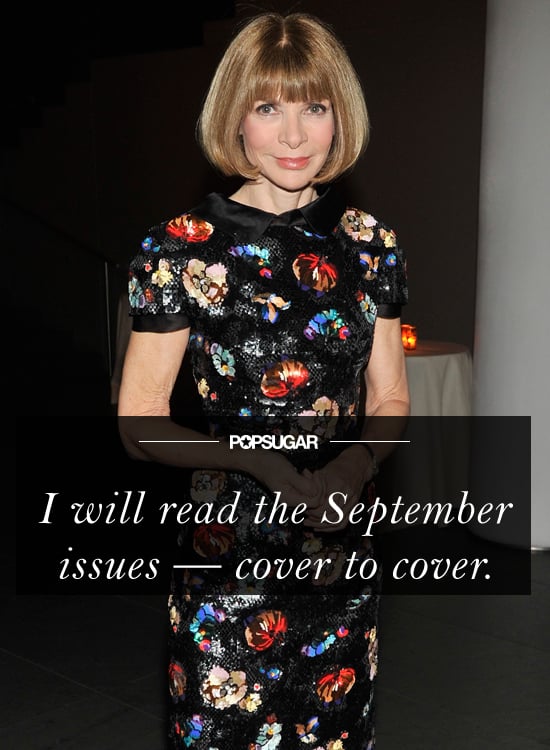 As far as we're concerned, there's no book club or reading list as essential as fashion magazines during this pivotal month!