Edun Gets New Creative Director Danielle Sherman
Meet Edun's New Creative Director, Danielle Sherman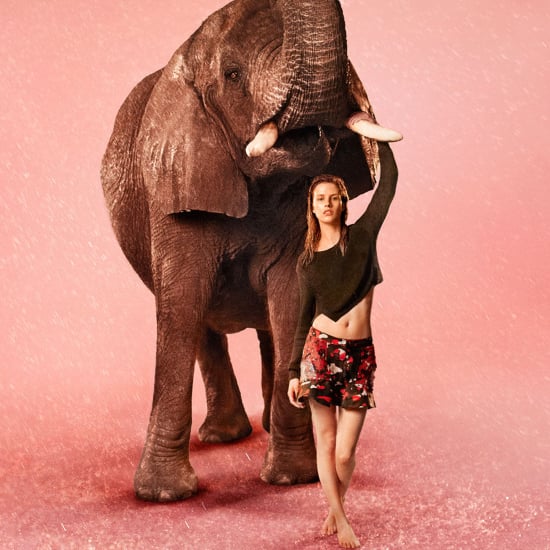 Today marks another round in the game of designer musical chairs. Sharon Wauchob is leaving her post as the creative director at Edun to focus on her own brand, and will be replaced by Danielle Sherman starting today.
Wauchob had been with the brand for six seasons, but will pass the torch of the sustainable label to Sherman today. Previously, Sherman had been design director of the men's and women's lines for T by Alexander Wang, and before that she was the design director of Mary-Kate and Ashley Olsen's line The Row.
"Coming from her success with two well-respected brands, Danielle brings her experience and strong design sensibility to Edun," said Ali Hewson, who founded the brand with her musician husband, Bono, in 2005, in an interview with WWD. "Bono and I are impressed by her creativity and believe her unique approach and vision will help grow the brand."
The brand has grown by leaps and bounds in recent years. In 2009, LVMH acquired a minority stake in the brand, which has enabled it to expand its marketing and advertising operations. Just last year, photographer Ryan McGinley shot Edun's first campaign, and recently the brand introduced a collaboration with Diesel.
Photo: Julia Frauche photographed by Ryan McGinley for Edun's Spring 2013 campaign.