Erin Fetherston and Gabe Saporta Are Engaged
Erin Fetherston on Her Engagement Ring and Designing Her Own Wedding Dress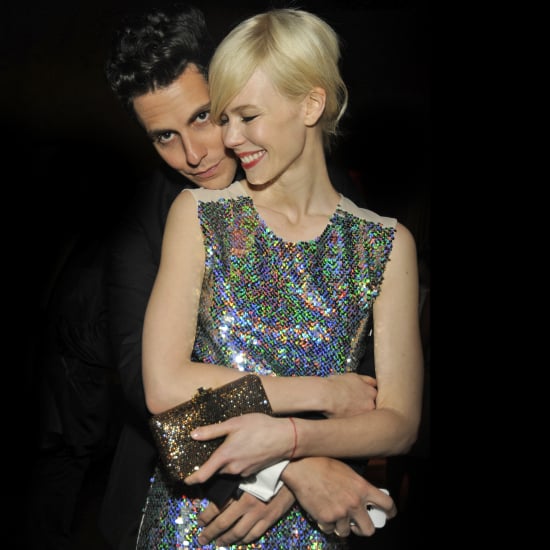 After deciding not to show this season in order to prepare for her upcoming wedding, Erin Fetherston told People on Thursday that she and her longtime boyfriend Gabe Saporta have actually been engaged since New Year's Eve.
Saporta popped the question with a Lorraine Schwartz ring that Fetherston helped design. The emerald-cut diamond is set on a platinum band that was "oxidized to give the ring a vintage feeling," Fetherston said. "I love it because it's luminous and romantic with the right amount of edge."
The couple hasn't set a date yet, but Fetherston already knows where she's going to get her wedding gown.
"I will definitely design my own dress," she said, "and my fairy-tale aesthetic will undoubtedly influence the look and feel of the wedding."