When the ever-glam Eva Mendes collaborated with New York & Company [1], she gave us a whole lineup of pretty ladylike dresses and skirts — and that was just round one [2]. Now, one of our favorite celebrity collaborations is continuing for Spring, and we got our first glimpse of the looks on none other than Miss Mendes herself.
Eva stepped out to celebrate the Spring '14 launch in two of her lovely dresses, giving us, well, two reasons to shop the collection right this second. So, without wasting any more time, we're taking a closer look at her perfectly Spring ensembles, shopping the exact dresses, and zeroing in a few of our other favorites from the newly released collar [3]. In fact, if you're in the market for a few Spring dresses, we can't think of a better place to start shopping (especially since so many of these picks ring in under $100!).
Eva Mendes Wearing New York & Company Dress
For her Spring '14 collection pop-up shop, Eva Mendes [4] slipped into a the printed Avery dress and dressed it up with an envelope clutch and pointed-toe pumps.
Eva Mendes Wearing New York & Company Dress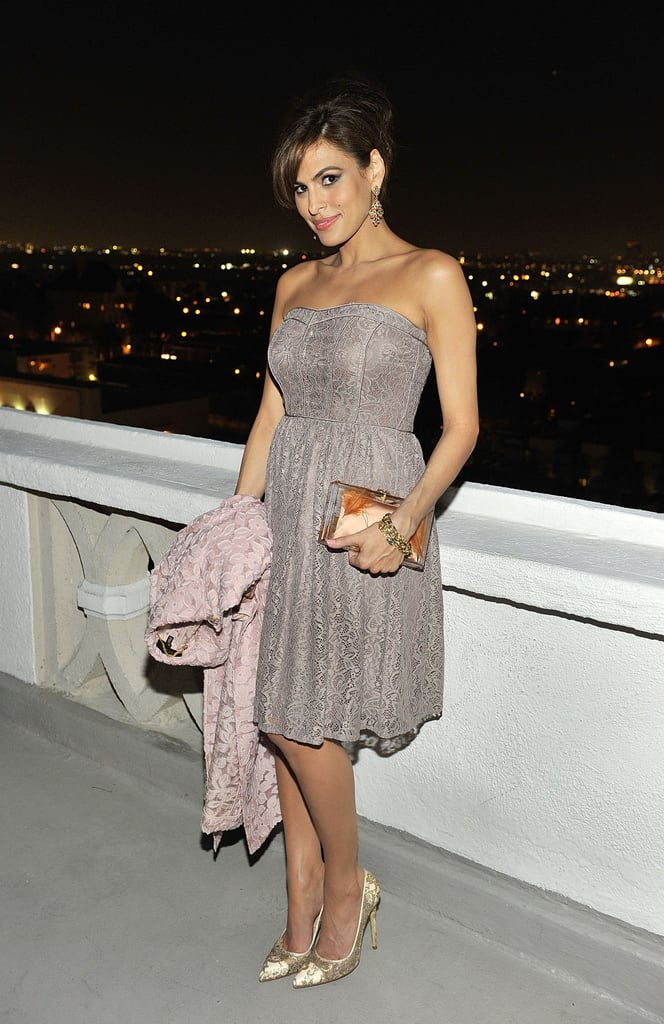 At the Spring collection launch dinner, Eva showed off another one of her line's pretty dresses, this time stepping out in the lacy Rebecca dress, which she paired with a pretty pink Escada jacket.
Eva Mendes New York & Company Collection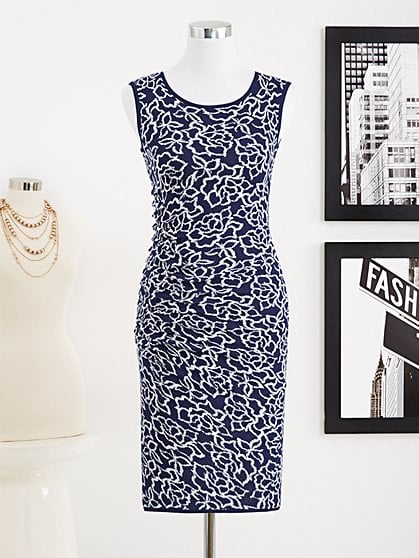 Avery dress [5] ($70)
Eva Mendes New York & Company Collection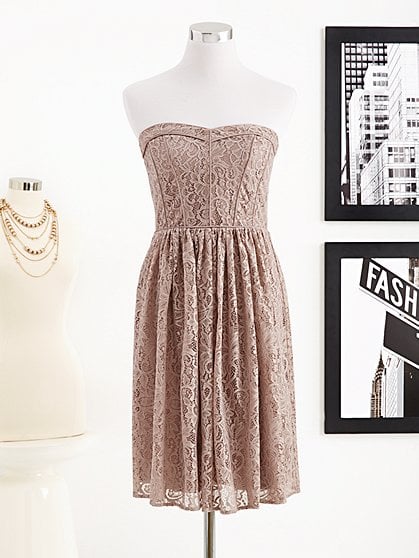 Rebecca dress in floral lace [6] ($80)
Eva Mendes New York & Company Collection
Shirred soft pants [7] ($65)
Eva Mendes New York & Company Collection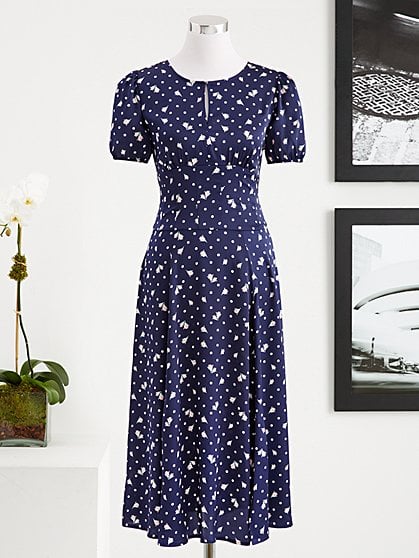 Arianna dress [8] ($80)
Eva Mendes New York & Company Collection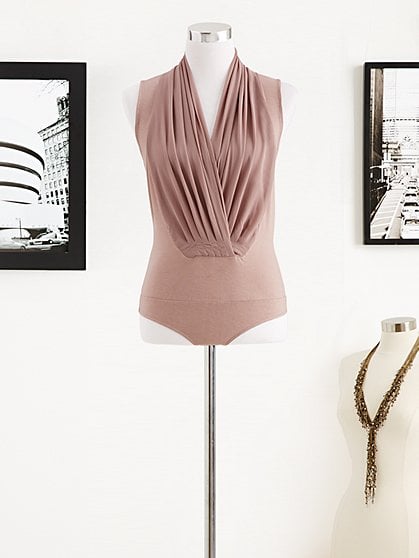 Mila sleeveless bodysuit [9] ($47)
Eva Mendes New York & Company Collection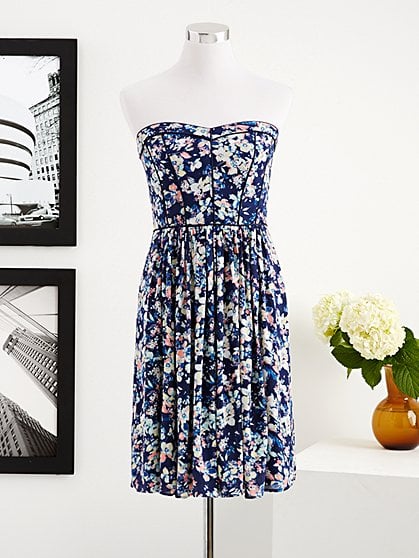 Rebecca dress in midnight garden print [10] ($80)
Eva Mendes New York & Company Collection
Kelsey lace trench coat [11] ($170)