Exclusive Clip From Bergdorf Goodman Documentary | Video
Libertine's Johnson Hartig in an Exclusive Clip From Scatter My Ashes at Bergdorf Goodman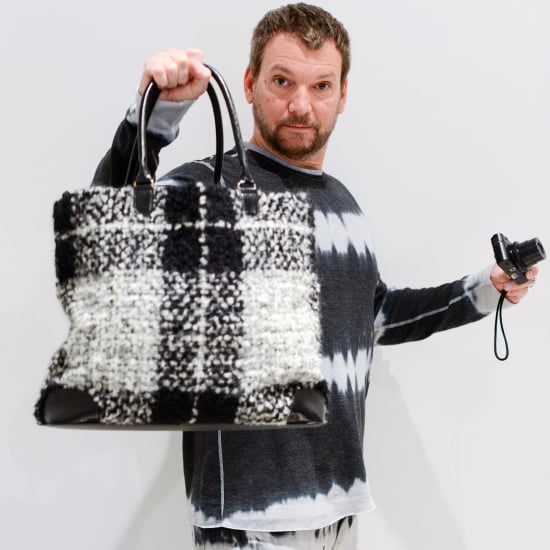 You know you've made it when Karl Lagerfeld gives you free reign to use the tub in his hotel bathroom. That's the story Libertine designer Johnson Hartig tells in this exclusive clip from the upcoming documentary Scatter My Ashes at Bergdorf Goodman, which explores the retailer's rich history.
In the clip, Hartig calls the store "the quintessential New York experience. It's just always seemed otherworldly, and it seemed like they got everything so perfectly right. So it was kind of the most exciting experience to be called by them."
As for Lagerfeld's bathroom? Either wait for the film to premiere on May 2, or watch the clip here.
Source: Dean Neville/BFAnyc.com