Fab Finding Follow-Up: Cold-Weather Clubbing It's easy to dress for a night of dancing when the weather is warm, but when it gets chilly, I'm not as keen to throw on my favorite skimpy party top. So before my night out with the girls on Friday, I asked you guys to come Fab Finding with me to put together a cold-weather clubbing outfit around this Bebe Crochet Cowl Neck Sweaters, available for $98 here. (In fact, one of my friends on Friday showed up wearing an almost identical look.)
I asked you all to find shoes, a bag, bottoms, and a coat. The results were by far some of my favorite Fab Finds in a long time. (To learn what a Fab Find is and how to make one, click here.) Here are some of the best cold-weather clubbing looks.


Look #1, found by Atoxicsparkle, who built a killer outfit around a pair of gray Chloe boots and a Bebe pea coat to wear to the club then leave in the car "while freezing in line."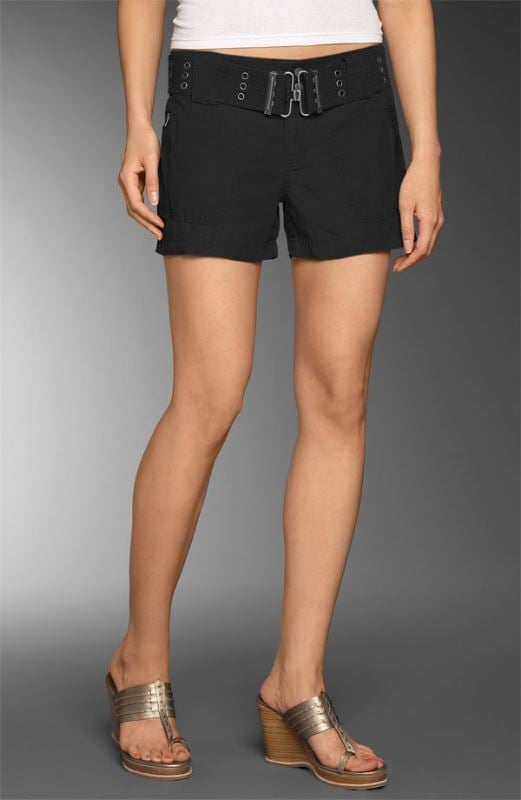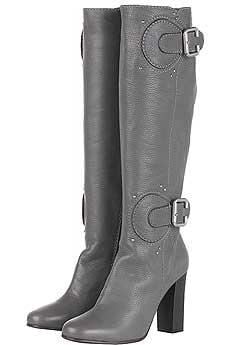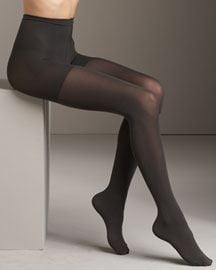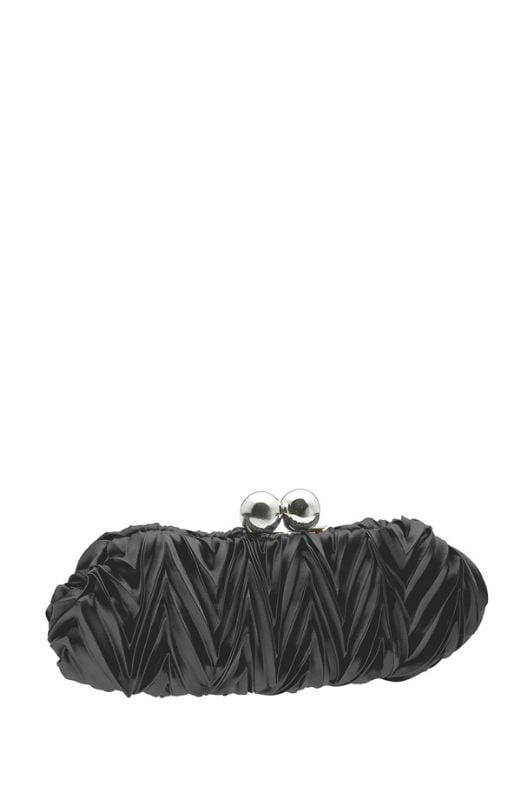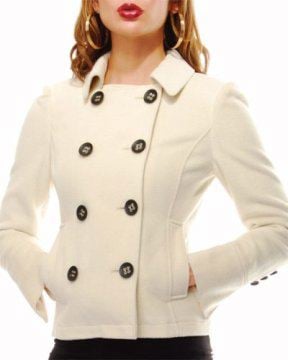 To see three more great looks,
Look #2, found by Swwonder, who, like Atoxicsparkle, chose a dressy shorts ensemble, topped off by a TopShop motorcycle jacket and a cute pink clutch.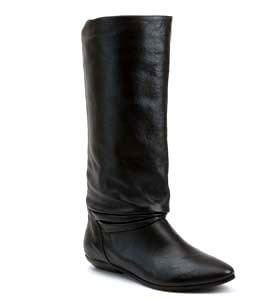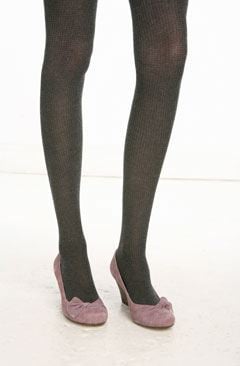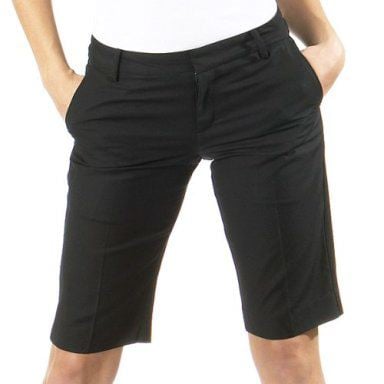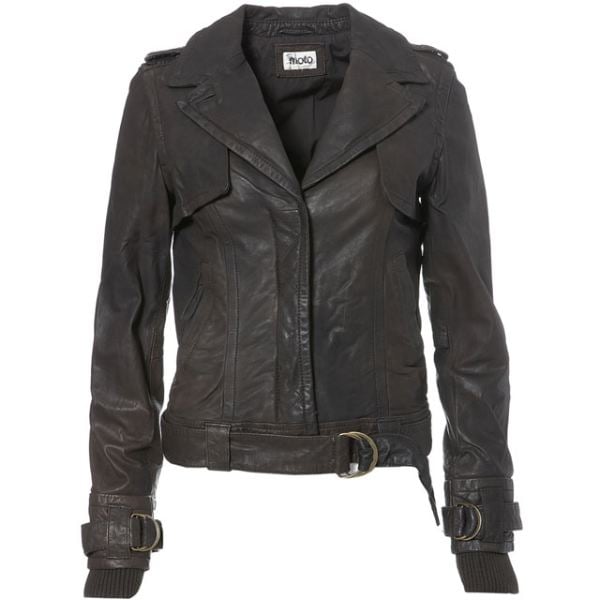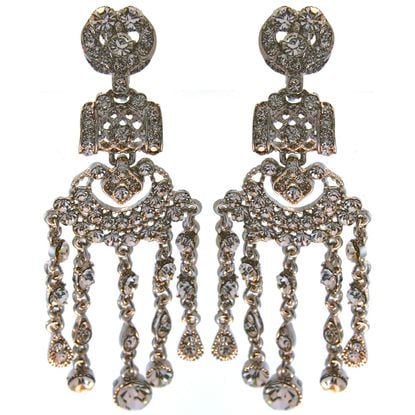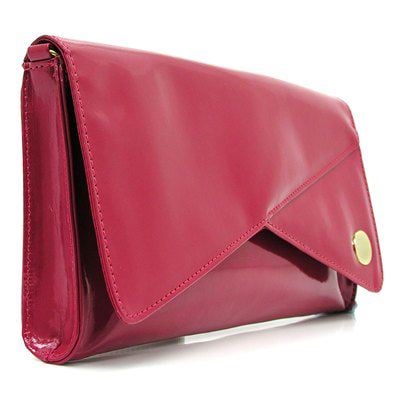 Look #3, found by PinkSparkleGrl, who went for a more rock-inspired look with a red-plaid coat and tall red boots and even threw in a fragrance.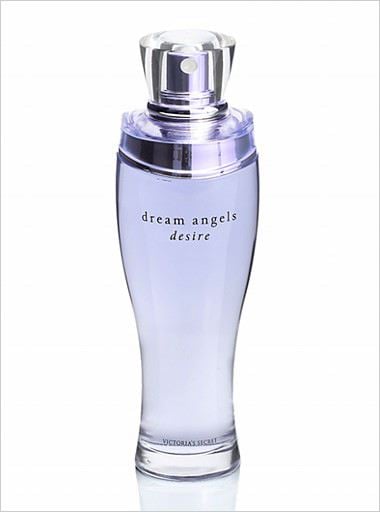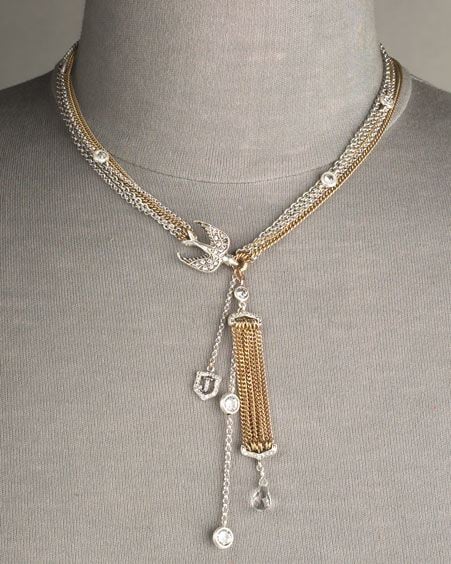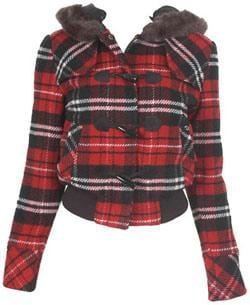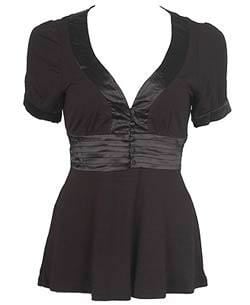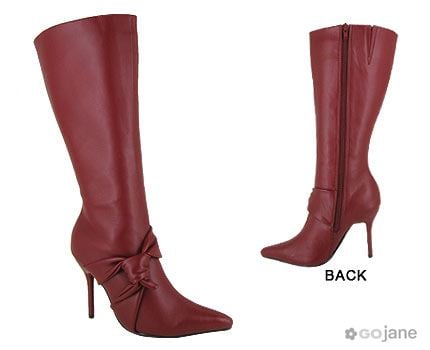 Look #4, found by AudreyStar, who went for a more sophisticated look with Diane Von Furstenberg cropped pants, elegant jewelry, sparkly slingbacks, and a coat I featured earlier today!