Fab Finding Follow-Up: Destination Wedding On Wednesday, I challenged all you Fab Finders to put together an ensemble for a destination wedding, which is a great excuse to wear a summery dress in the middle of Fall. I started things off with this Nicole Miller Keyhole Print Silk Dress, available for $385 here, then asked you to go Fab Finding for two sets of accessories: one set with a summery look and another for autumn. (To learn what a Fab Find is and how to make one, click here.)
I really love the ensembles you came up with, which included lots of strappy sandals, wrap cardigans, and dangly earrings; AtlantaNoleGirl gets extra points for actually finding some aptly named Mexican Wedding Earrings, available for $42 here. Now, onto the great Summer and Fall looks!


Look #1 by AudreyStar, who used a different summer dress with a brown and peach palette that works great for Fall. She also included sunglasses for stealthily staring at the best man.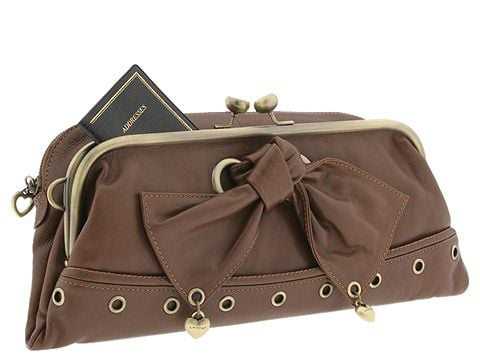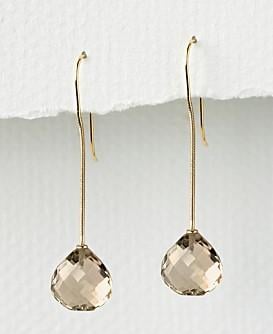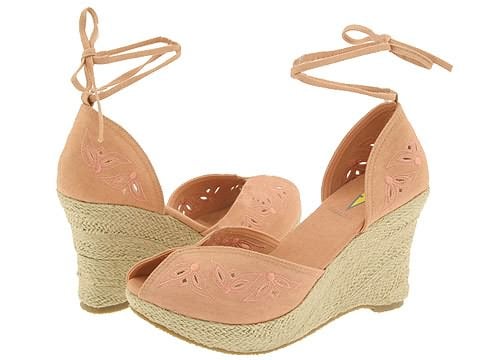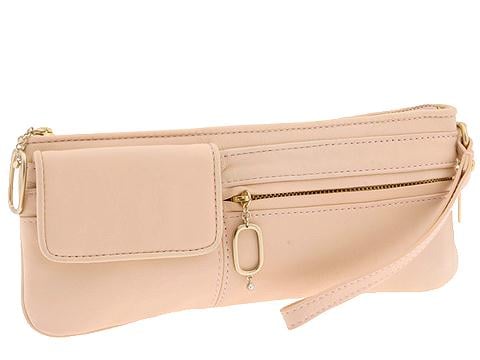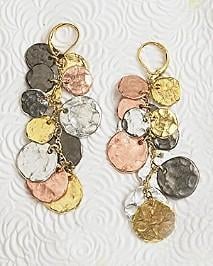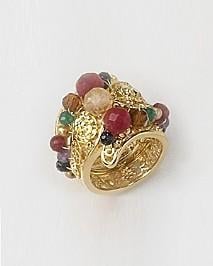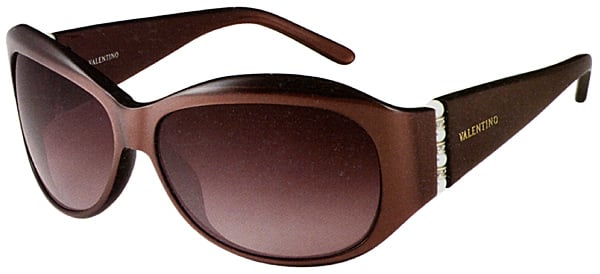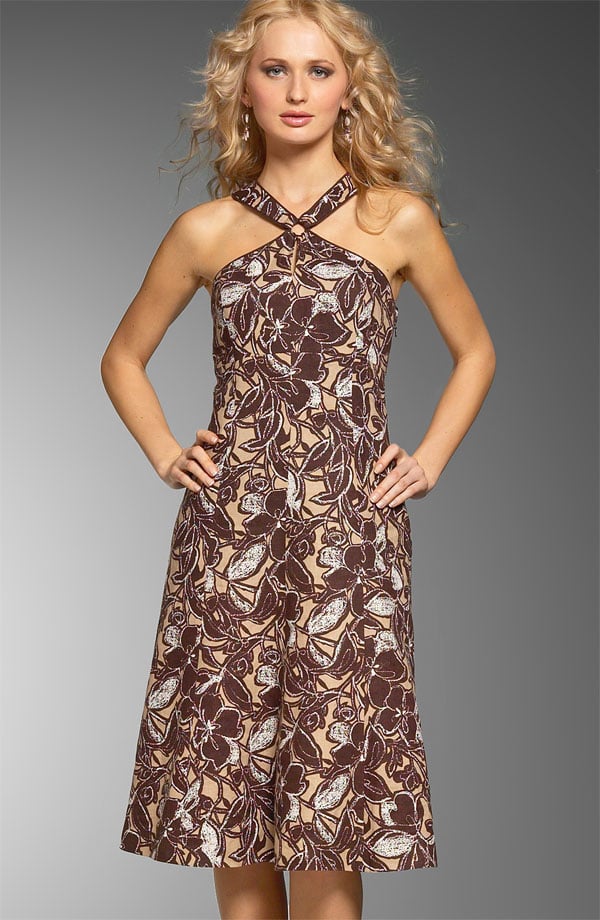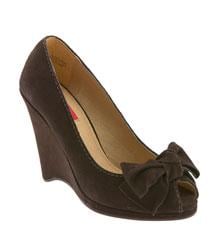 To see the rest,
Look #2, by AtlantaNoleGirl, who chose superb studded bags for both seasons and a cute cable-knit cardigan.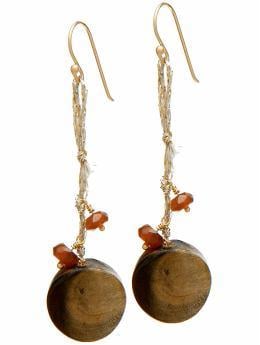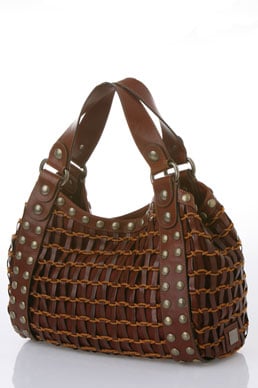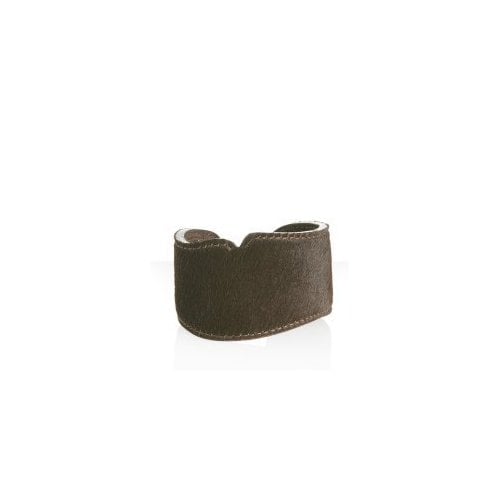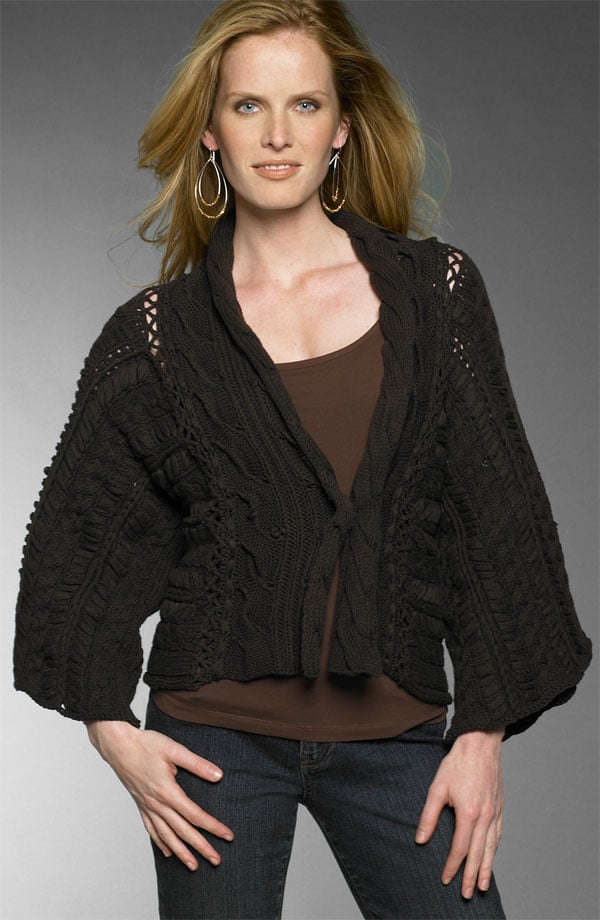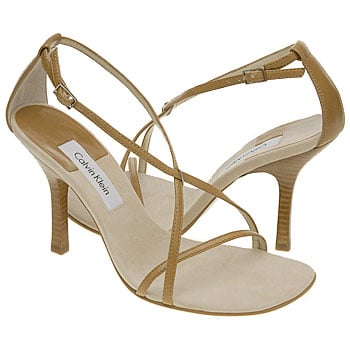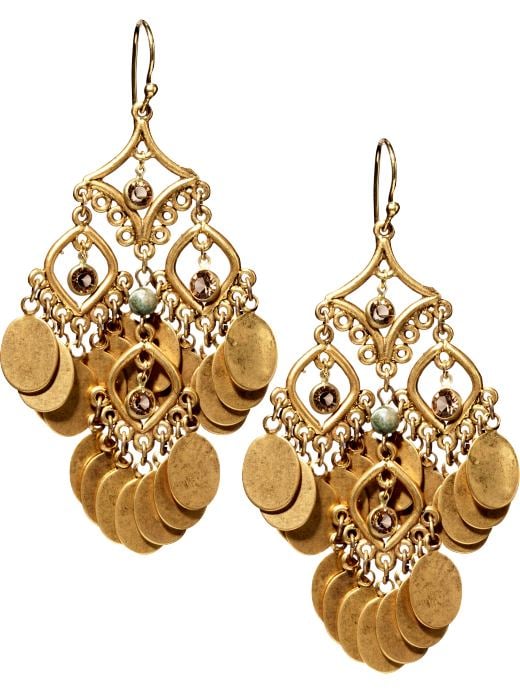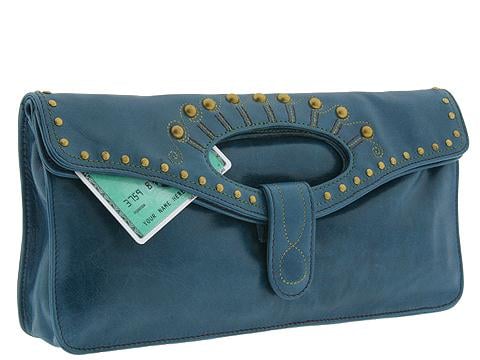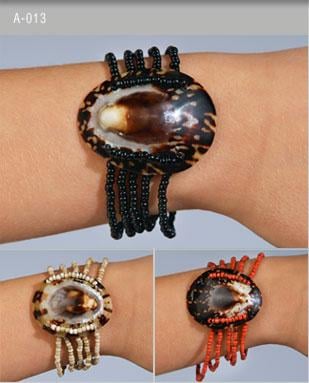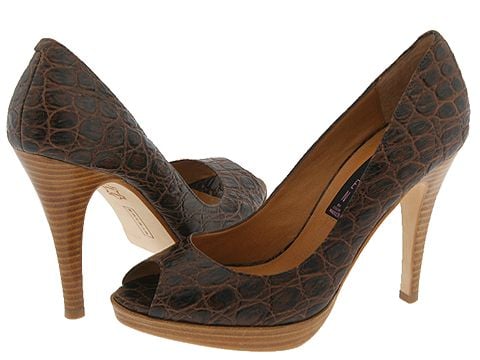 Look #3, by Jennifer76, who went with not one, but two sets of accessories for Fall, including some fabulous metallic pumps and these great exotic-looking bangles.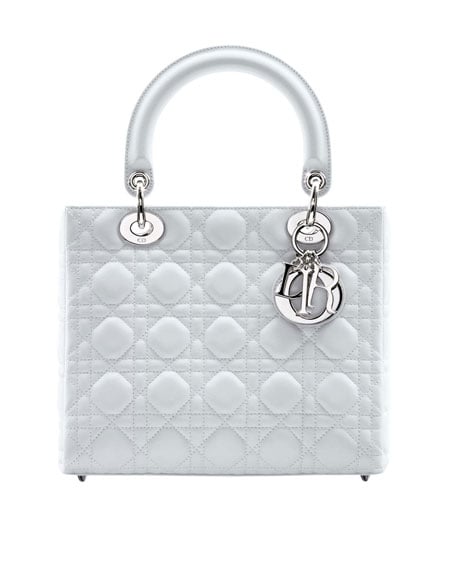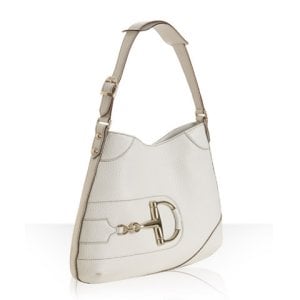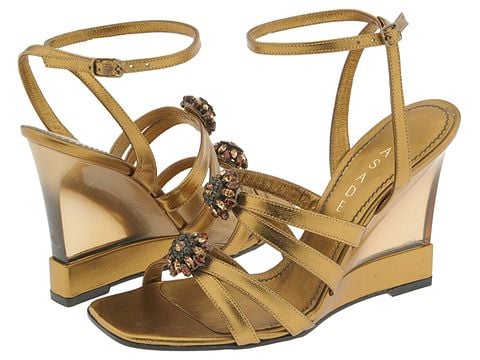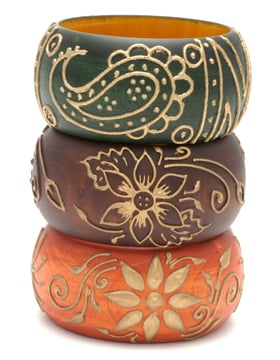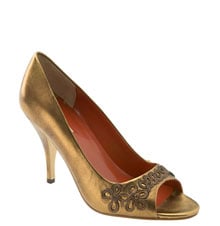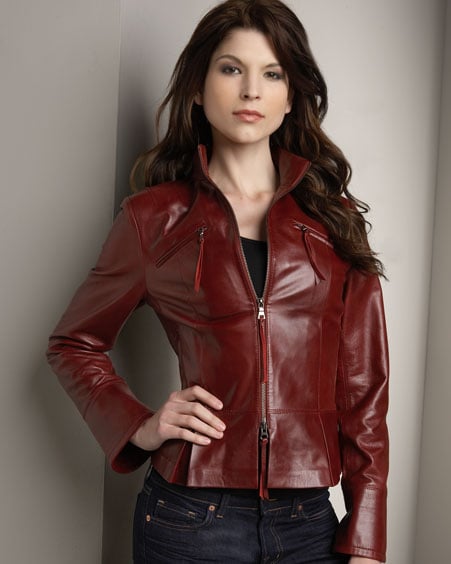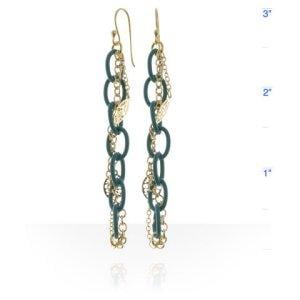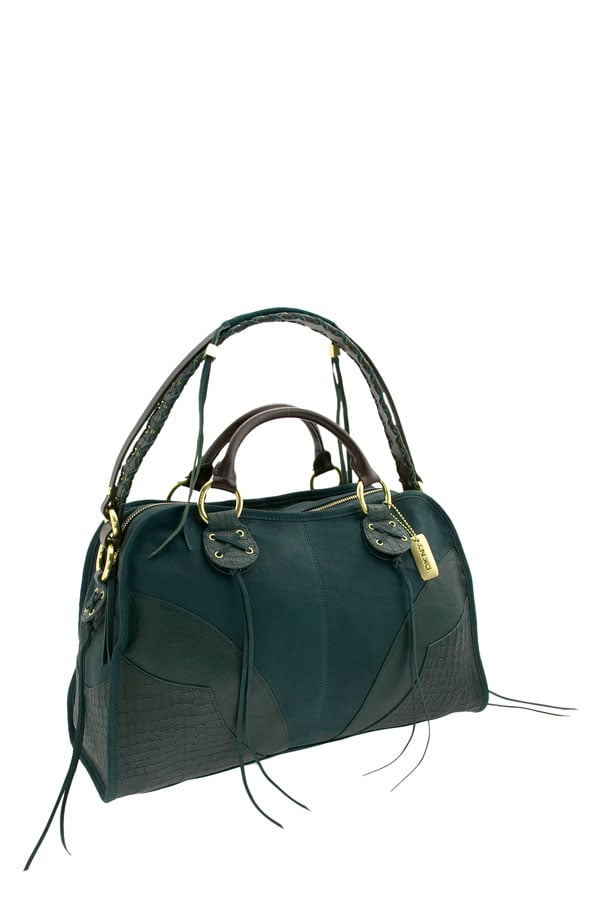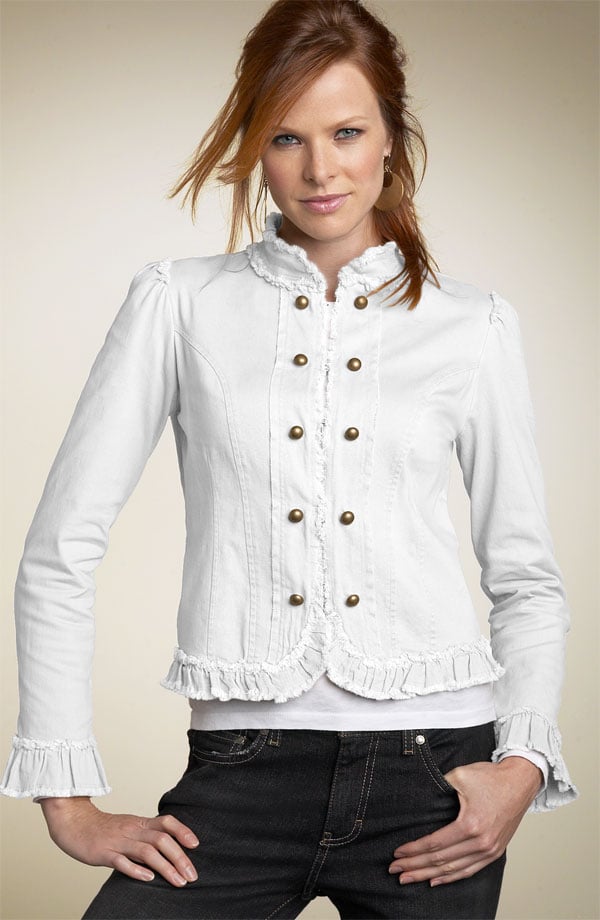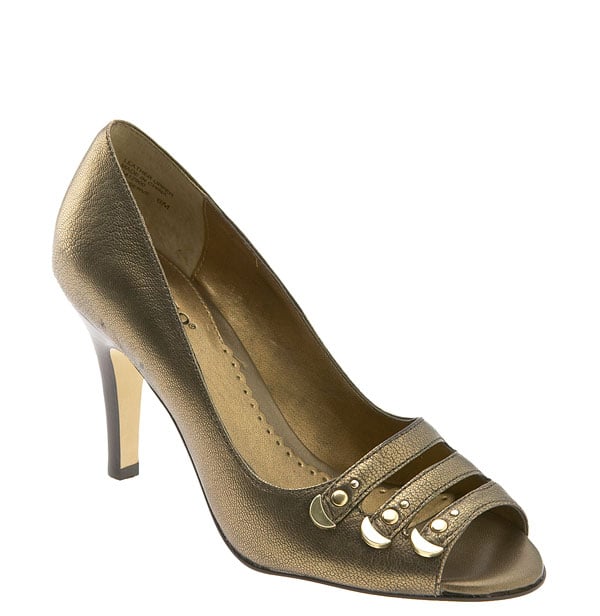 Look #4, by Margaretha, who boldly paired the dress in autumn with pointy-toed boots and a cool wrap and chose a great sea-green bag for summer.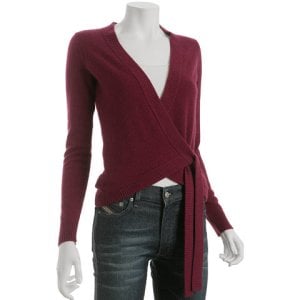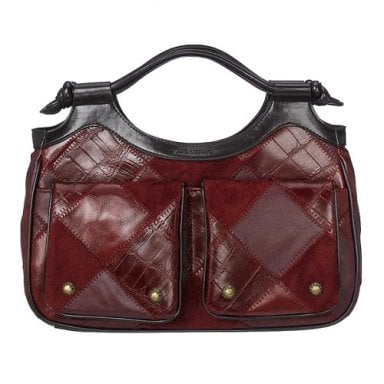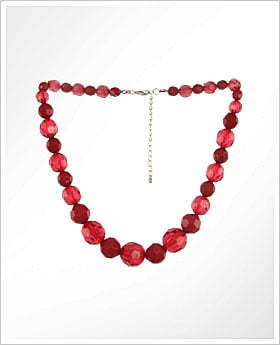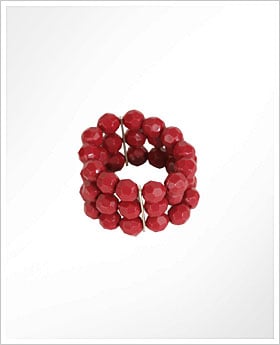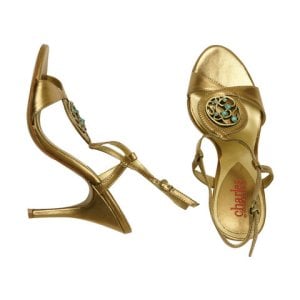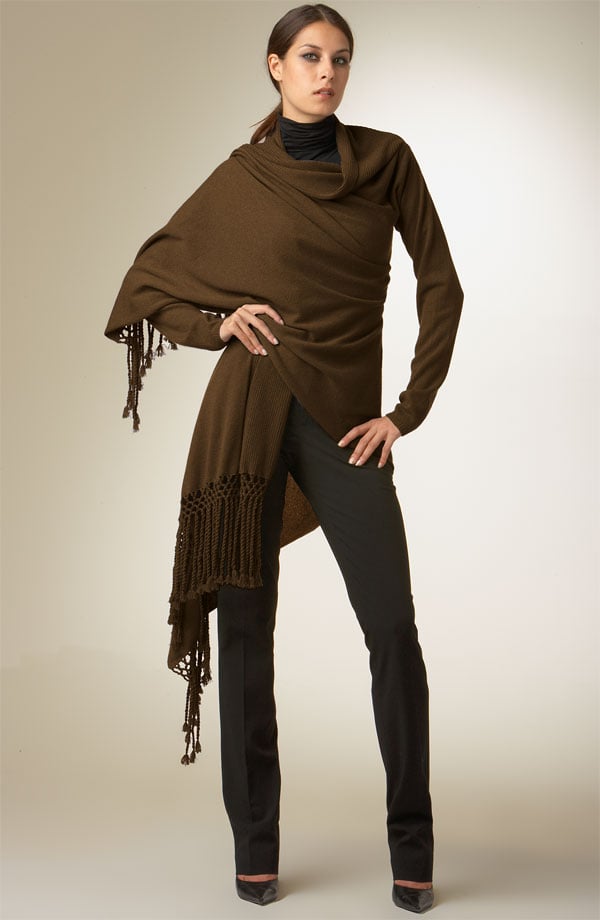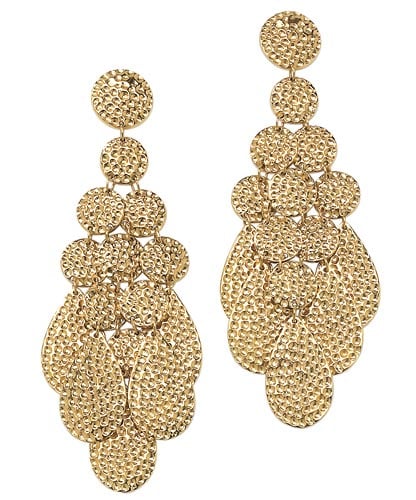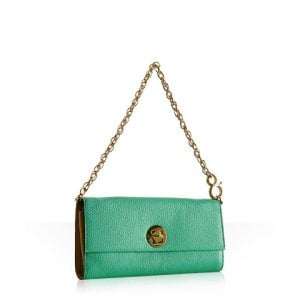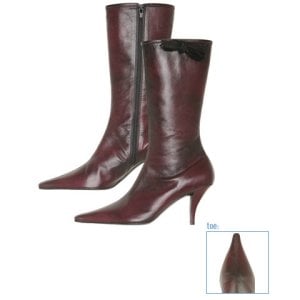 Look #5, by WhiplashGirlchild, who found what was probably my favorite summer bag/shoe combo, and the most unexpected. Coincidentally, she chose the same Fall shoes as AtlantaNoleGirl!