Fab Finding Follow-Up: Dinner With Your Mate's Boss
Fab Finding Follow-Up: Dinner With Your Mate's Boss Going out to dinner with your significant other's boss is a tricky proposition, and on Wednesday, I challenged you guys to come Fab Finding with me to put together the perfect ensemble for the occasion. I started things off with a tailored piece that is professional and just a little bit adventurous: this Twinkle by Wenlan Twisted Balloon Skirt, available for $348 here. (To learn what a Fab Find is and how to make one, click here.)
Not only did this Come Fab Finding With Me bring out some new people like LaLaLola and Nerdphanie, but you guys also did a great job finding ensembles that strike a balance between sophisticated and showy. Here are some of my favorite outfits you put together.


Look #1, found by Crispet1, who chose this stunning and feminine Diane Von Furstenberg jacket and a Kenneth J. Lane gold ring.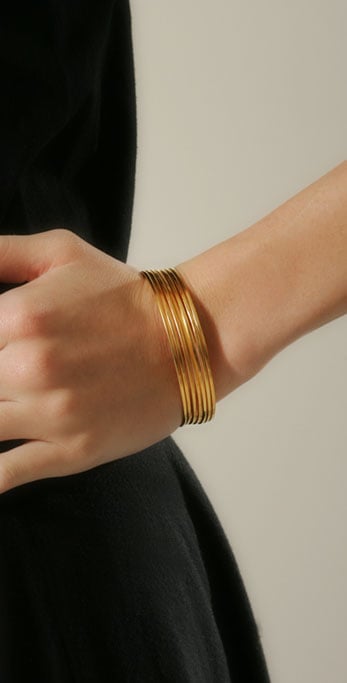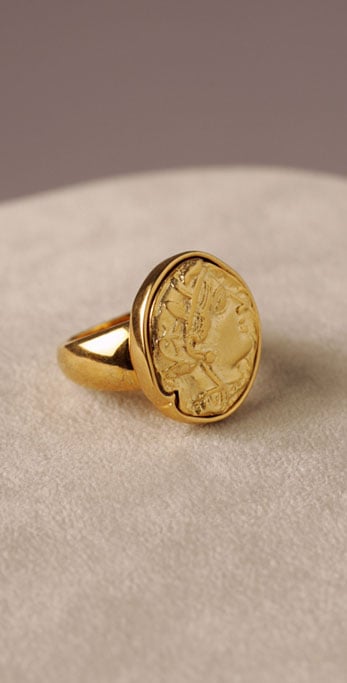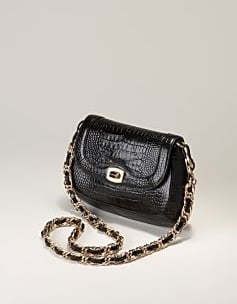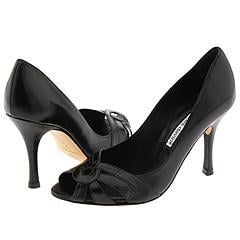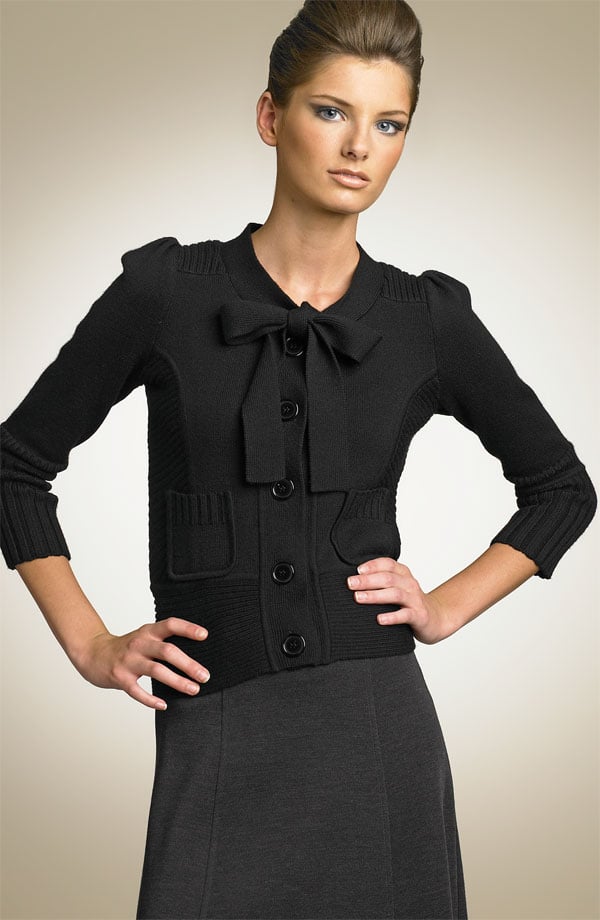 To see the rest,
Look #2, by AtlantaNoleGirl, who went with high-contrast black, white, and red with a great Calvin Klein clutch.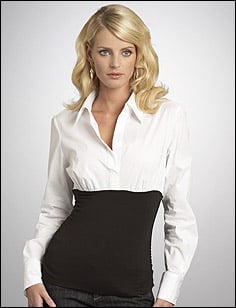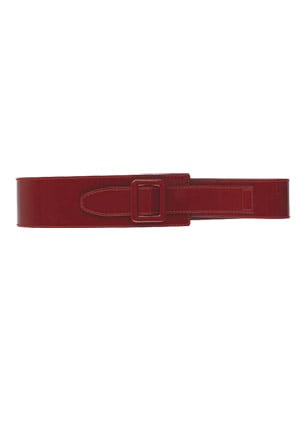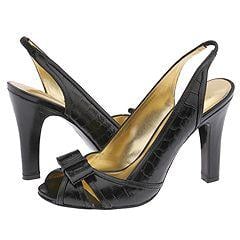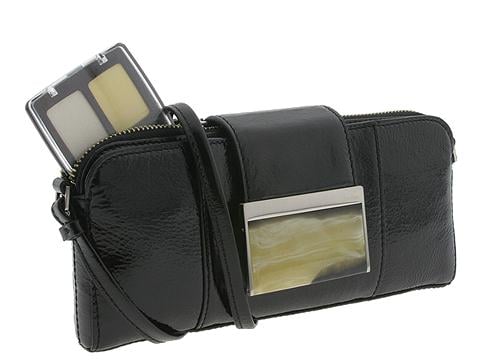 Look #3, found by FashionDiva91, who mixed things up with a Rodo Evelyn Clutch and a sage green silk top.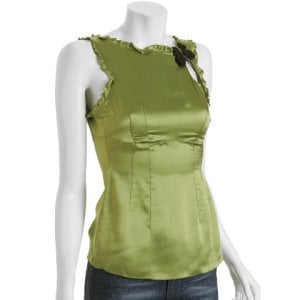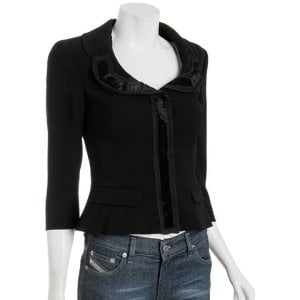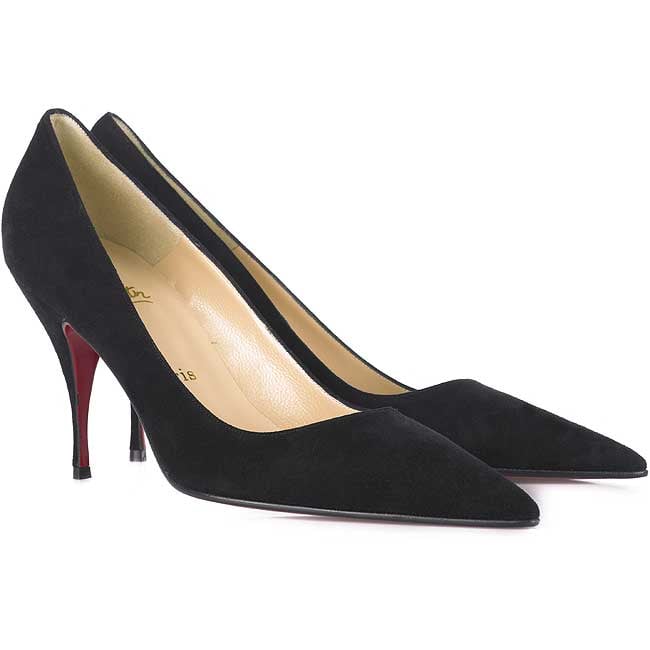 Look #4, found by LaLaLola, whose elegant ensemble included Tiffany gold jewelry and metallic Manolo Blahniks.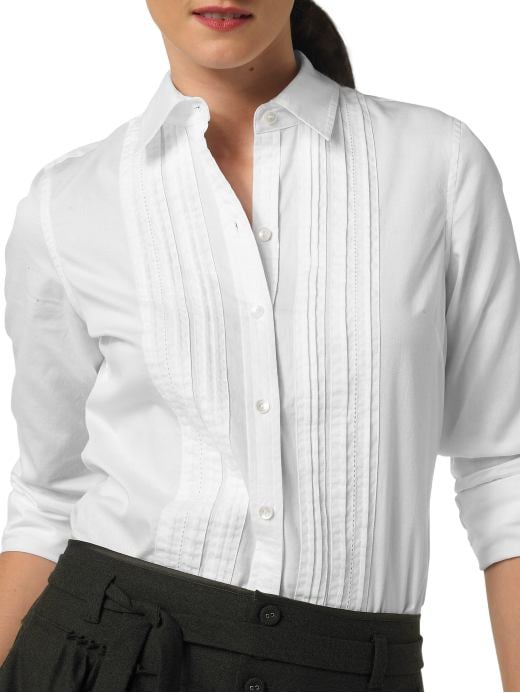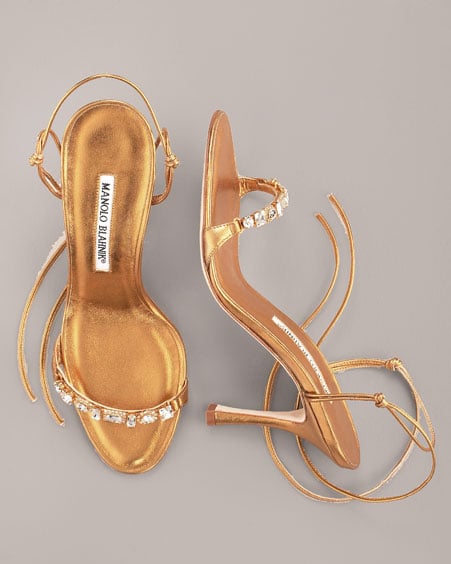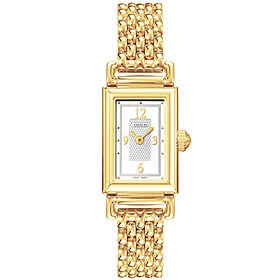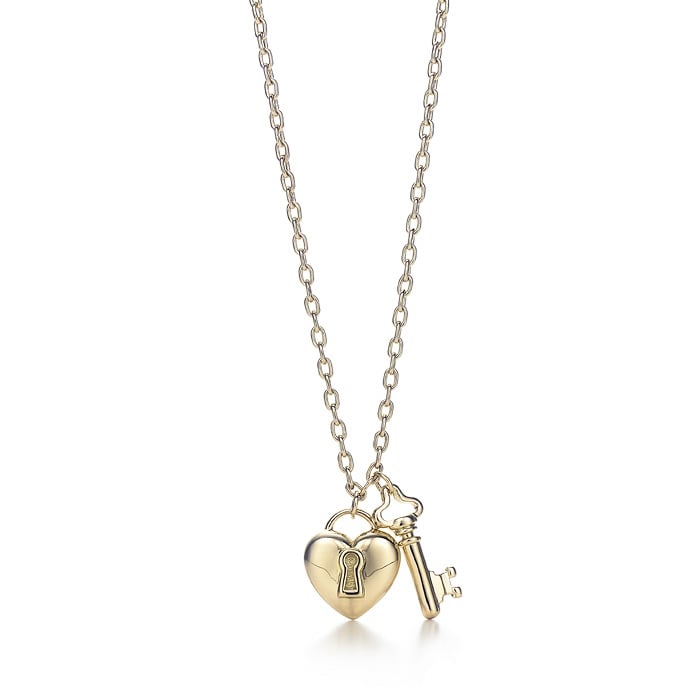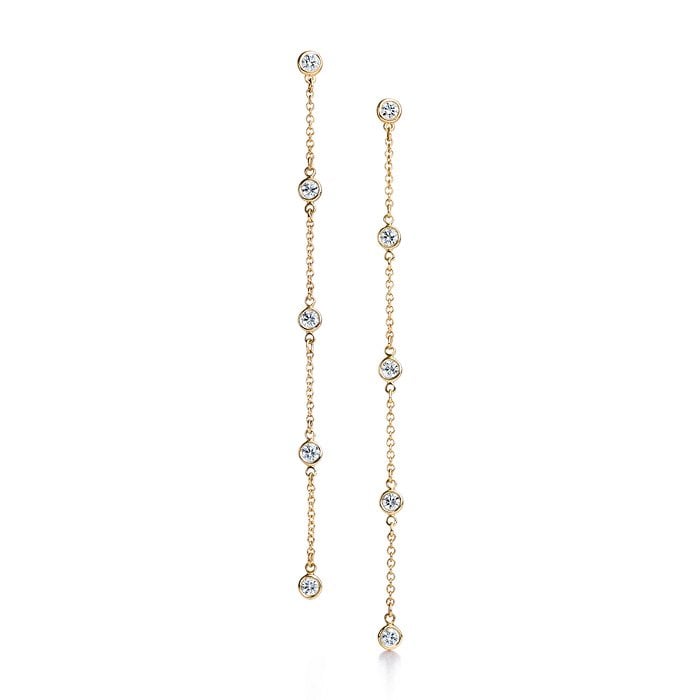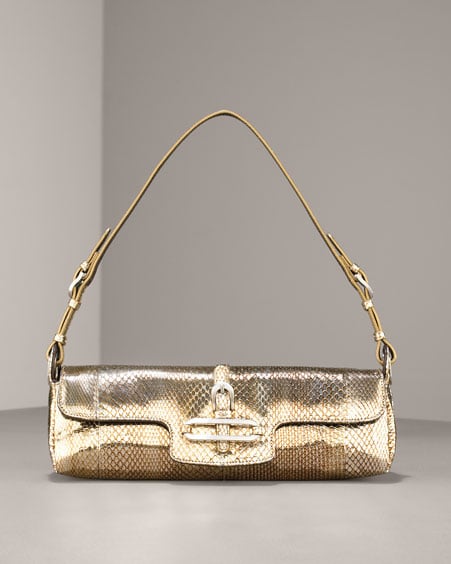 Look #5, found by ShoeS, who found a great pleated-back skirt and some sophisticated ankle boots.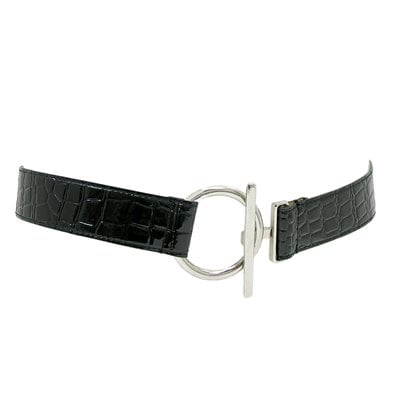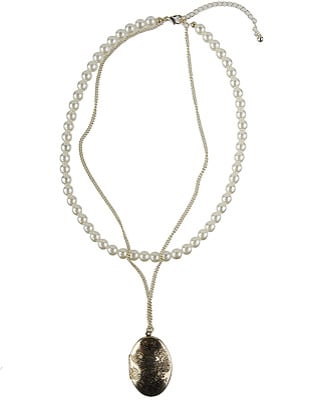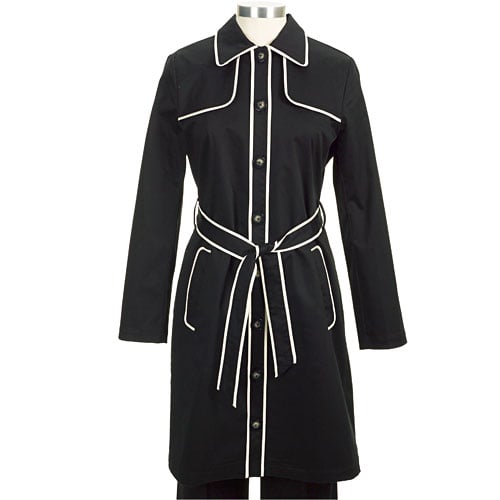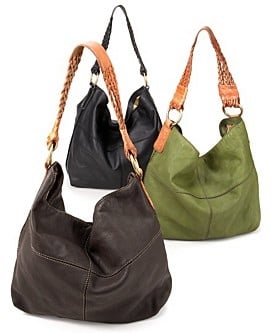 Look #6, found by Nerdphanie, who went for a playful look with patent-leather Mary Janes and high-end Hello Kitty jewelry.