Fab Finding Follow-Up: Farmer's Market Fashion
Fab Finding Follow-Up: Farmer's Market Fashion It's Saturday morning, and chic young women everywhere are headed to the local farmer's market for some fresh organic products. There's something very romantic about wandering the stalls of local merchants on an early Autumn morning, but just because it's a farmer's market doesn't mean you have to look like a farmer. So on Wednesday, I asked you guys to come Fab Finding with me to put together a perfect produce-shopping ensemble, starting with this apple-red and gray Splendid Rugby Stripe Dress, available here for $106. (To learn what a Fab Find is and how to make one, click here.) Apparently, I'm not the only one who uses the farmer's market as an excuse to dress cute, because we had a ton of Fab Finders jump on this ensemble. Here are some of my favorites.


Look #1, found by Purplesugar, who chose a Target-centric ensemble with canvas flats and a cute toggle coat.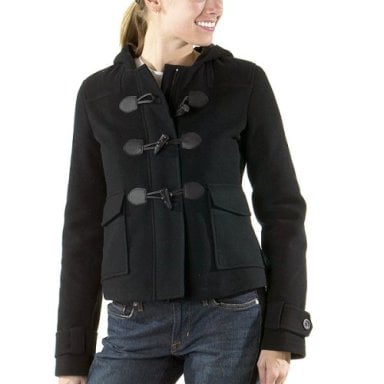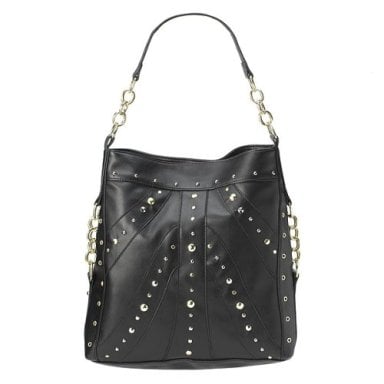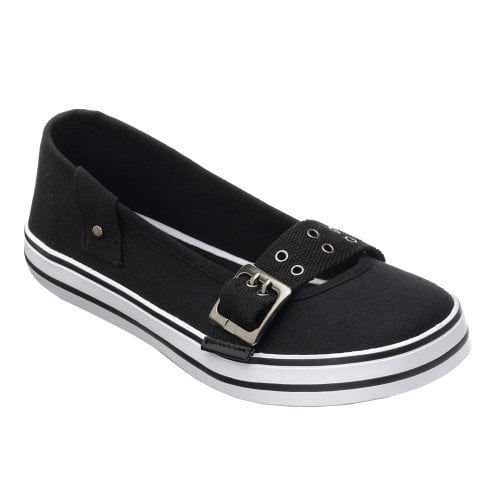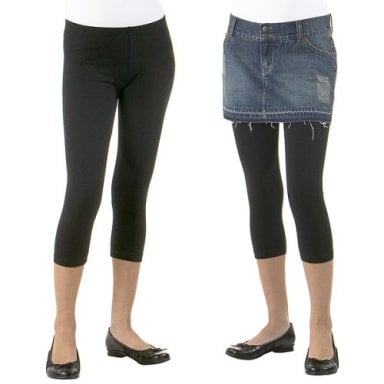 To see the rest,
Look #2, found by Arianell, who opted for a cozy henley sweater and heeled boots.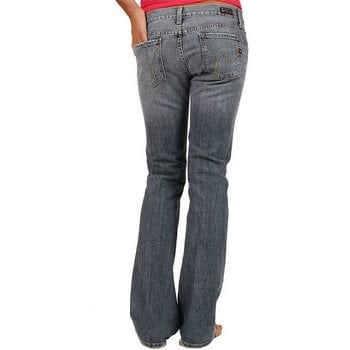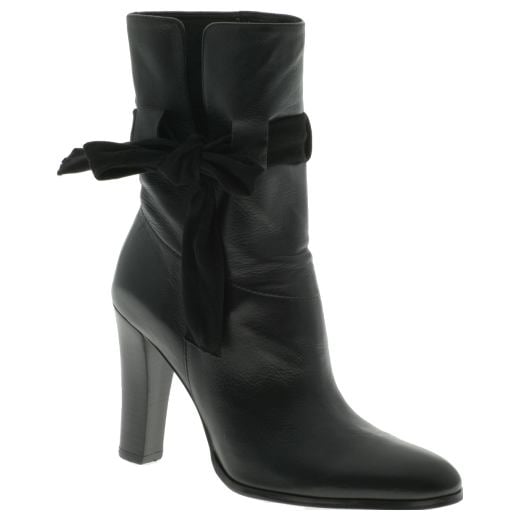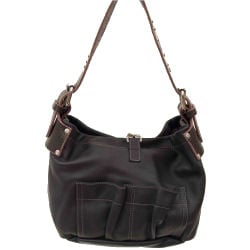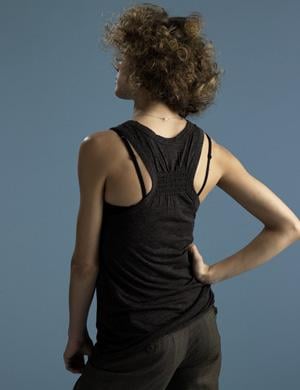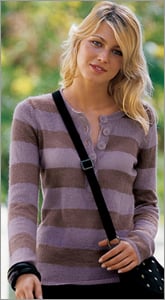 Look #3, found by Sassy_Me, who paired the striped sweater with a nautical necklace and gray Converse All-Stars.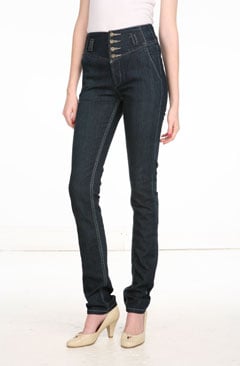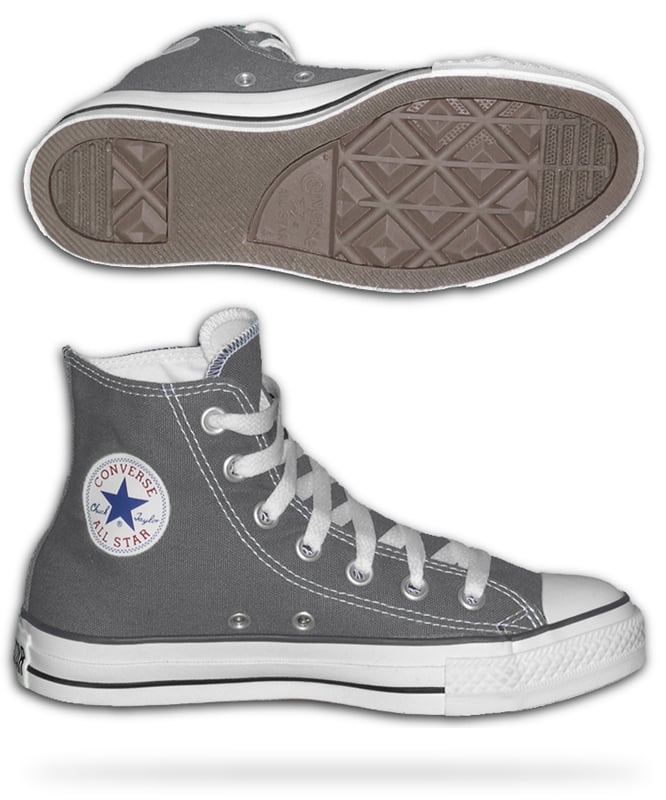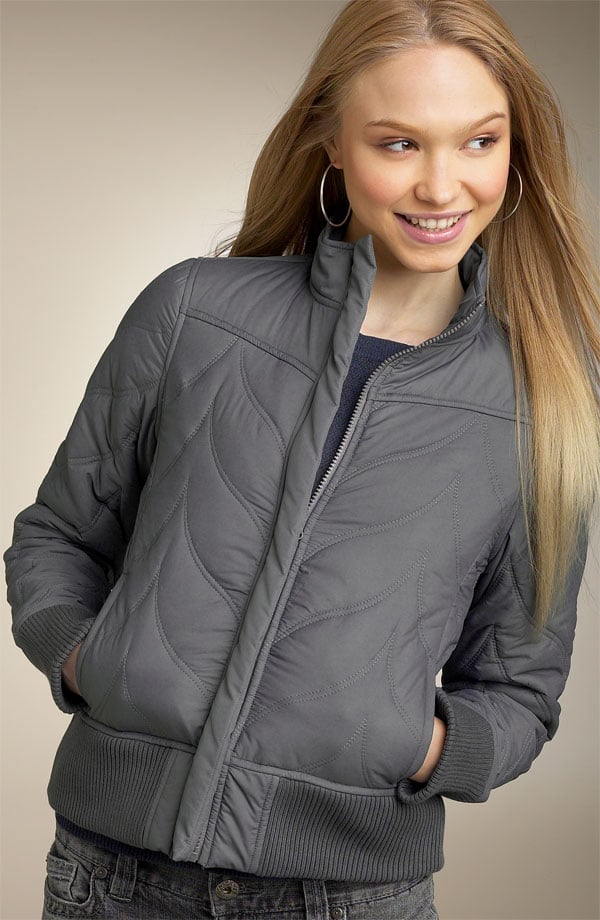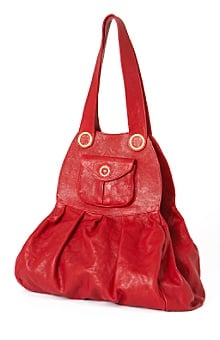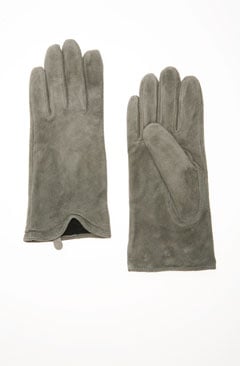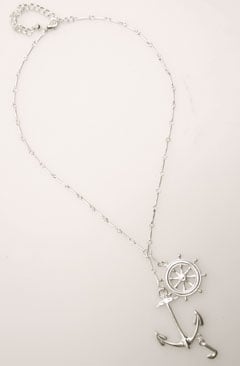 Look #4, found by WhiplashGirlchild, who found an adorably girly coat from Topshop to wear with white leggings and flats.