Fab Finding Follow-Up: Fashion for a Red-Eye Flight Call me old-fashioned, but I like to look chic when I travel, even when I'm taking a red-eye flight. So on Friday, I asked you guys to come Fab Finding with me for some red-eye flight essentials, including comfy shoes, a cozy top you can curl up in, and, of course, sunglasses to hide your bloodshot eyes.
I started things off with these soft, wrinkle-free Citizens of Humanity Ingrid Belle du Jour Stretch Velvet Pants, available for $150 here, and a sleek Barneys New York Classic Carry-on Duffle, available for $445 here. The items that TeamSugar's chic jetsetters found to complete the look were both fabulous and comfortable. (To learn what a Fab Find is and how to make one, click here.) Here are some of my favorite high-flying looks.


Look #1, found by Flutterpie, whose casual look included what might be the perfect red-eye shoe: cashmere ballet flats. How luxurious!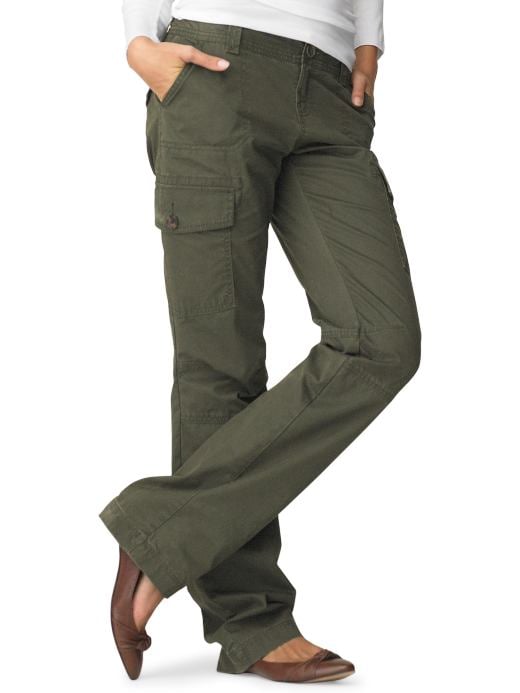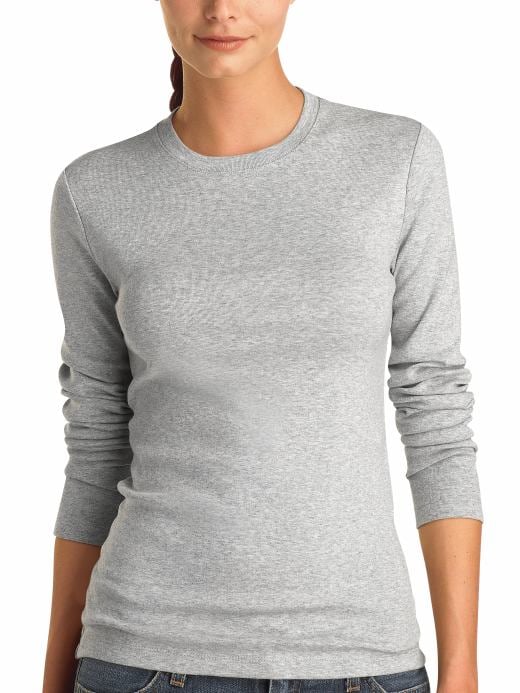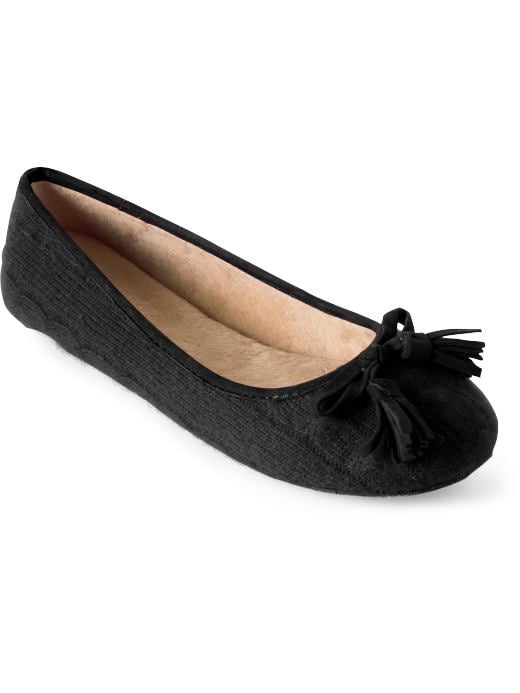 To see the rest,
Look #2, found by WhiplashGirlchild, who was sure to include reading material and an eye mask to match her eye-catching but comfy red mary janes.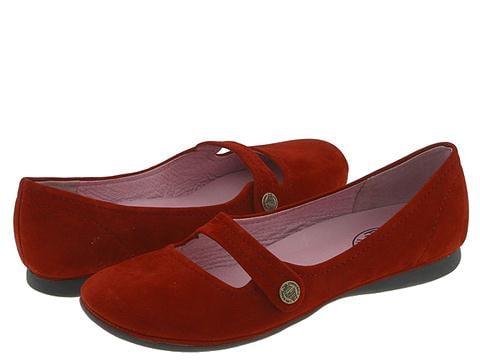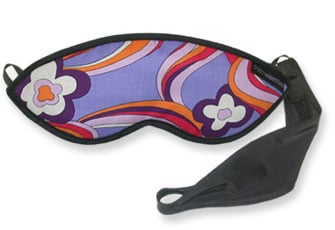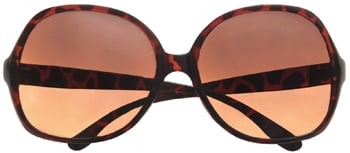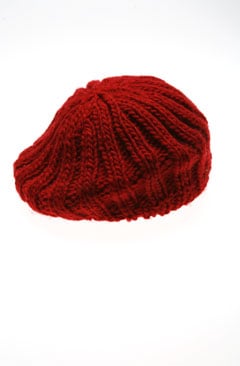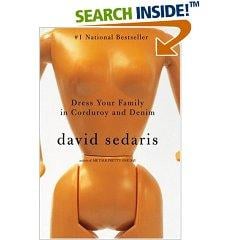 Look #3, found by PinkSparkleGrl, who went somewhat more chic with a hip t-shirt, easy-to-slip-off wedges, and a cozy knit bag.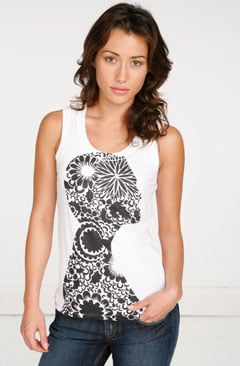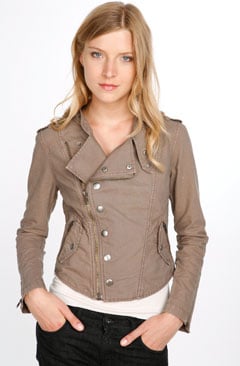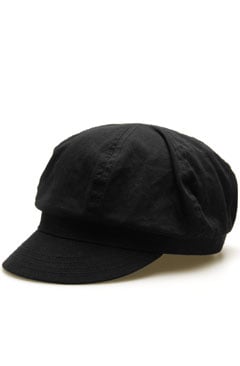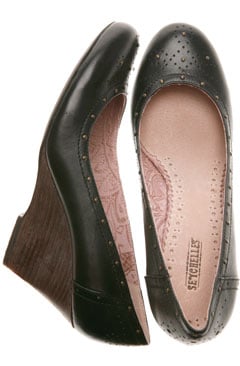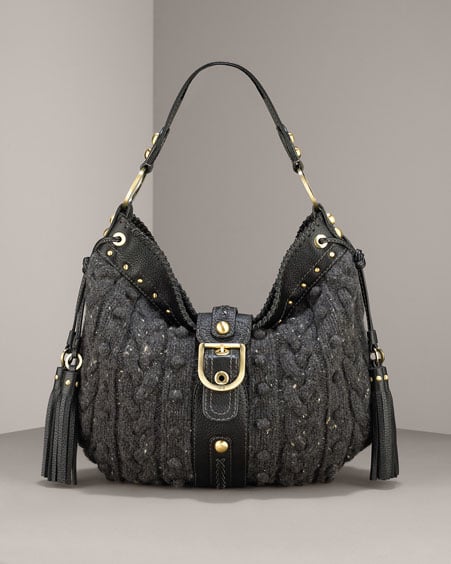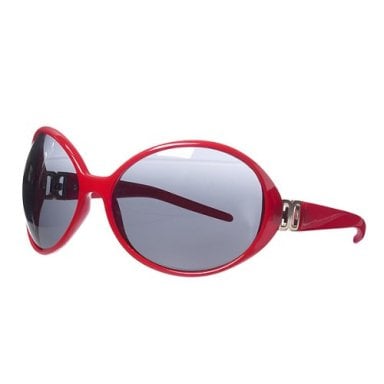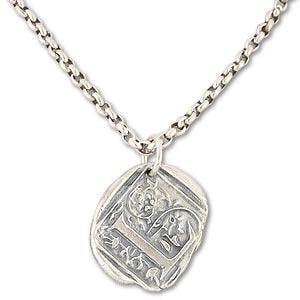 Look #4, found by LaLaLaura, who found a great pair of fold-up flats and a kimono sweater you'd never have to fidget with.