Fab Finding Follow-Up: Football Game Fashion Last week I asked you guys to go Fab Finding for some super-fab and super-warm football game attire. I kicked things off with this Guess Melton Wool Blend Coat, available for $148 here. (To learn what a Fab Find is and how to make one, click here.) You guys proceeded to scatter in all directions, finding tons of great ensembles for cold-weather style.
As always, I was very impressed by how much thought you guys put into this and how different the ensembles were. Some were chic and casual, while others dressed it up. I particularly loved the magenta-and-cream palette chosen by WhiplashGirlchild. Here's a look at six different looks.


Look #1, chosen by WhiplashGirlchild, whose laid-back styles included these fabulous sneakers and cable-knit "arm warmers."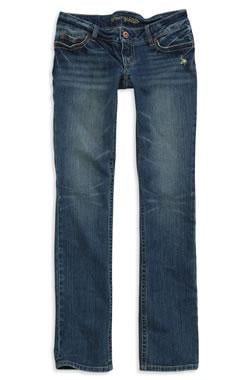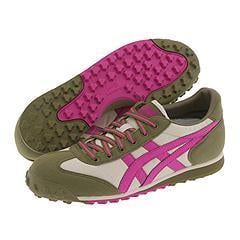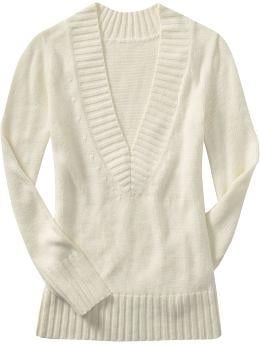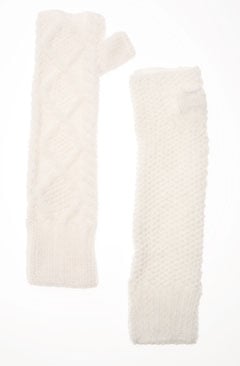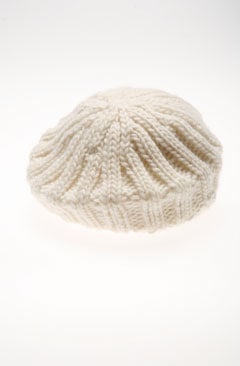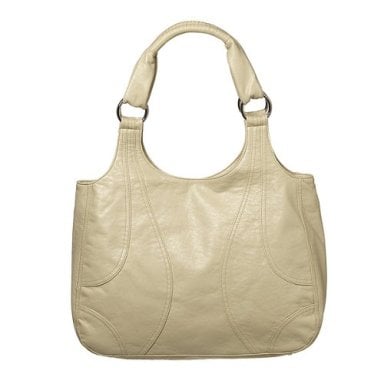 To see the rest,
Look #2. Crispet1 went with a cream-colored toggle coat, cozy wool pants from Banana Republic, a cashmere tunic (in camel), and a beautiful Burberry scarf.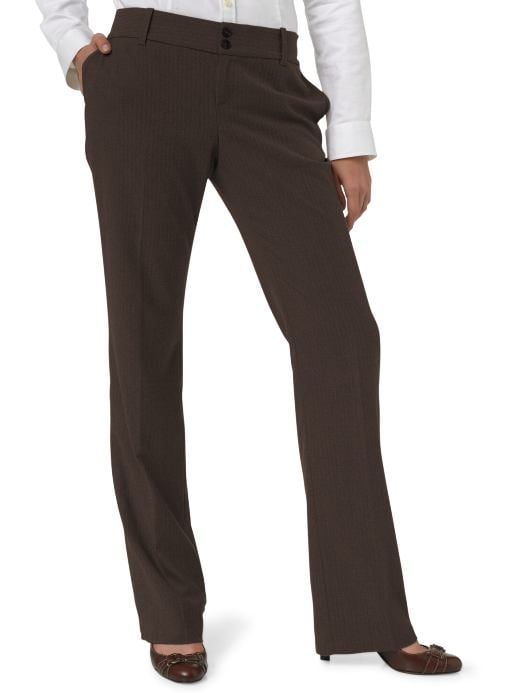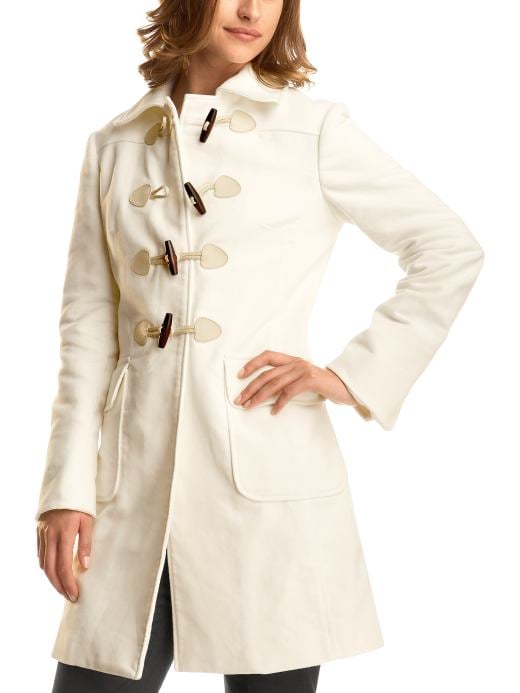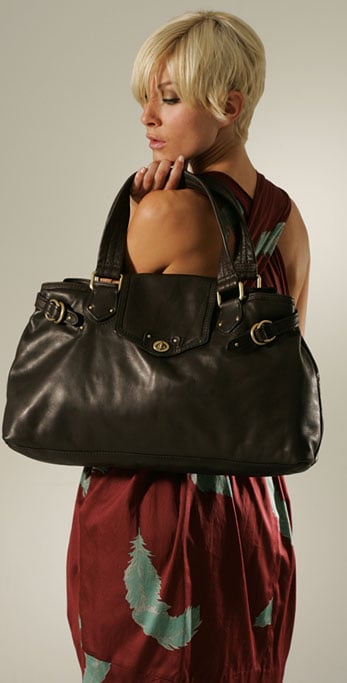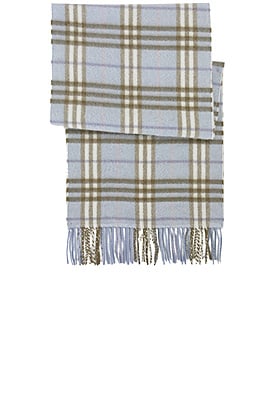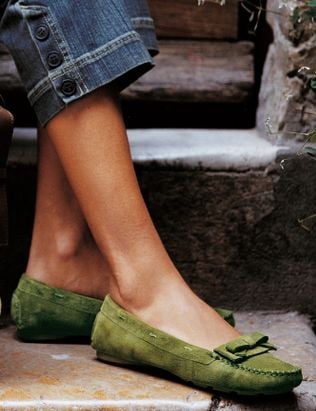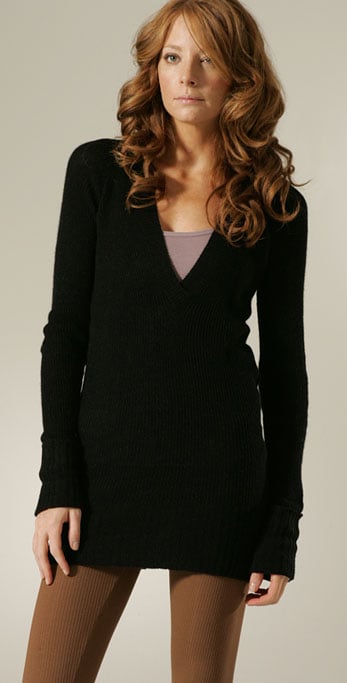 Look #3. Jennifer76 wisely went with high-waisted jeans then threw in a fur hat, a big bag, an adorable thermal, and a sophisticated thermos.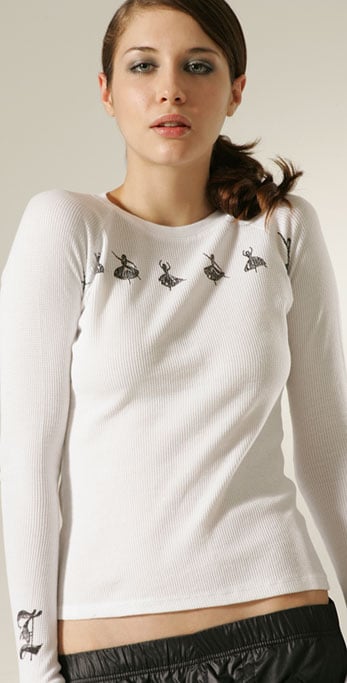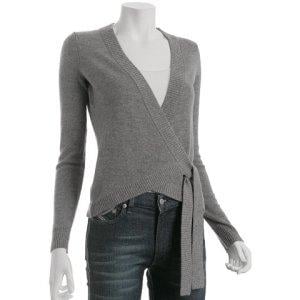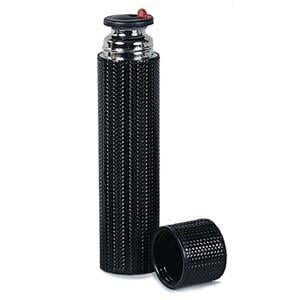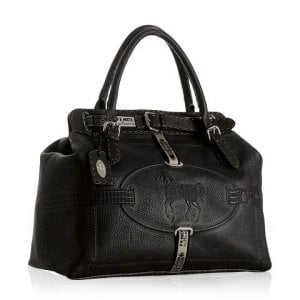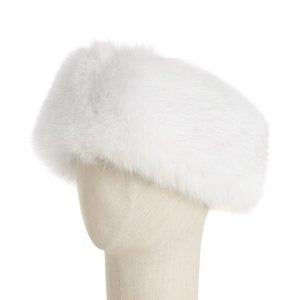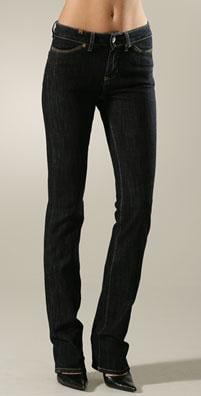 Look #4. In keeping with the colors of her beloved FSU Seminoles, AtlantaNoleGirl went with a garnet and gold palette and fuzzy warm boots.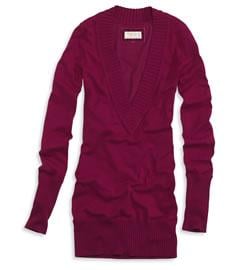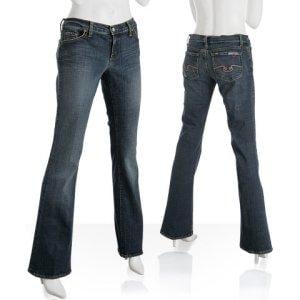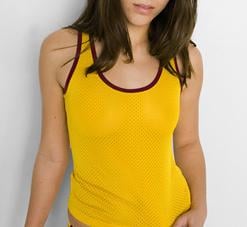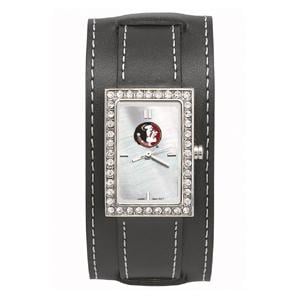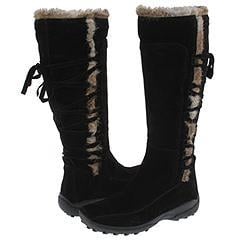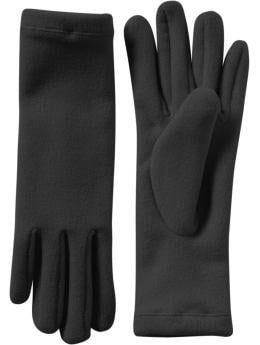 Look #5. AudreyStar went for a very classic and classy look, pairing jeans with elegant leather gloves and a cashmere hat.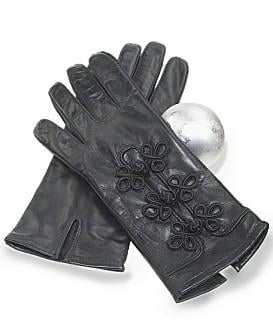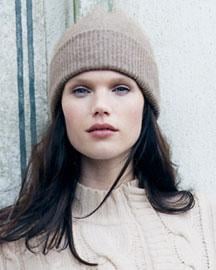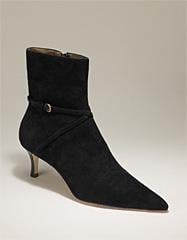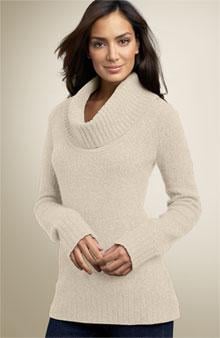 Look #6. Sassy_Me found the same cute beret as WhiplashGirlchild, plus some awesome wide-leg overalls and an understated gold cuff.