Fab Finding Follow-Up: How to Wear Skinny Black Pants Skinny black pants are everywhere this Fall, so it seemed appropriate to make the trendy style the centerpiece of Monday's Come Fab Finding With Me post. I started things off with a flattering pair—the Theory Rosel Tailor Pants, available for $230 here—and asked you guys how you would wear the look. (To learn what a Fab Find is and how to make one, click here.)
The ensembles that TeamSugar's Fab Finders put together were just as eclectic as skinny black pants are versatile, running the gamut from statement heels and ornate jewelry to long tunics and flats. In general, you guys stuck to a very black-and-white color palette with just an occasional splash of red for a very sleek look. Here are my top five my favorite looks for skinny black pants style.


Look #1, found by Jennifer76, who set off a pair of sleek Sigerson Morrison flats with a feminine Dior tunic and antique-y earrings.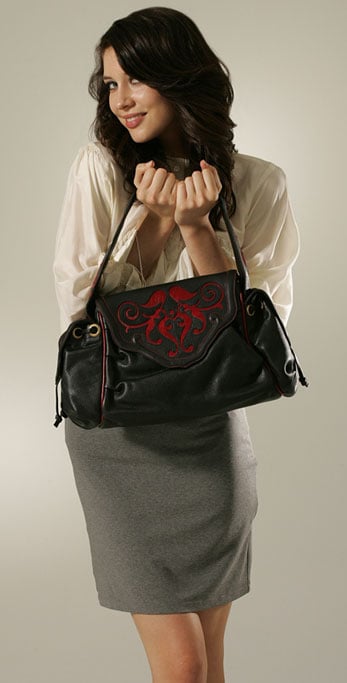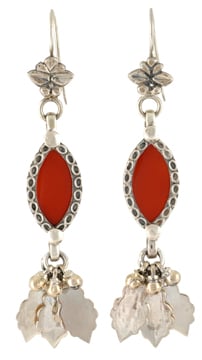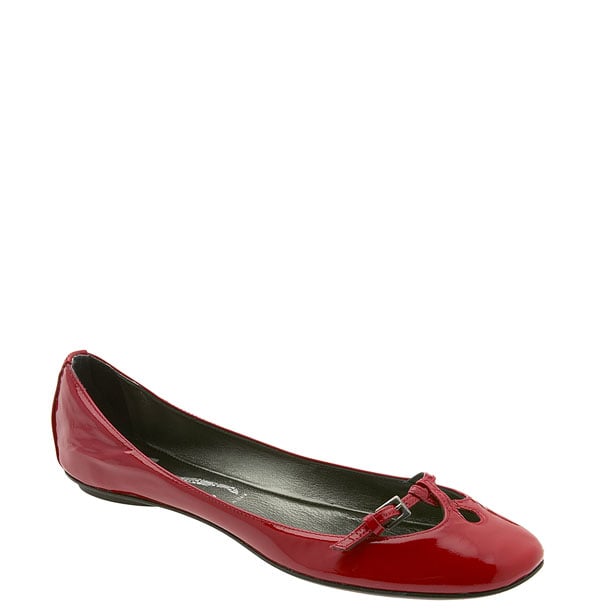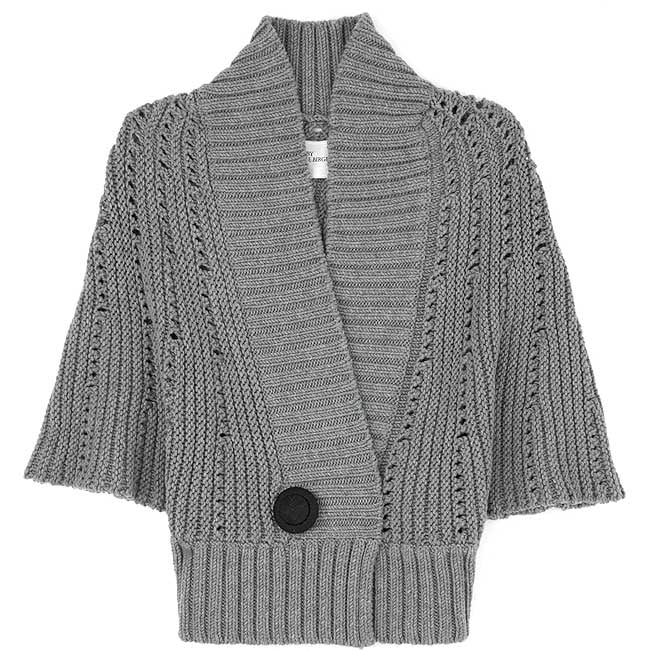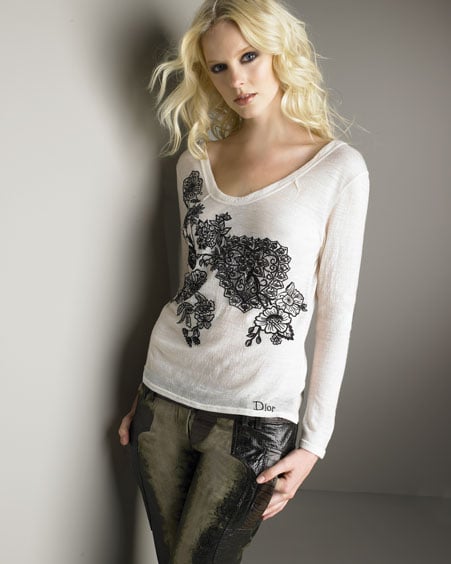 To see the rest,
Look #2, found by Atoxicsparkle, who also used splashes of red but paired them with a cozy white sweater and pearl costume jewelry.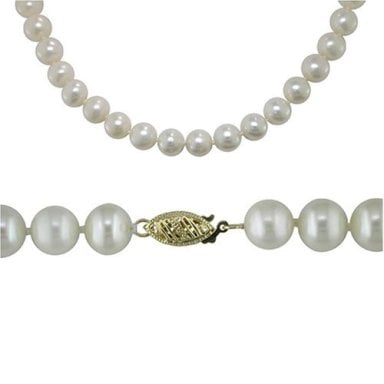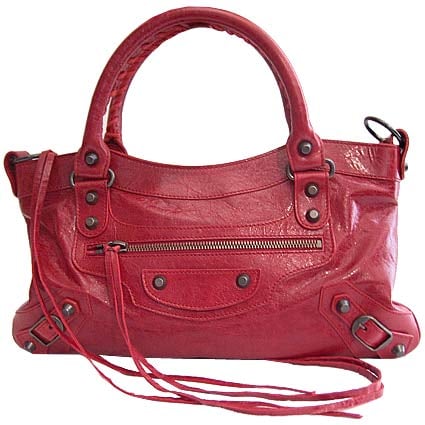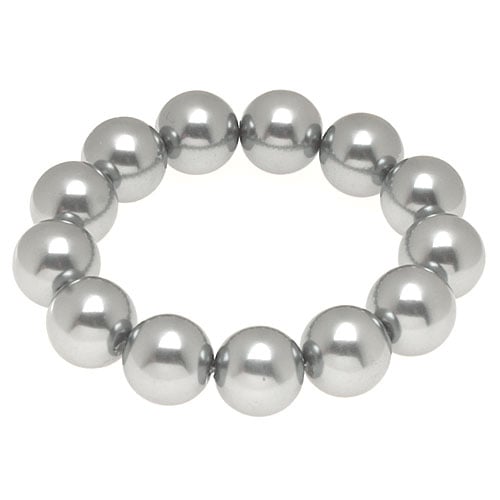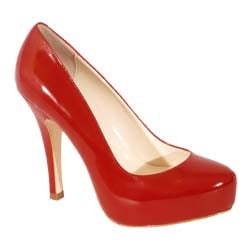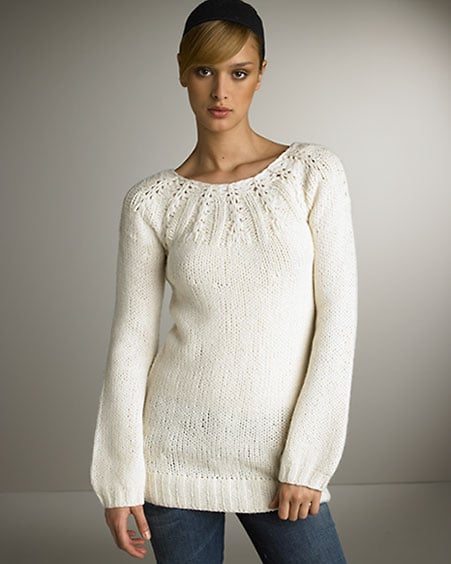 Look #3, found by Margaretha, who built a sleek black-heavy outfit around a stunning black-and-silver cuff watch.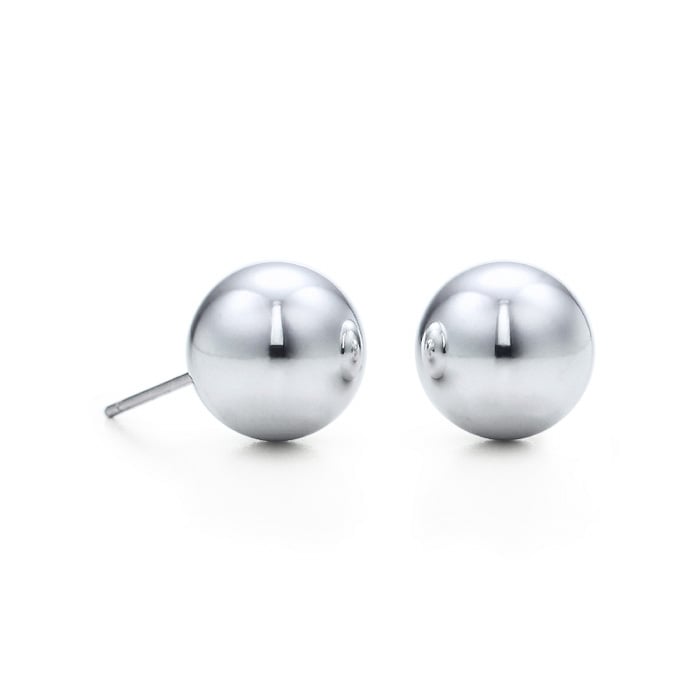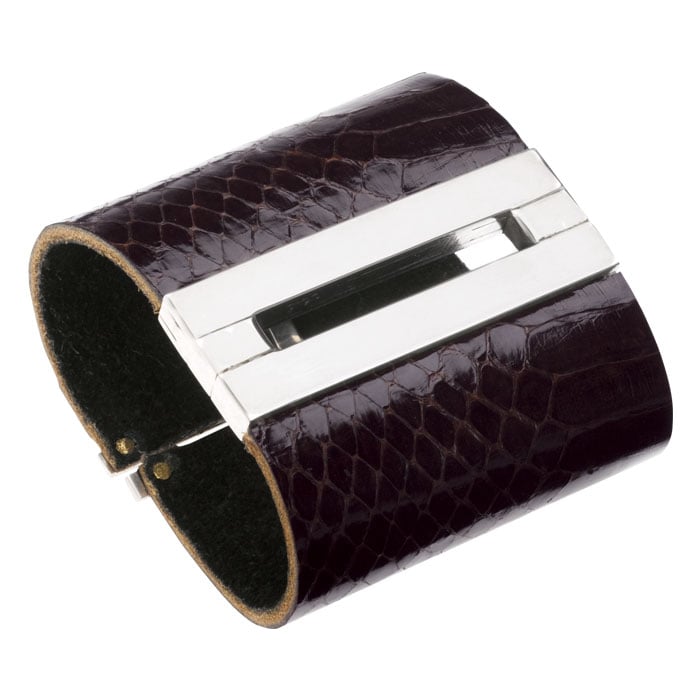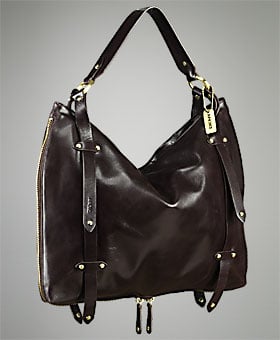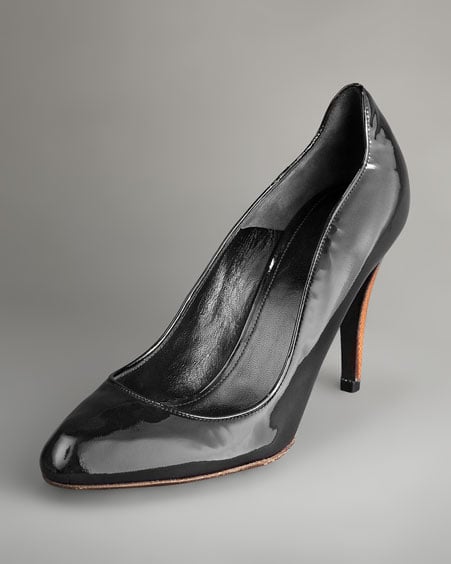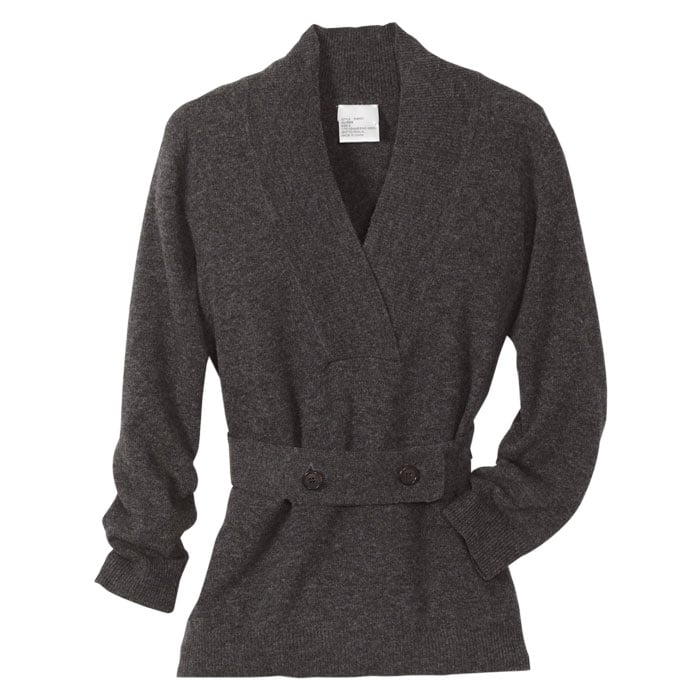 Look #4, found by LaLaLola, whose used a cool chain belt to add some edge to a girly cropped Guess jacket.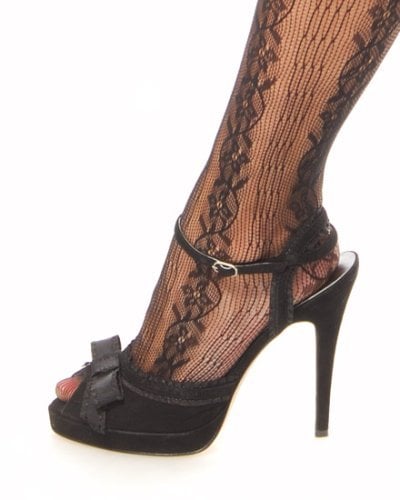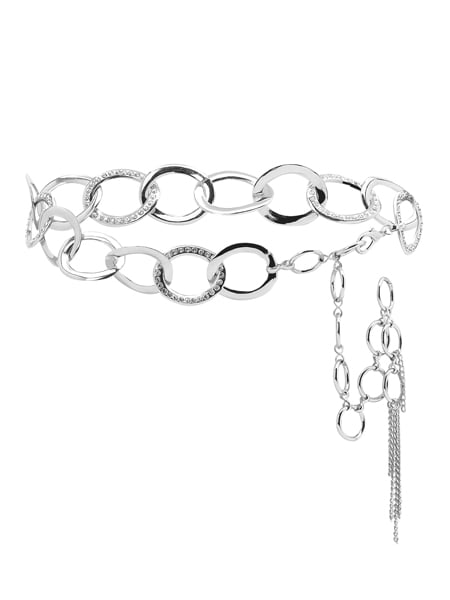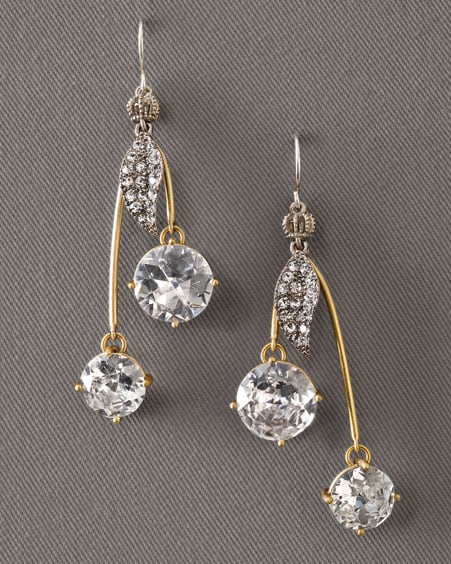 Look #5, found by Nerdphanie, who went an entirely different direction with a silky, scarf-front halter top and a killer bag.