Fab Finding Follow-Up: Kylie's Cute Fall Look
Fab Finding Follow-Up: Kylie's Cute Fall Look Yesterday, I asked you guys to put together a cute fall look, similar to the outfit Kylie Minogue was seen sporting the other day. I found her fabulous Dolce & Gabbana Leather Boots, available here for $1,550, and asked you guys to go Fab Finding for a blouse, a leather jacket, and a handbag. (To learn what a Fab Find is and how to make one, click here.) Here are the great looks that everyone put together, including one from first-timer Fashiondiva91, whose ensemble was actually my favorite.


Look #1, found by Fashiondiva91, who paired this great Generra Girly Motorcycle Jacket with an Isabella Fiore Chain Reaction Leather Hobo.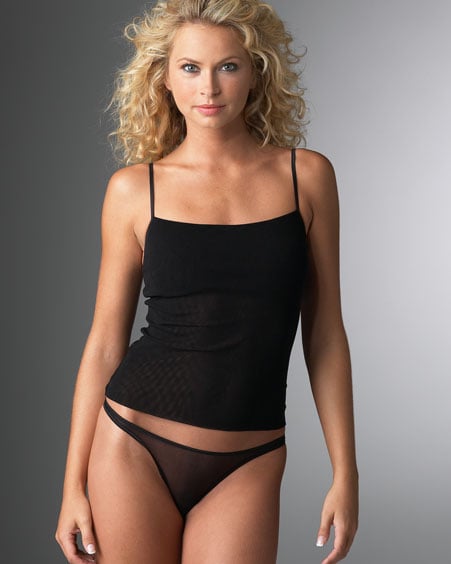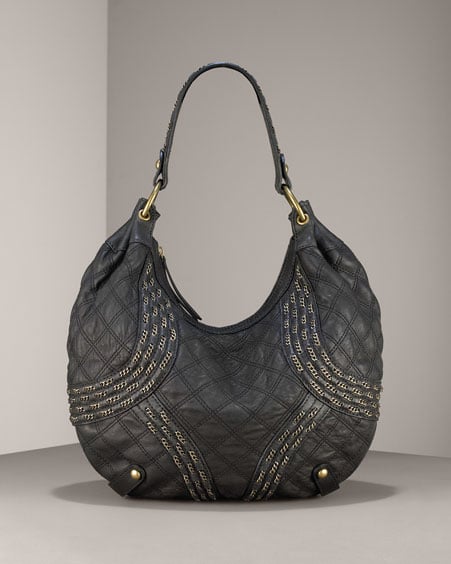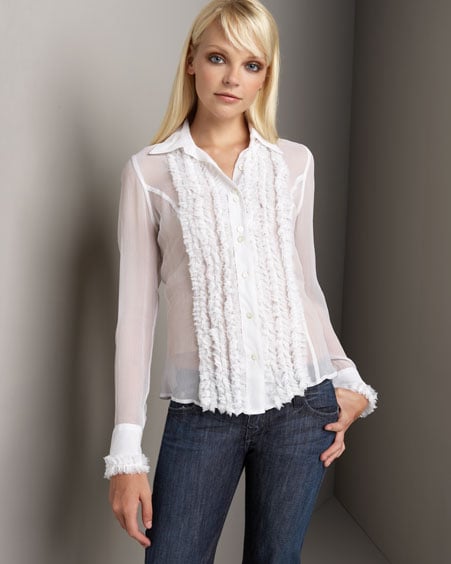 To see the other three looks,
Look #2, found by WhiplashGirlchild, who discovered a great Double Breasted Leather Jacket at Bloomingdale's, as well as very affordable Levi's 545 Skinny Jeans.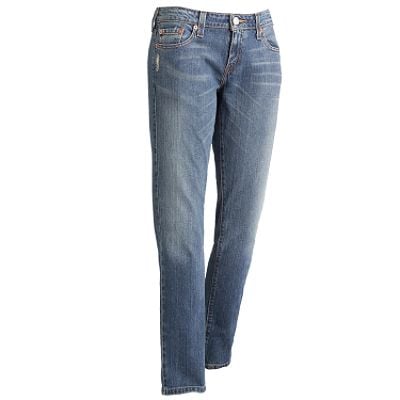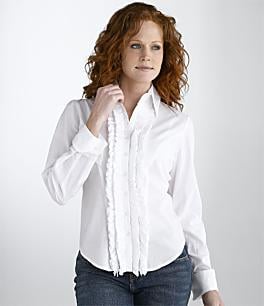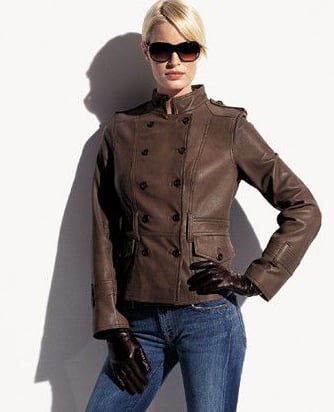 Look #3, found by Margaretha, who chose a reasonably priced Xhilaration Moto Jacket and Mossimo Red Skinny Tulip Pocket Denim Jeans from Target to offset the expensive boots.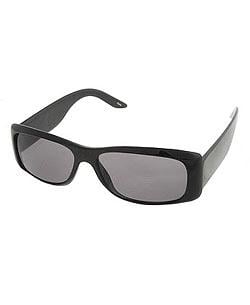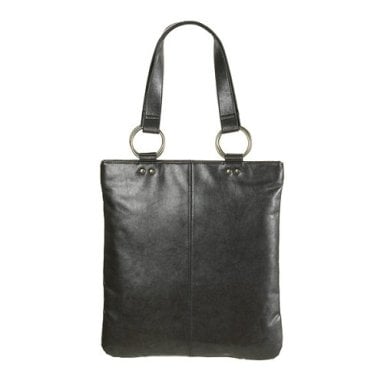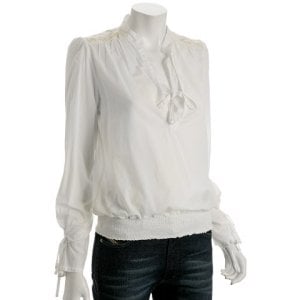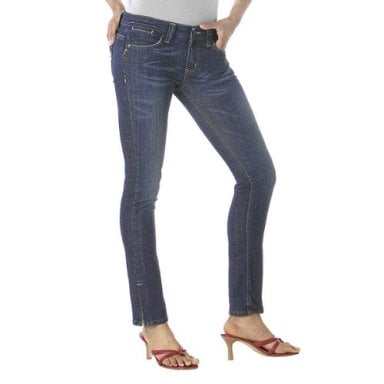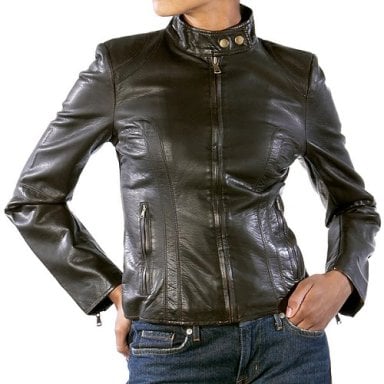 Look#4, found by Jennifer76, who offered an interesting twist with a military-inspired Diesel Stung Long Sleeve Blouse and a Victorian Bagatelle Ruffled Suede Jacket.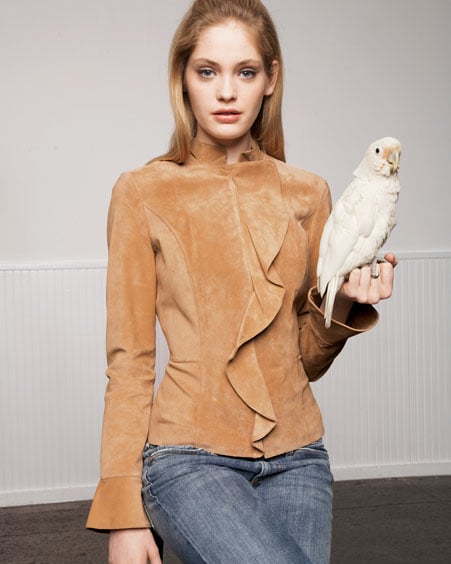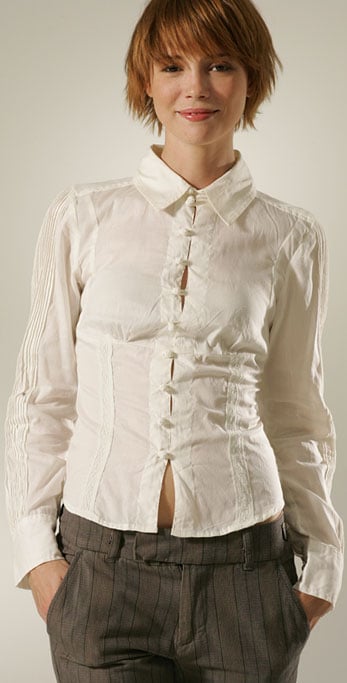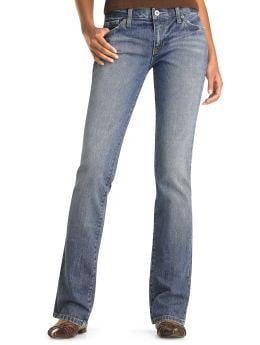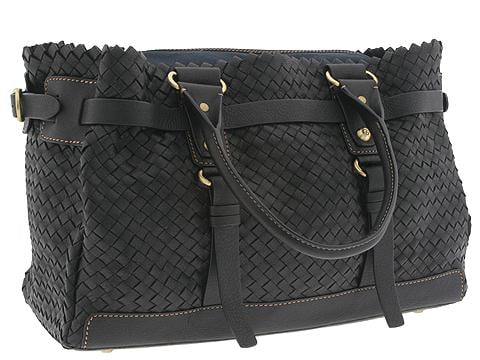 On a side note, why is the jacket model holding a parrot? Catalog photography is so weird.