Fab Finding Follow Up: A Night at the Movies With Your BFF So I think I'm heading to the movies on Sunday night - what should I see??? And my Penguin hoodie is waiting in the wings. Last week I provided this classic Original Penguin hoodie to jump start the outfit. It is $79 and available here. I asked for your help to jazz up this simple hoodie. But there was a catch: no jeans allowed! Let's see what you all came up with.
To see all the finds click here. Let's see what everyone came up with! To learn what a Fab Find is and how to make one, click here.
Look #1 found by purplesugar includes this darling Old Navy striped beanie and cool American Eagle kicks.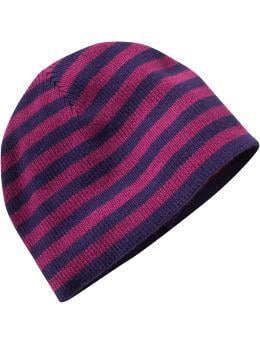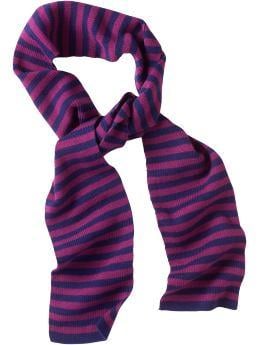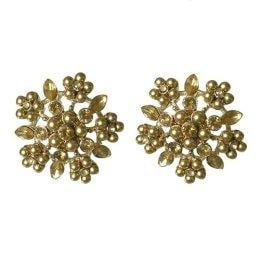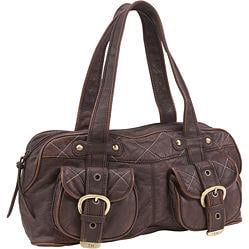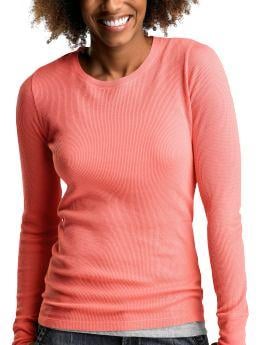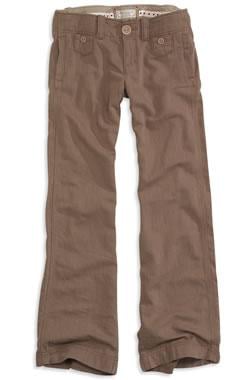 Two more looks, so
Look #2 found by tootsieshoes is movie-worthy with this classic Prada hobo and flowe Velvet top.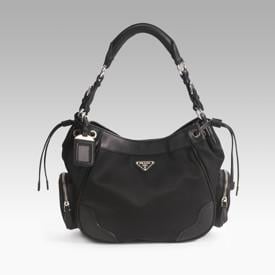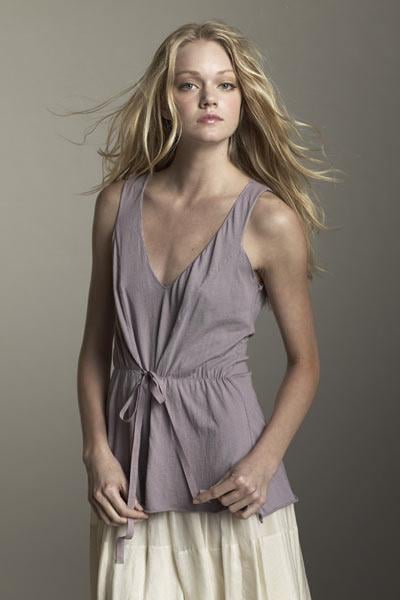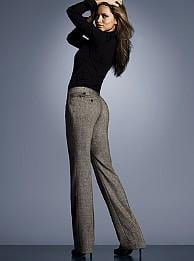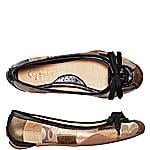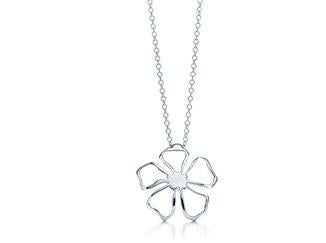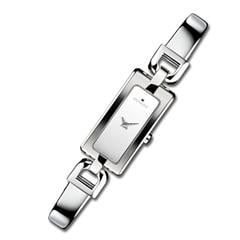 Look #3 found by BeeMoney looks super comfy with these Cole Haan gold flats and J.Crew chinos.