Fab Finding Follow Up: Stylish Outfit for a New Professional
I recently asked you to come Fab Finding for a wardrobe for a young associate at a law firm - a pretty corporate environment. Hopefully this will help all you ladies out there adjusting to new found workplace fashion! I started you off with these J.Crew Super 100s wool sailor pants, $158. To see all the finds click here. Let's see what everyone came up with! To learn about our bookmarks and what a Fab Find is, click here.
Look #1 found by WhiplashGirlchild, is professionally red, white and black with these Jessica Simpson dark red patent leather flats and Gap Black mod coat.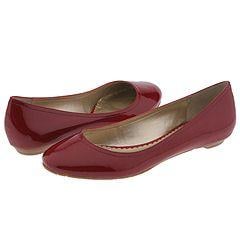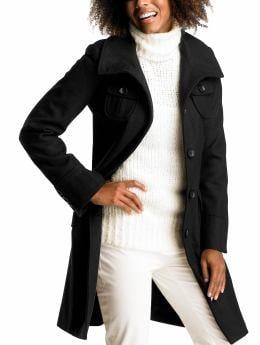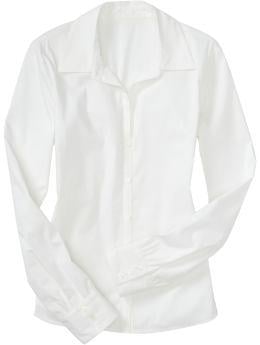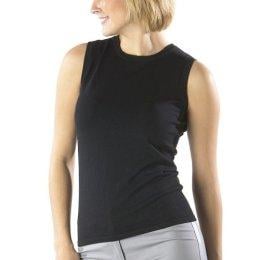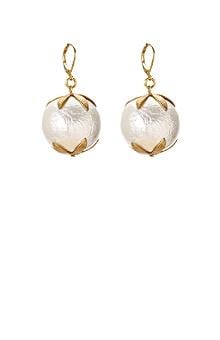 Two more, so
Look #2, found by atoxicsparkle, mixed it up with a hip slung computer bag and Wet Seal hounds tooth scarf.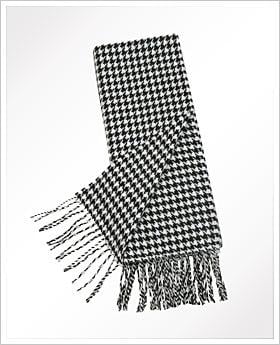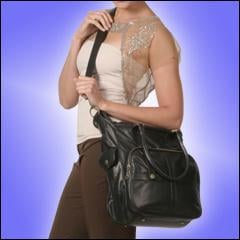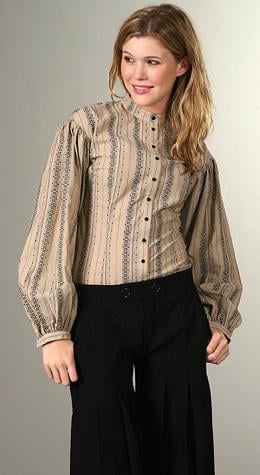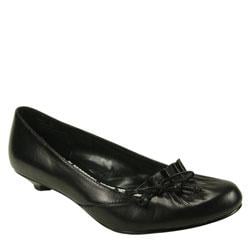 Look #3, found by RCLdesigngirl is professional pretty with these Delman black pumps and Anthropologie black blouse.