Fab Finding Follow-Up: Sunday Brunch With the Grandparents Sunday has come and gone, which means I've gotten another brunch with the grandparents out of the way. With my grandparents, brunch is a somewhat formal affair, and I'm sure we've all been in situations where we have had to dress more formally than we would ever want to before noon on a Sunday. So I found this pretty ruffled blouse, available here for $175, and asked you guys to go Fab Finding for the perfect bottoms, shoes and bag to complete this Sunday Brunch outfit. (To learn what a Fab Find is and how to make one, click here.) The ensembles that TeamSugar's Fab Finders came up with are perfectly pretty and prim, with formal yet simple jewelry and dressy pumps. Here are some of the best looks.


Look #1, found by LaLaLola, who went classically chic with a black pencil skirt, pearls, and cute black J. Crew pumps.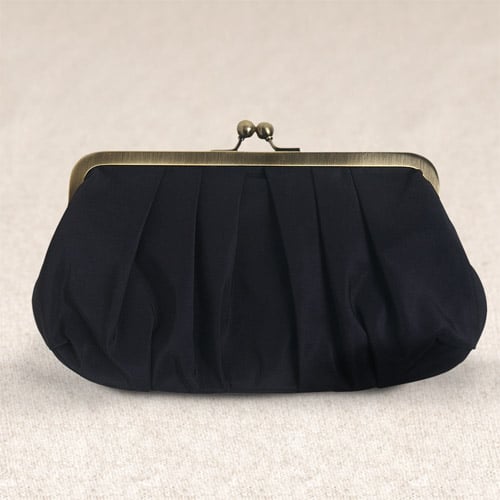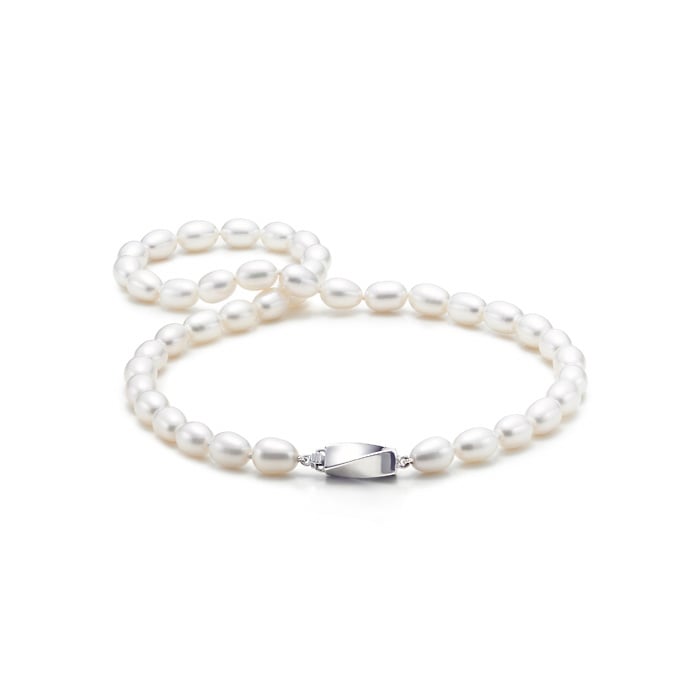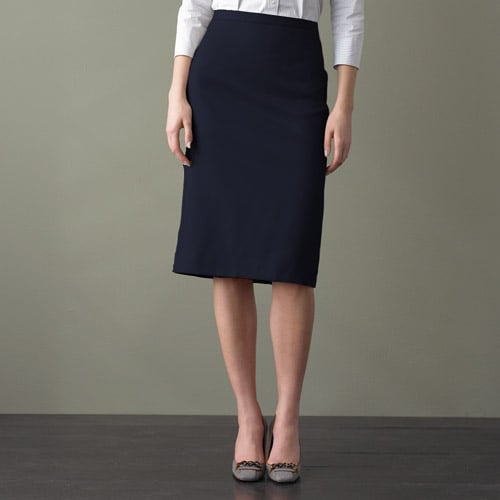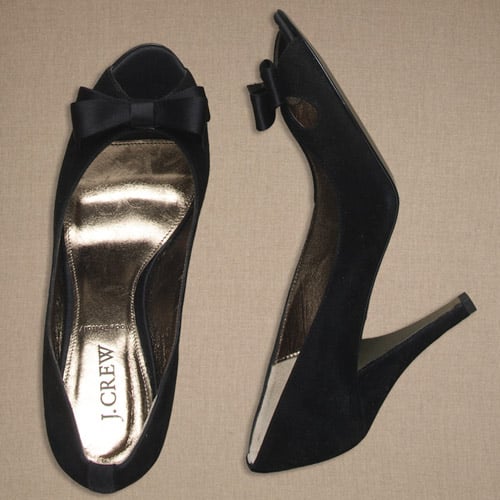 To see the rest,
Look #2, found by Atoxicsparkle, who combined an elegant pair of Steve Madden shoes with a metallic Fendi bag.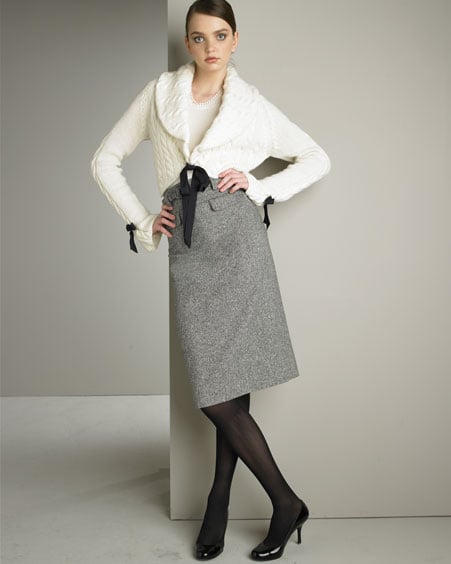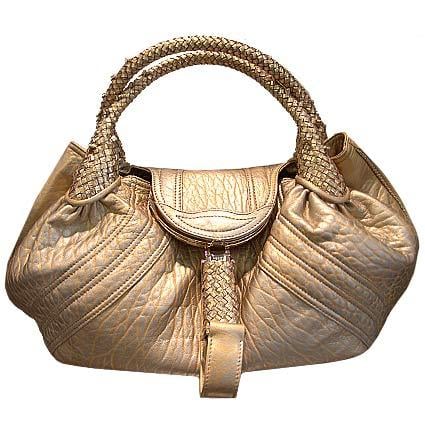 Look # 3, found by AudreyStar, who dressed up a lovely lace Free People skirt with Tahitian pearl jewelry.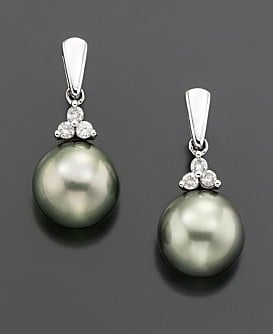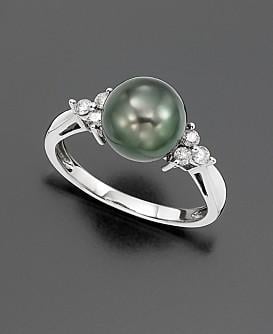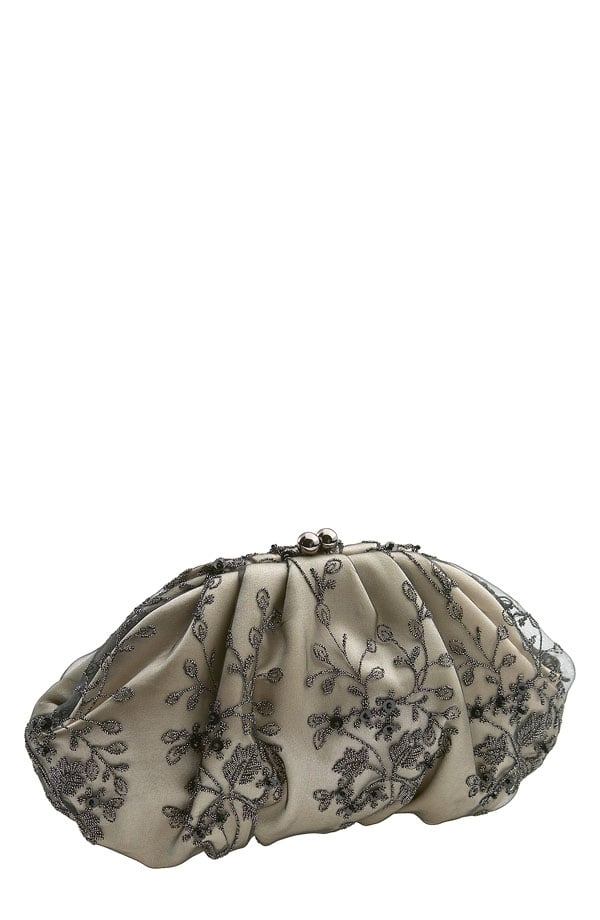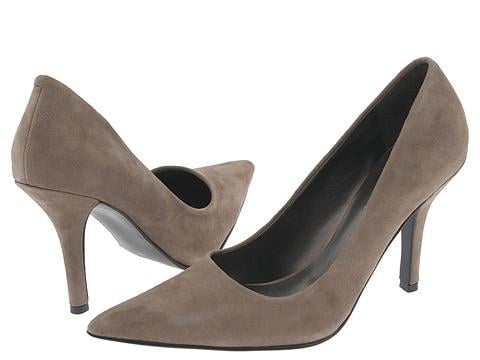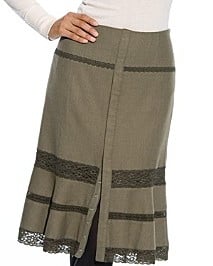 Look #4, found by WhiplashGirlchild, who created a funky Fall look with cropped pants and a mustard-colored city tote.