Fab Finding Follow Up: The Thanksgiving Feast Now that we've digested and worked off (right?) our Thanksgiving Feast from last week it's time to follow up on the festive fab finding you all did.
I chose this $595 Betsey Johnson Sunset Plaid Coat you can find here and asked you to find me a comfy skirt, great heels, a top and handbag to match.
See all Thanksgiving Fab Finds here. Take a look at some of my favorite outfits below. To learn what a Fab Find is and how to make one, click here.
Look #1, found by Sake2Me is lovely with these modern pilgrim pumps and cozy cream colored sweater top.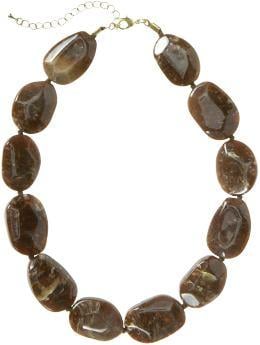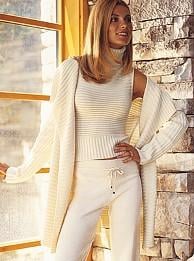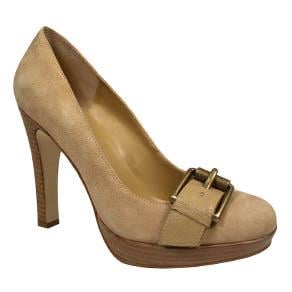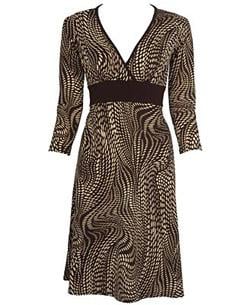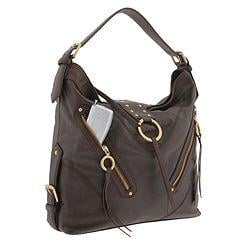 Two more sweet looks, so
Look #2, found by EcannDallas centers around this Maggy London cranberry colored dress.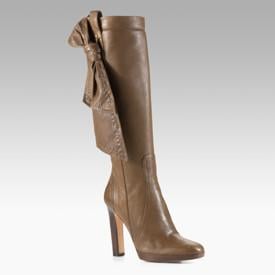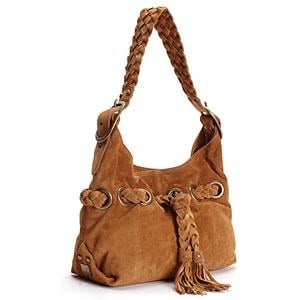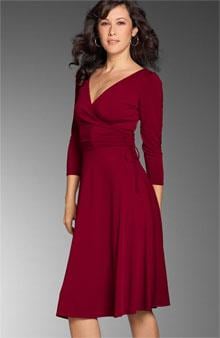 Look #3, found by atoxicsparkle was a winner because of this yummy Marc Jacobs brown handbag and this Da -Nang embellished orange top.