Fab Finding Follow-Up: Toddler Play Date Dressing for a play date with 2-year-olds isn't easy, but there are plenty of stylish, urban moms who seem to pull it off with aplomb. The key, from what I've observed, is wearing easy, comfortable pieces with just a little bit of flair, like this LaROK Marled V-Neck Sweater, available for $258 here.
So on Monday, I asked you guys to go Fab Finding for suitable shoes, bottoms, a roomy bag, and other play-date necessities. (To learn what a Fab Find is and how to make one, click here.) Some of you used this sweater as a jumping off point, while other readers picked their own. Either way, the looks were great. Here are some of my favorites.


Look #1, found by Atoxicsparkle, who went for comfortable yet chic with Paige Premium Denim jeans, a hot brown handbag, and cute canvas skimmers.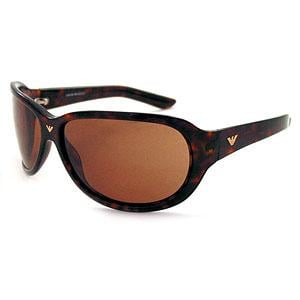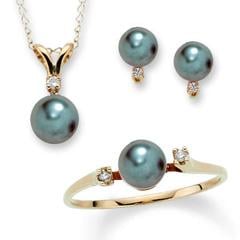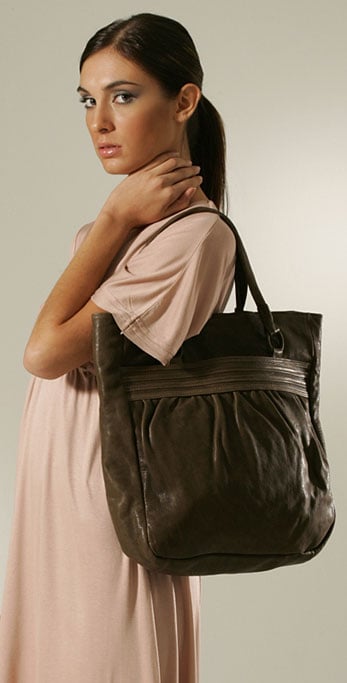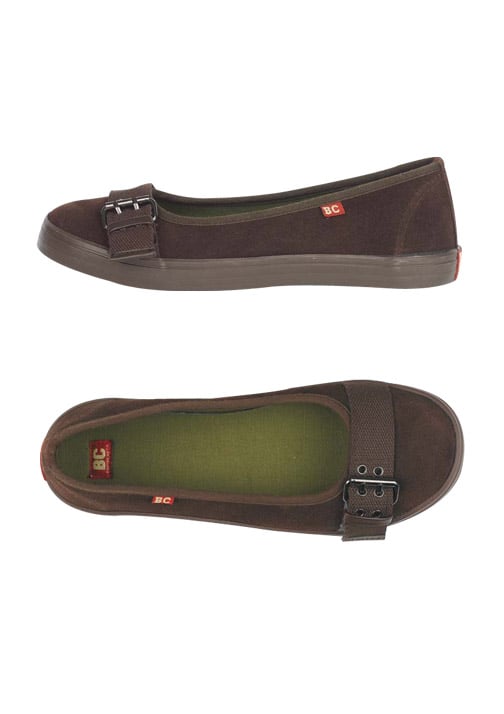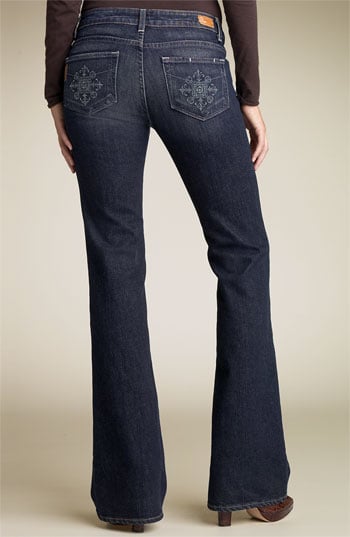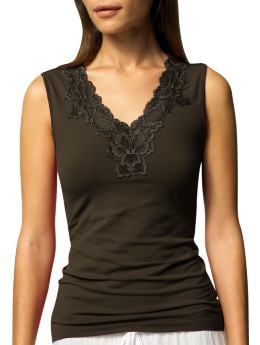 To see the rest,
Look #2, found by Jennifer76, who included an adorably retro blanket for the park and a colorful Coach bag.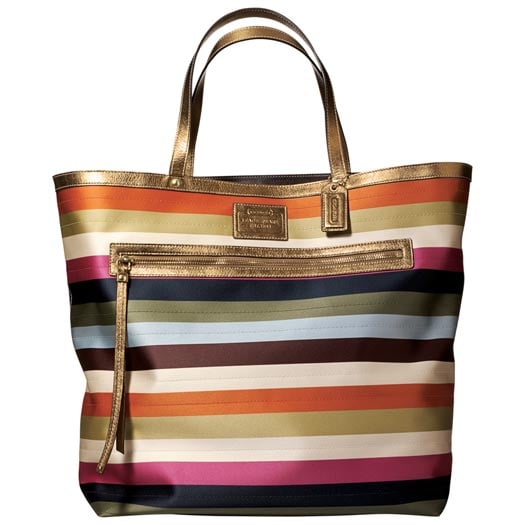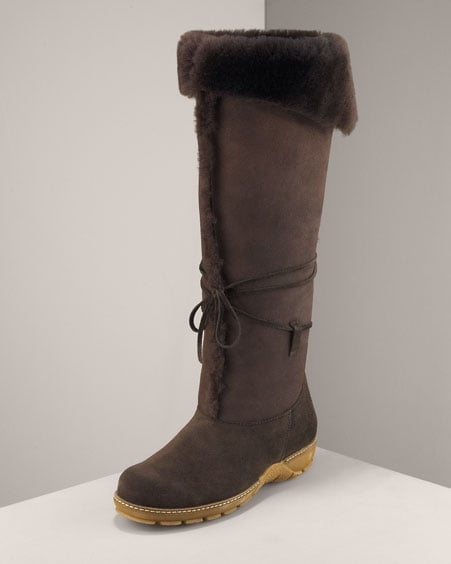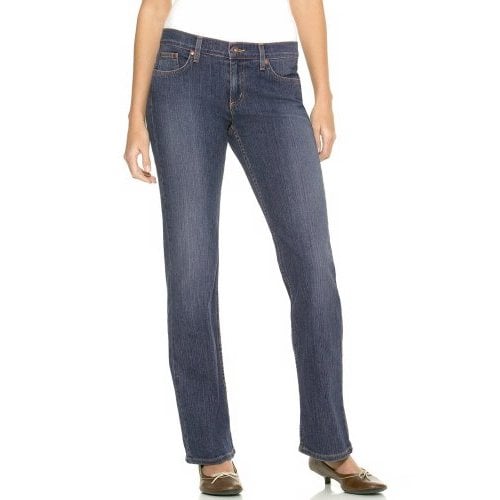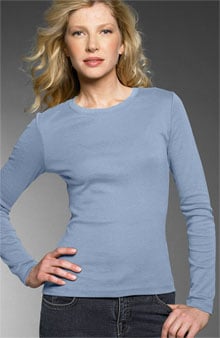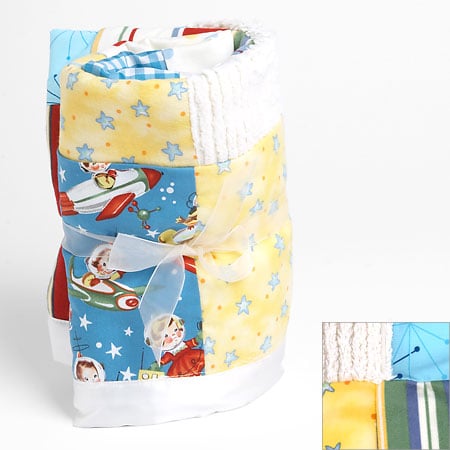 Look #3, found by T0xxic, who chose a black-and-pink palette complete with Wet Ones and Shout Wipes.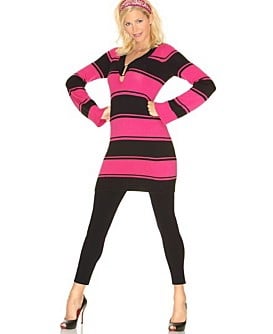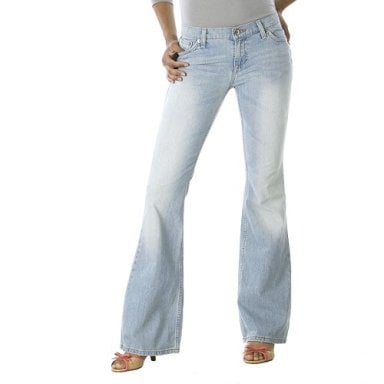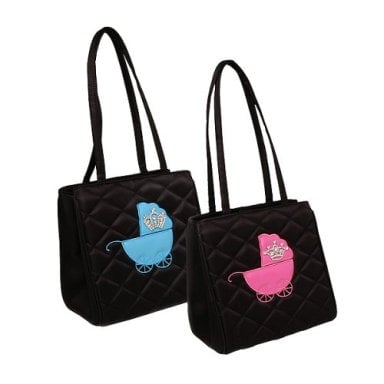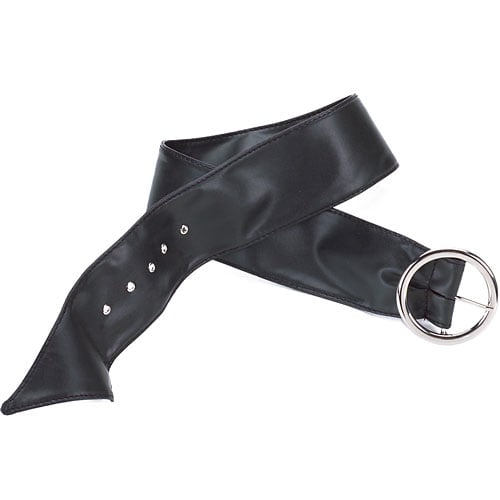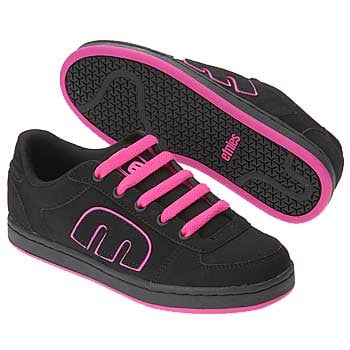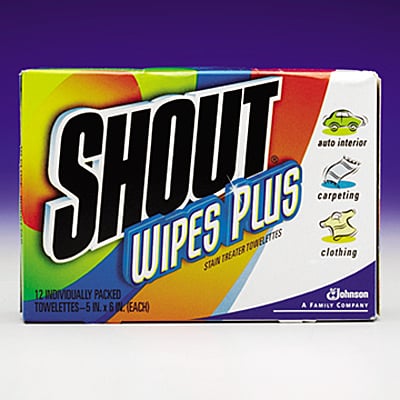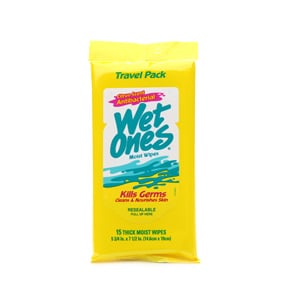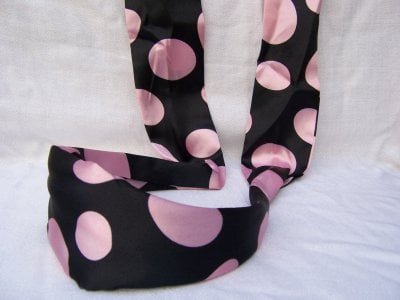 Look #4, found by Lilxmissxmolly, who used a great cable-knit cardigan and tall buckle boots from Dillard's.