Fab Finding Follow Up: A Tomato Red & Dark Brown Outfit
Fab Finding Follow Up: A Tomato Red & Dark Brown Outfit
Here is another color-inspired Fab Finding follow up! As you all know, I just loved the color matching story in this month's Lucky magazine and I'm curious to see what tomato red & dark brown outfits you all put together. I started you off with this Wek1933 Medium Weave Dark Brown Bag, $770. Let's see what you all came up with. And, there were lots of great outfits put together but don't forget to follow my guidelines ladies! You can add any extras you want but I asked for separates, shoes and a scarf or hat to complete this look. Check out all of the tomato brown finds here. To learn what a Fab Find is and how to make one, click here. For a more detailed explanation of bookmarks from geeksugar click here.
Look #1, found by RCLdesigngirl, is adorable with this Anthropologie print blouse and Betmar Craftsy Downbrim hat.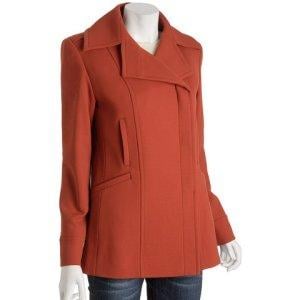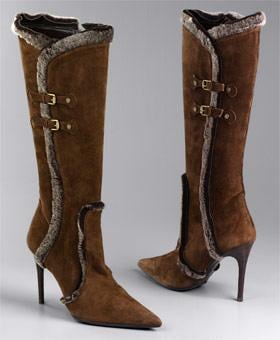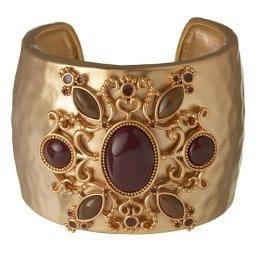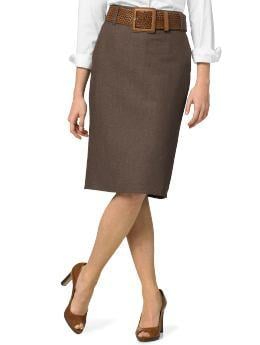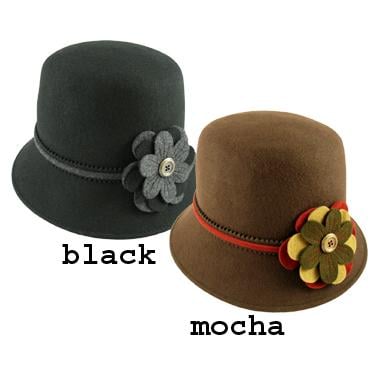 Two more,
Look #2, found by dyenick3140 is really creative with this J.Crew print dress and Chiffon Geometric Scarf to be worn as a headscarf.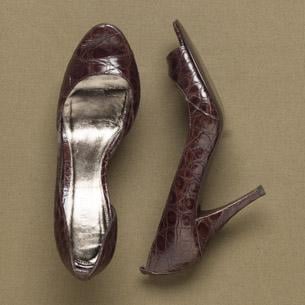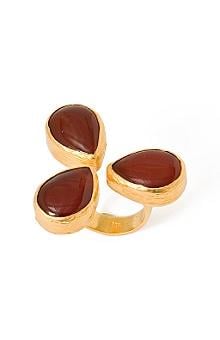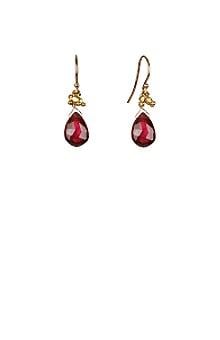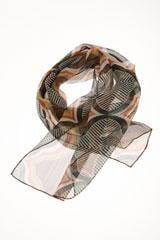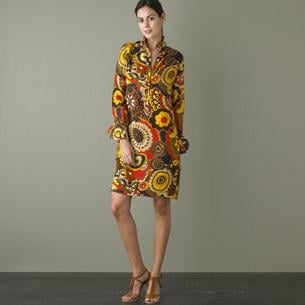 Look #3, found by rubialala is terrific with these hot Tara Subkoff for Easy Spirit Edrie Wedge Pumps and Boiled Wool Newsboy Cap.