Fab Finding Follow-Up: Very Casual Friday I don't know about you, but I often like to start my weekend early with a fun night out on Thursday—perhaps with a happy hour or a long, wine-drinking dinner. That means that come Friday morning, I tend to go for the very casual in my work attire. So on Friday, I asked you guys to come Fab Finding with me to put together a very casual Friday look, including this Anthropologie Cutaway Cardigan, available here for $68. (To learn what a Fab Find is and how to make one, click here.) Your Fab Finds met the requirements perfectly: They'd be comfortable but also would look as if I made some semblance of an effort to look nice. Here are some of my looks from TeamSugar's Fab Finders.


Look #1, found by ShoeS, who was smart enough to include a cup of coffee with her cute Donna Karan sailor pants.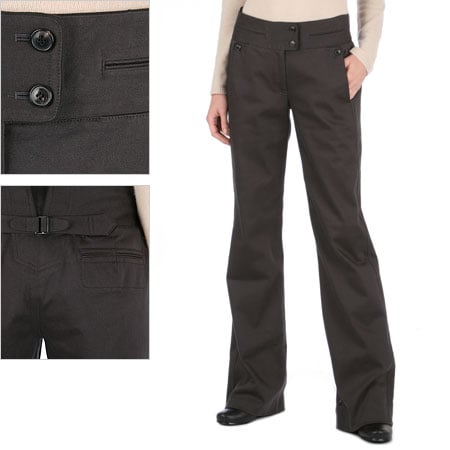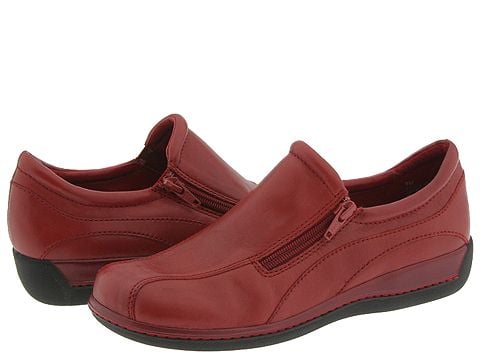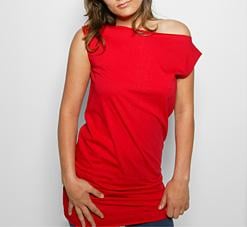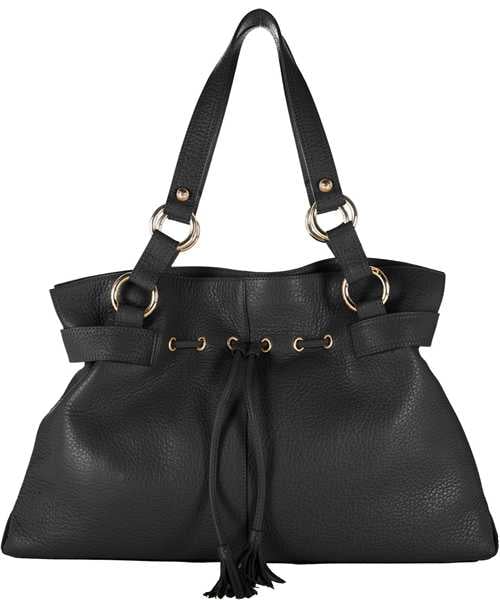 To see the rest,
Look #2, found by Crispet1, who found a beautiful pair of Louboutin spectator pumps that "will make it look like you tried harder than you did" and combined them with jeans and a tank.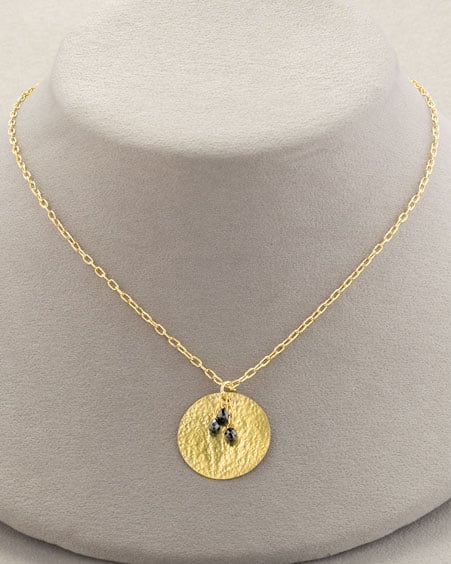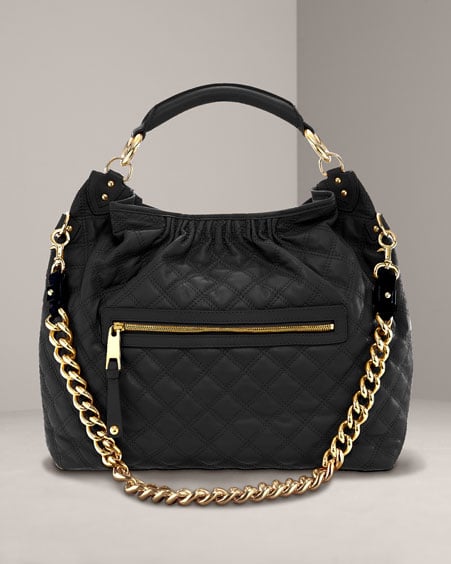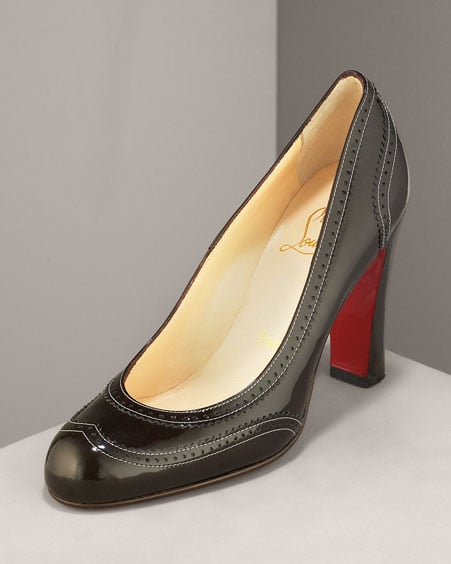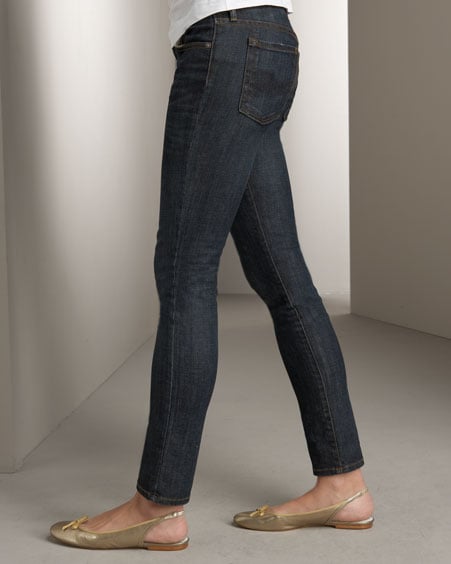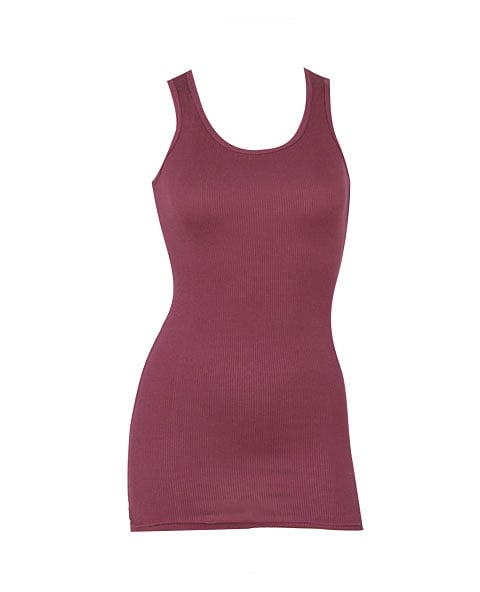 Look #3, found by WhiplashGirlchild, whose knit Juicy bag is almost as cozy as this pair of French Connection flats.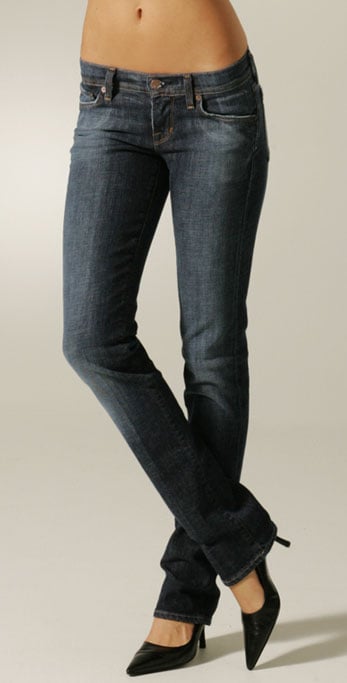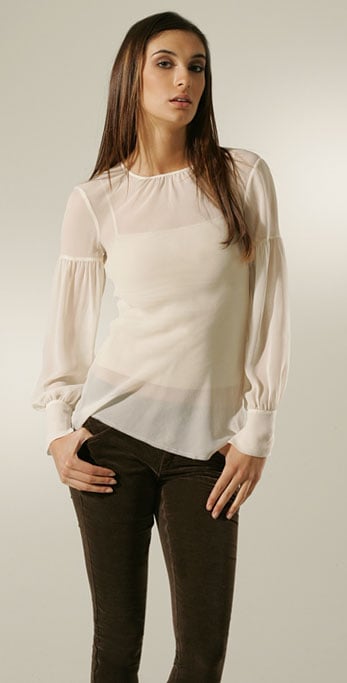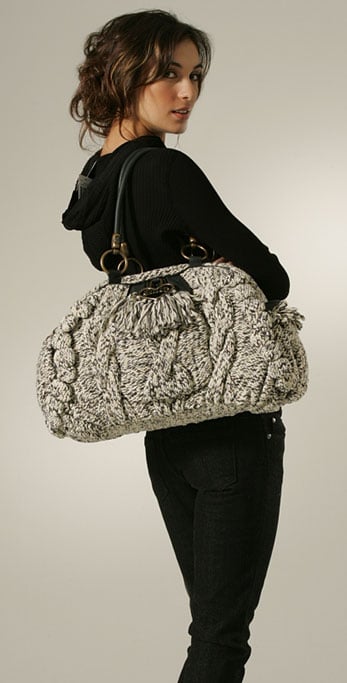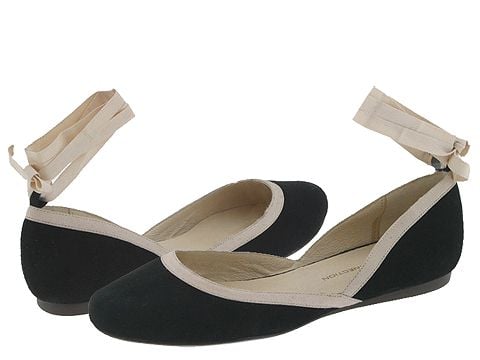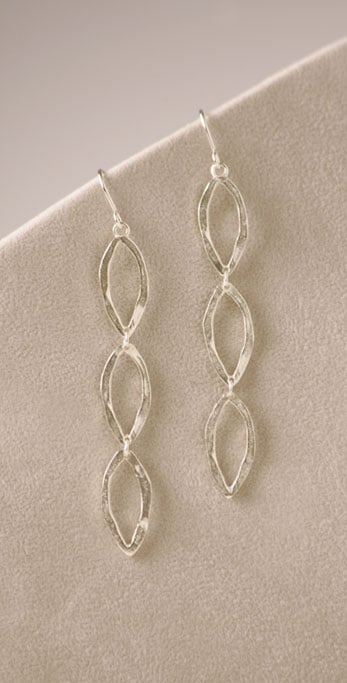 Look #4, found by JessNess, whose black-and-white candy-striped flats and Ya-Ya cropped pants created a very playful but professional look.