Fab Finding Follow-Up: A Weekday Rock Concert Rock shows that fall on weekdays are a major fashion challenge. I want to look cute and edgy, in something like this Trovata Retreat Boatneck in Navy/Green, available for $85 here. But I need to wear it with something that can transition from the office to the concert floor, with comfortable shoes and an easy-to-carry jacket.
So on Monday, I asked you all to come Fab Finding with me for the rest of the ensemble, including a jacket, bottoms, and shoes. To learn what a Fab Find is and how to make one, click here. Here are some of the most rockin' looks.


Look #1, found by WhiplashGirlchild, who chose very practical and funky green Converse All-Stars and music note earrings.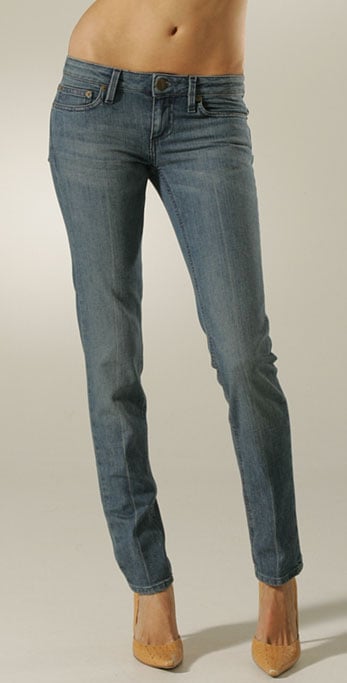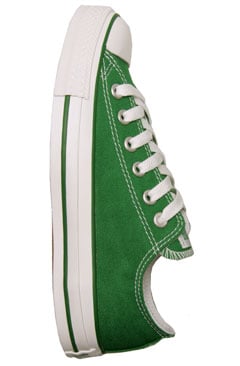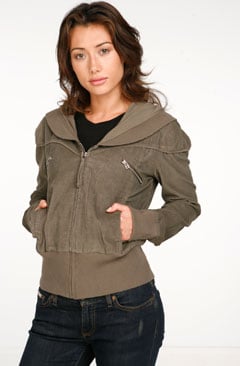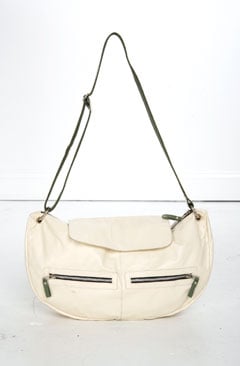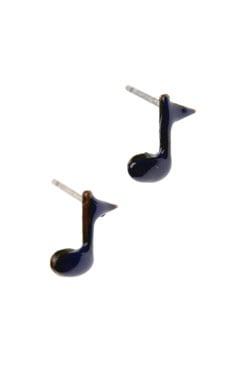 To see the rest,
Look #2, found by LaylaCams, who picked a wild pair of flats and a sassy BCBG sweater vest.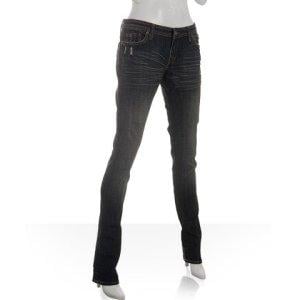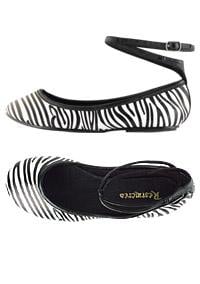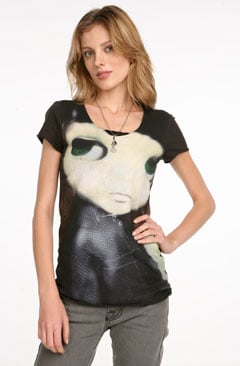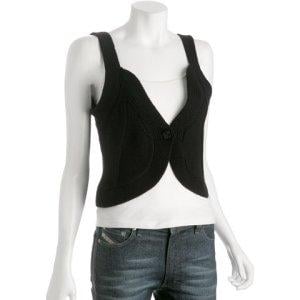 Look #3, found by Lilxmissxmolly, who decided to endure platform heels during the concert, paired with a beaded bag and great stitch-detail trouser jeans.