Fab Finding Follow-Up: Winter Shorts For Work I can't help but love the very fleeting but fun winter shorts trend, but this is definitely a fashion challenge. So on Monday, I asked you guys to come Fab Finding with me for a winter shorts ensemble you could wear to work, including a top, shoes, and something to keep your legs warm. (To learn what a Fab Find is and how to make one, click here.)
Some of you went with this Marc by Marc Jacobs Stretch Wool Flannel Crop with Belt, available for $228 here, while others founds their own shorts. Either way, there are some great ideas here! Take a look at some of my favorite outfits.


Look #1, found by WhiplashGirlchild, whose playful ensemble included this amazing red French Connection coat and dressy mary janes.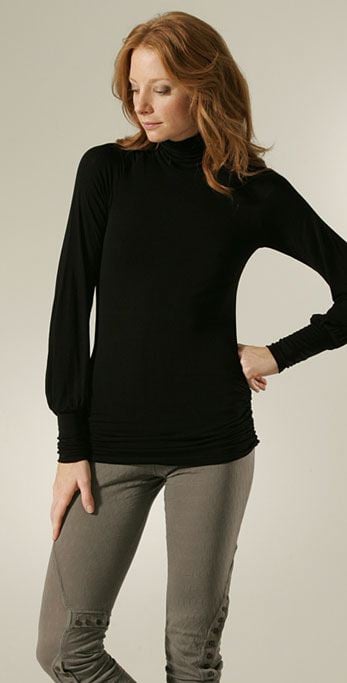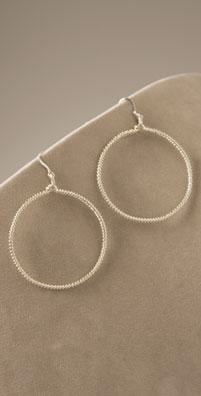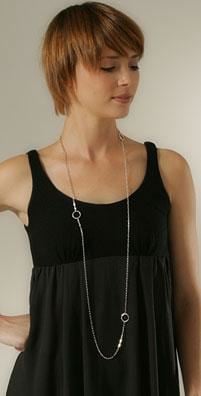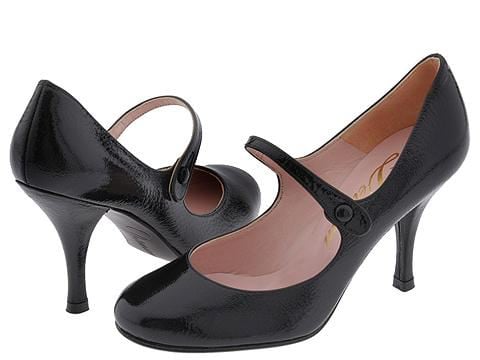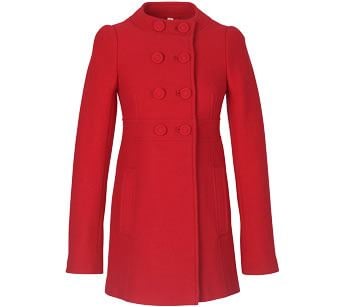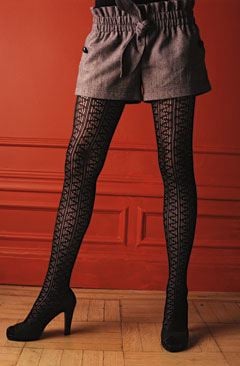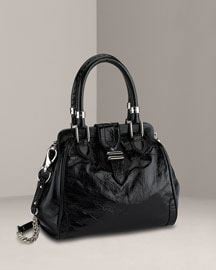 To see two more great looks,
Look #2, found by LaylaCams, who paired a flowy red tunic with a cute black elastic belt and finished off the look with some luscious suede pumps.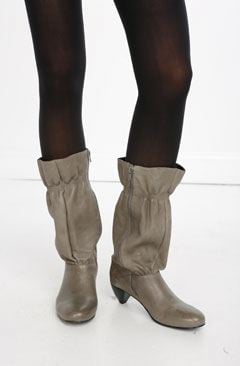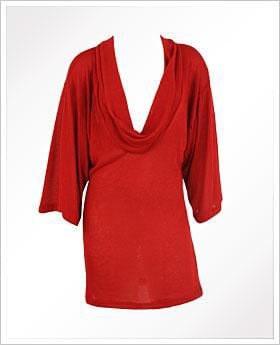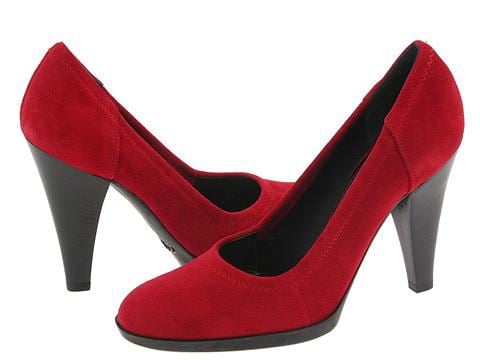 Look #3, found by Korsgirl, who also went with a red top, accented with elegant Steve Madden heels and a great Michael Kors watch/bag combo.