FabSugar Attends 2010 Coachella Music Festival
Follow Fab's Coachella Adventures Via Twitter and Facebook!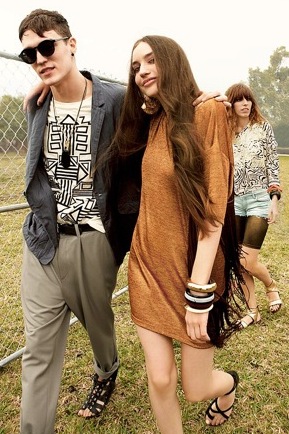 Just a reminder I'm rockin' out at Coachella this weekend, thanks to H&M. Keep checking for festival style slideshows, trends, and more! And follow my adventures on Twitter and Facebook. Who am I dying to hear? Muse, MGMT, Vampire Weekend, LCD Soundsystem, Passion Pit, Temper Trap, Phoenix, De La Soul, Pavement . . .