FabSugar Designer of the Year Nominee: Louis Vuitton
The third nominee for FabSugar Designer of the Year is what you get when you pair one of the oldest French fashion houses with one of New York's fashion darlings. In 1997, Marc Jacobs was crowned the designer for Louis Vuitton and his collections have been spot on ever since. Pre-LV Marc Jacobs designed for Perry Ellis in 1986, and his tightly-knit polo shirts and cable knit cashmere sweater dresses gave way to grunge. Still remembered in fashion circles, the fashion wunderkind sent combat boots and dirty plaid down the runway, to very mixed results. Jacobs was fired in 1992...yes, fired! But whatever, that's just fashion history.
Marc immediately began an incredibly lucrative clothing business while modernizing Vuitton by collaborating with such artists as Stephen Sprouse (who irreverently graffitied bags) and later Takashi Murakami (who added a bubble-gum anime humor to the line). This year his Fall '06 collection was a trailblazer and his Spring '07 collection offered a big dose of true romance. Both would have made Mr. Vuitton proud. Tune in tomorrow for our fourth nominee for FabSugar Designer of the Year and the voting will take place this Friday.
For Louis Vuitton's complete Fall 2006 & Spring 2007 collections,
Fall 2006: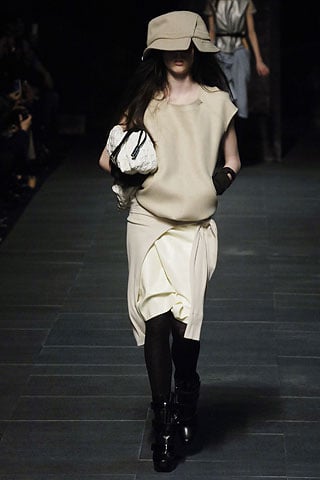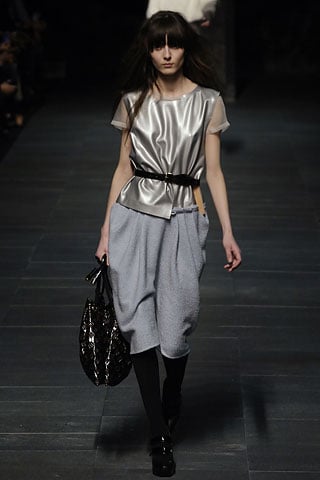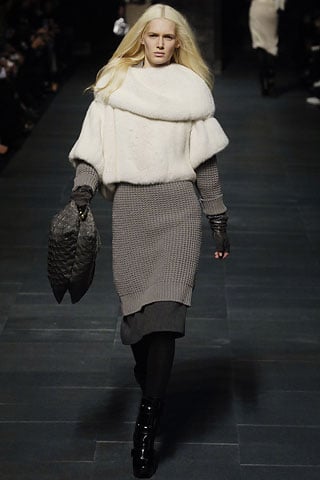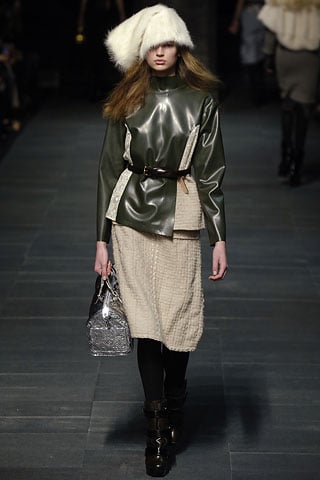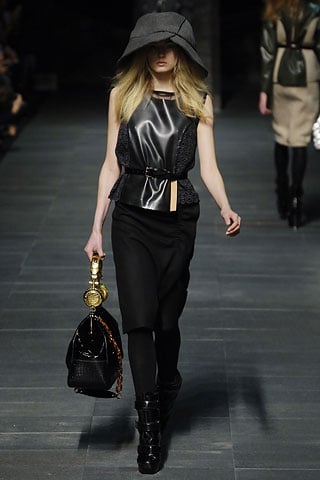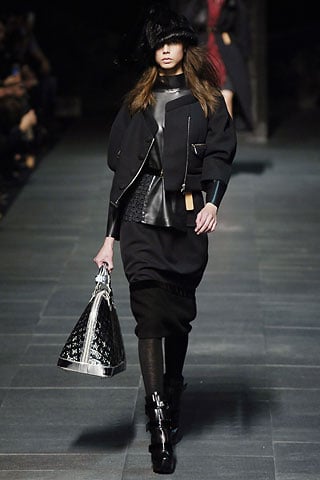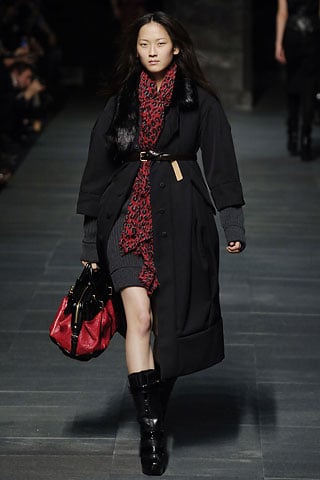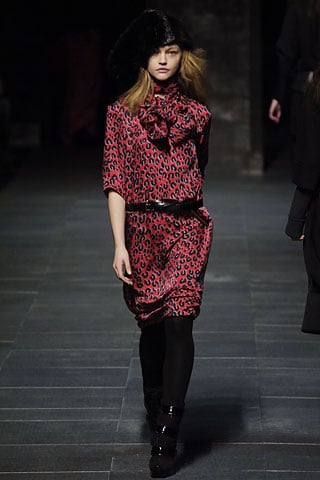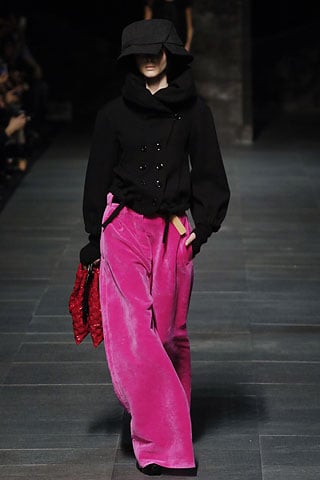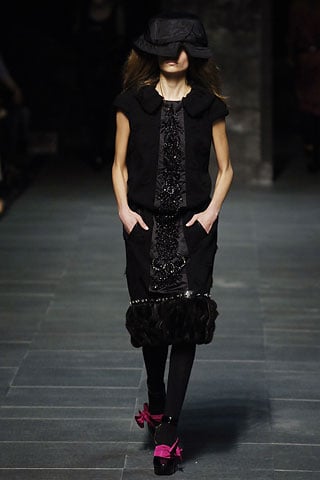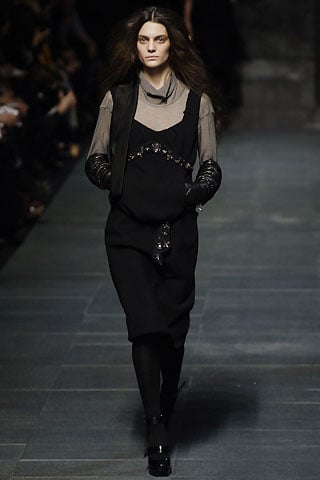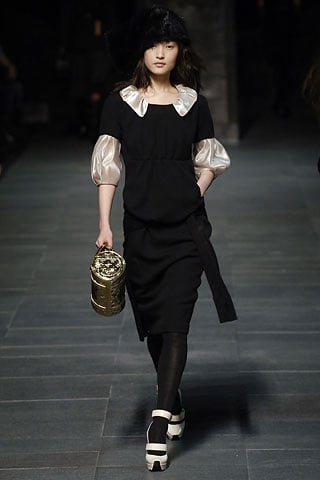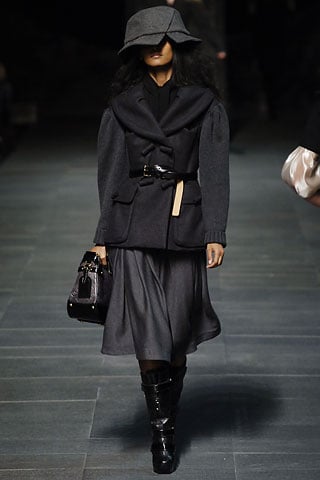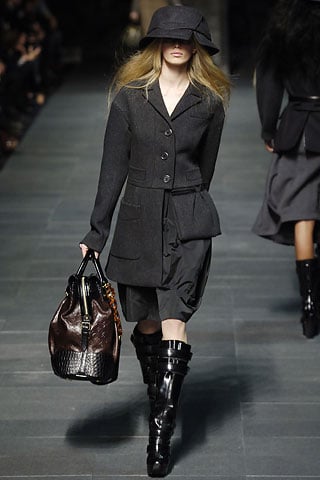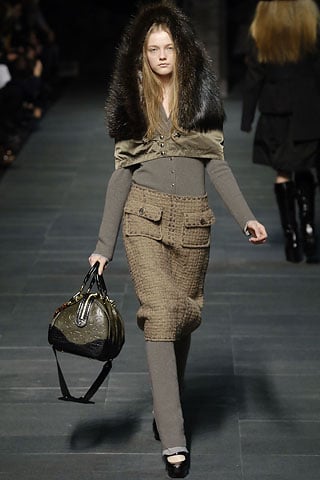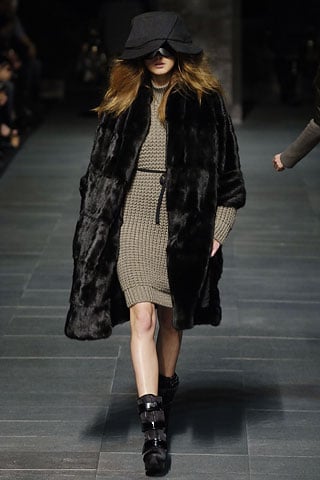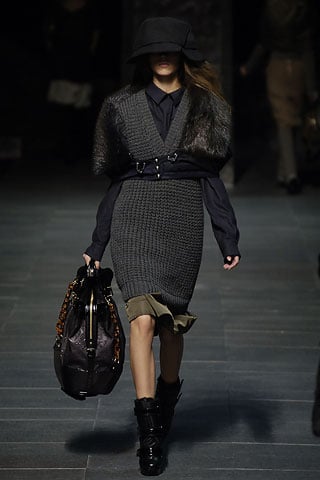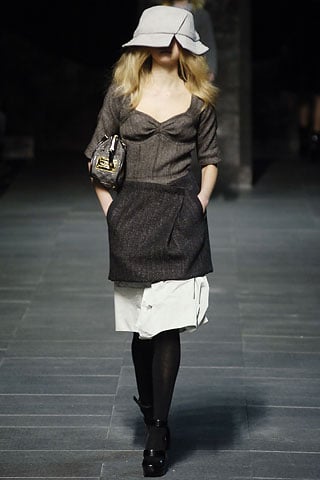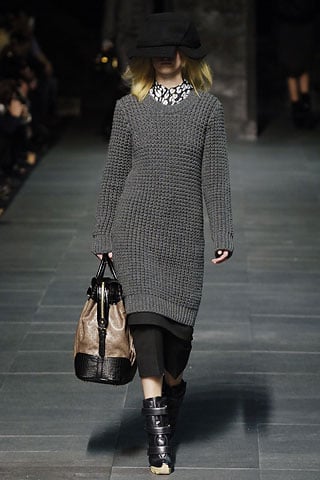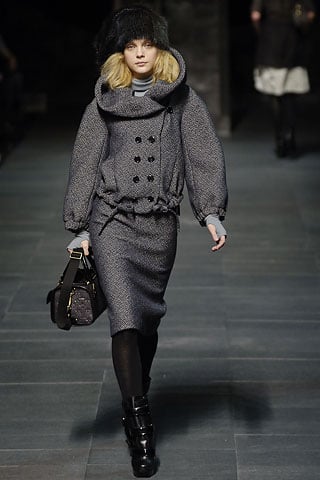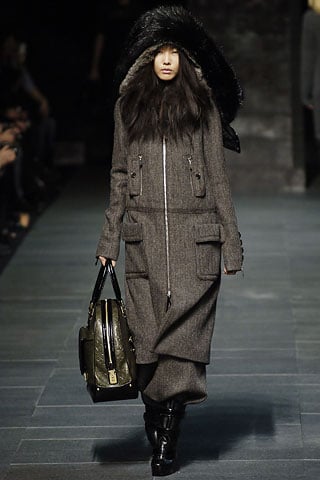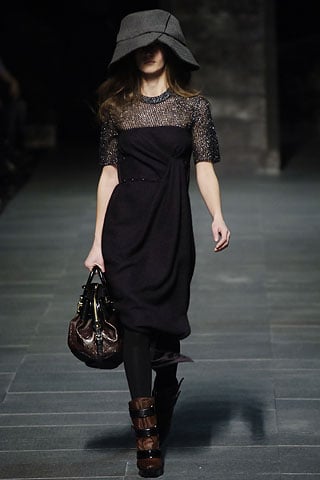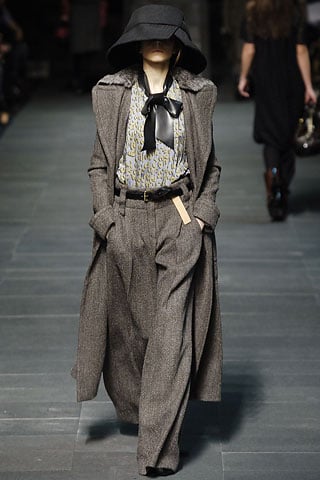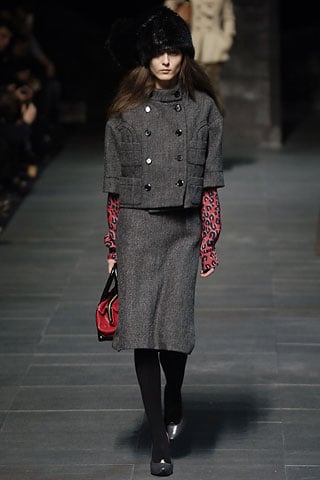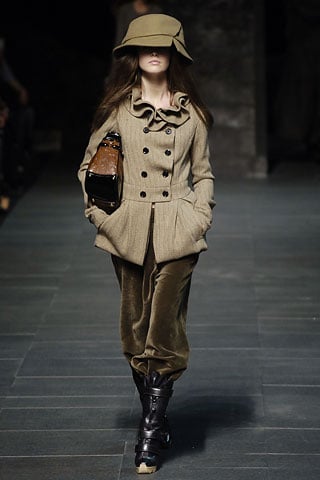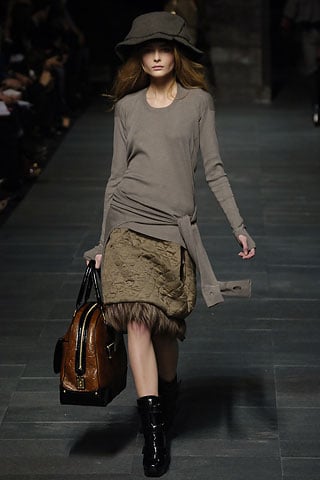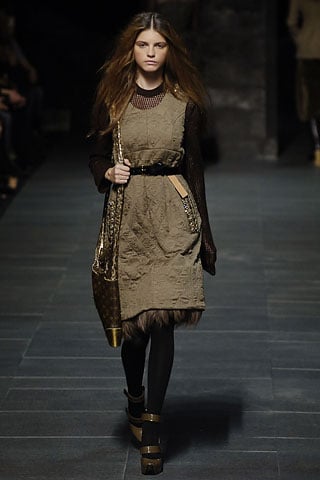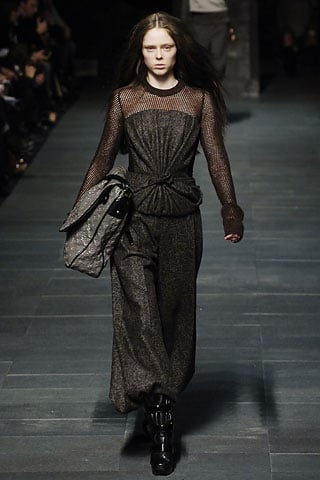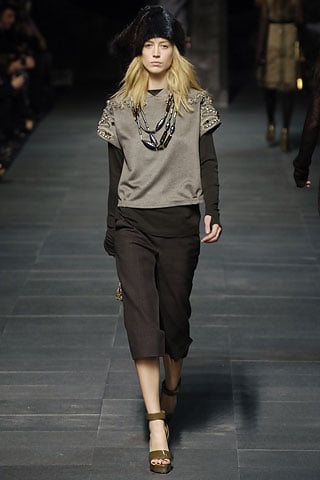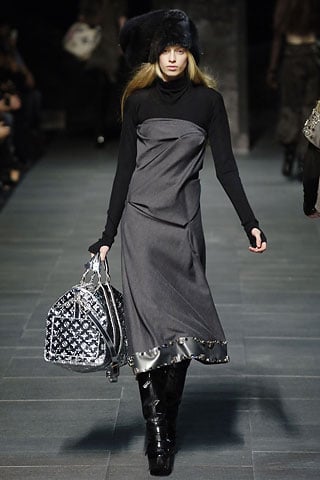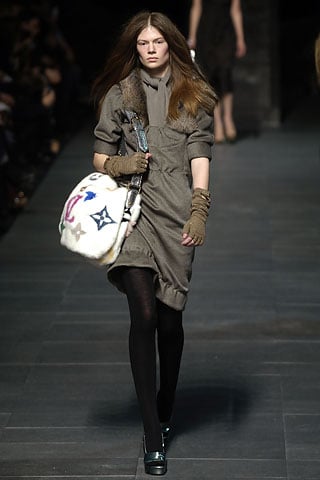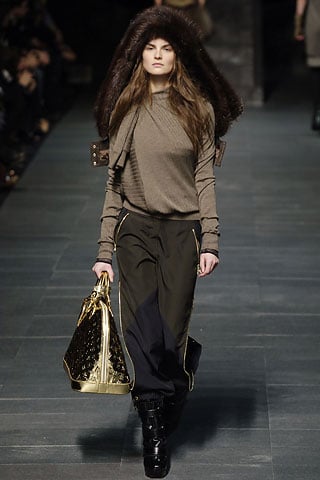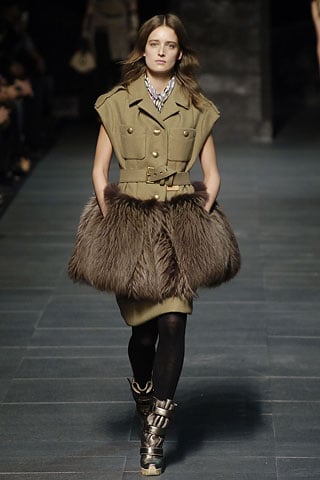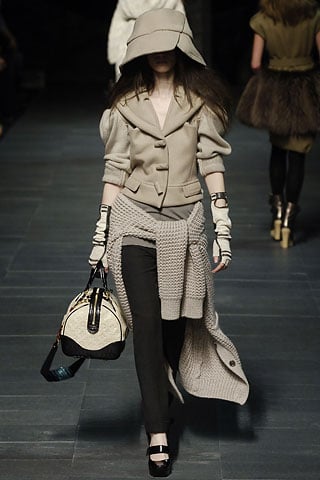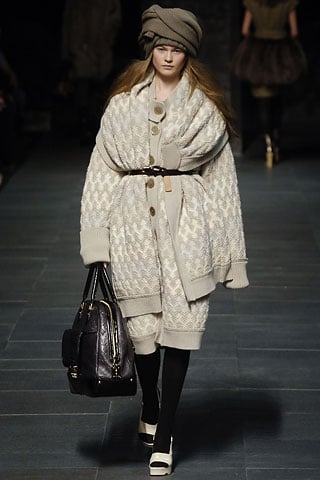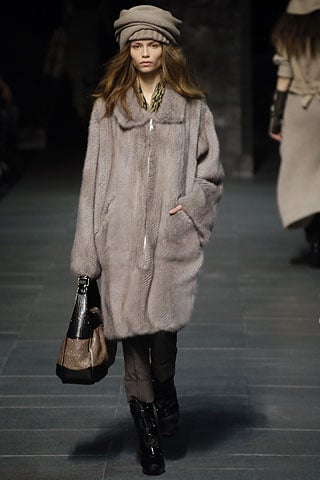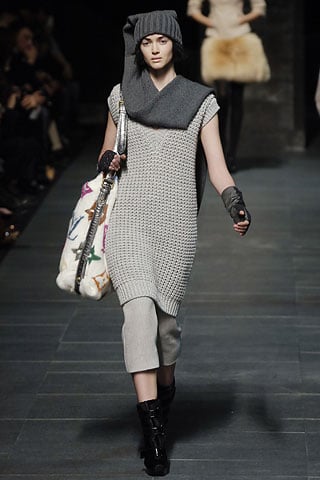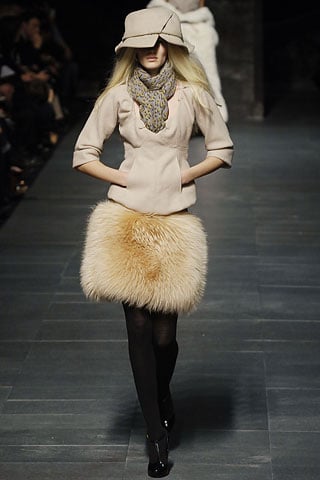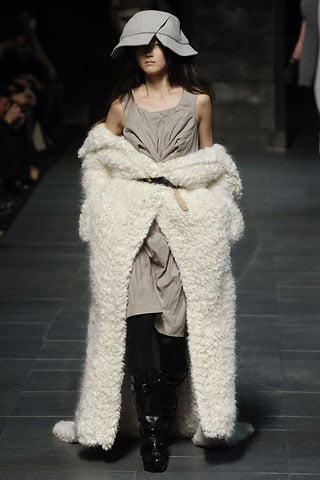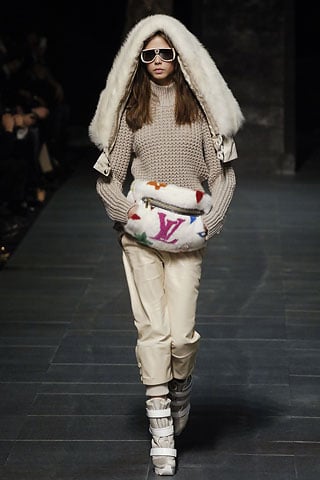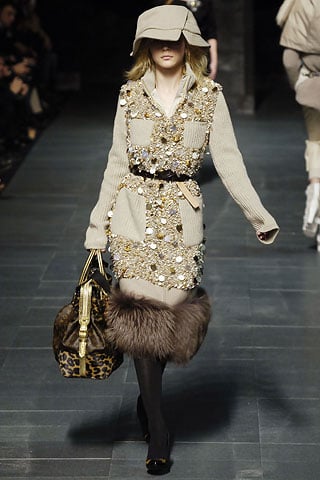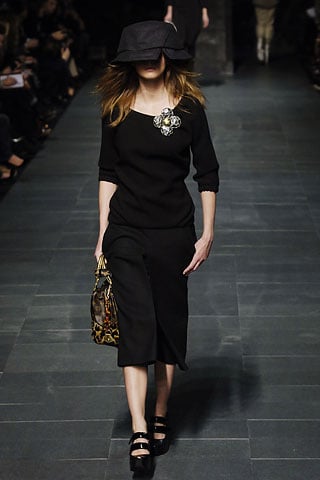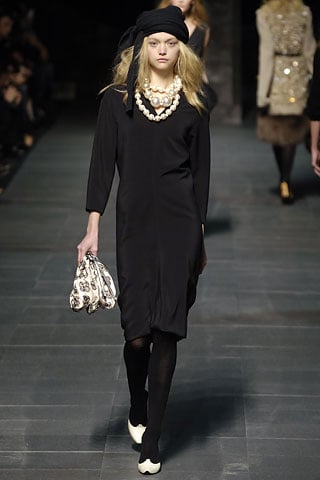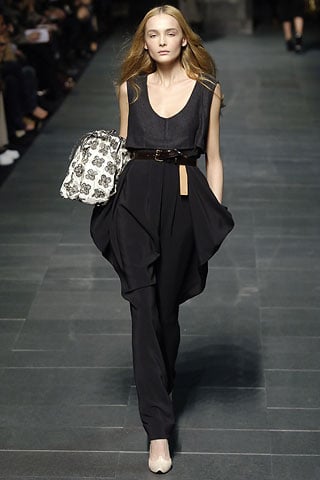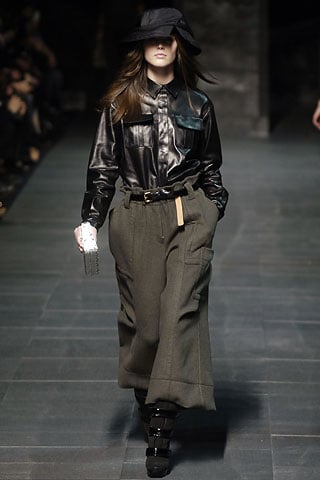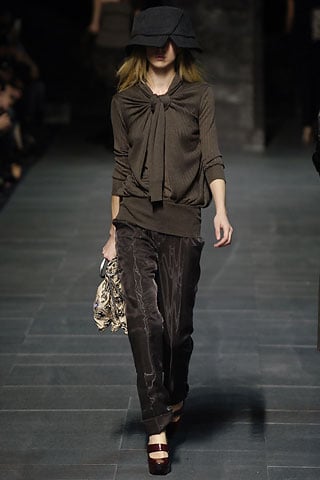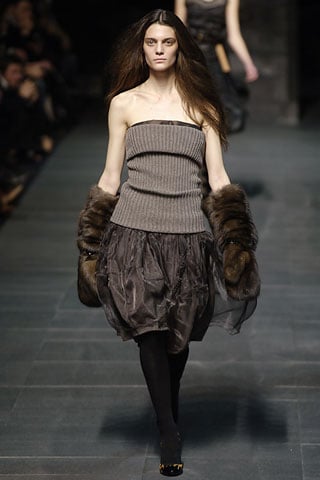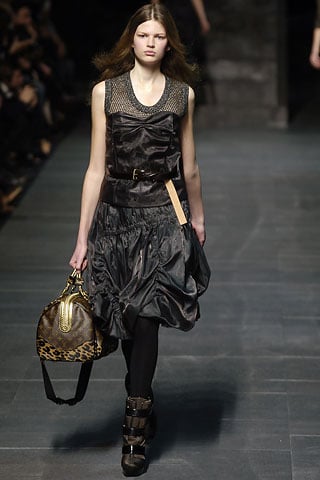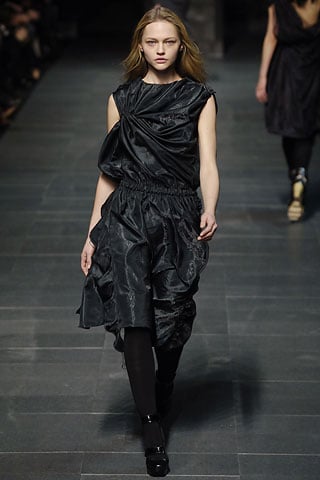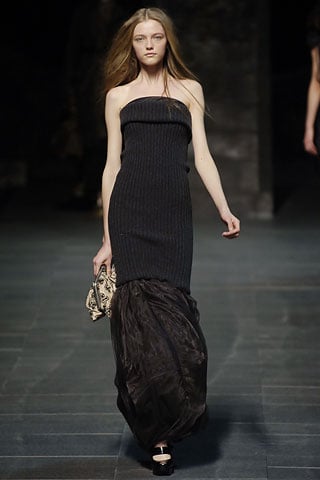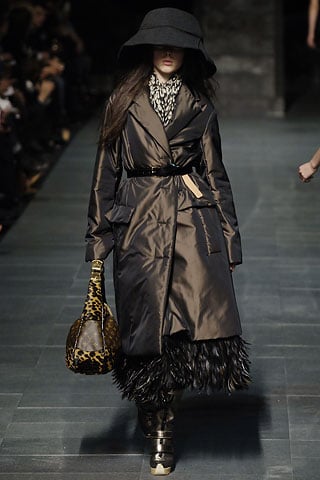 Spring 2007: