FabSugar Interviews Model Maggie Rizer
Fab Exclusive! Maggie Rizer's Answer to Tan Lines
While we were inquiring about her wedding dress, our conversation with model Maggie Rizer led to swimsuits and a topic that comes with: tan lines. We wanted to know what the model totes in her beach bag as well as her favorite swimsuit. And I was curious to know her opinion on tan lines: fashion faux pas or unavoidable annoyance? Her answer to that couldn't have been better . . .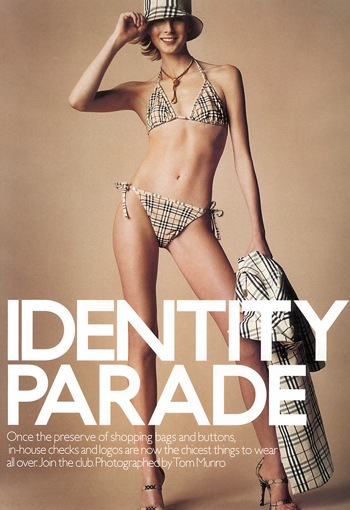 What do you throw in your beach bag?
I put my bikini on; I have my towel and my book, sunglasses.
What kind of bikini? That's the most important question.
My favorite is this old Calvin Klein bikini that I've had forever that I have in black and blue. I've had it since '99, so it's frayed to the point where I really have to get a new one. I have a lot of others, but that's my favorite. Marc Jacobs has some cool ones, Victoria's Secret has some cool ones right now.
Victoria's Secret is cheap and cute.
Exactly. I got a purple one with a print on it.
For the rest, read more.
What kind of top do you like?
I either like bandeau or simple triangle ones, nothing over-the-top or crazy.
Yeah, minimal tan lines.
Black, simple is what I normally go with, but I water ski so sometimes that doesn't work out very well . . .
What are your feelings on tan lines — faux pas or can't avoid it?
I mean, who cares?
Good answer!