Fall 2013 Wardrobe Essentials
How to Build Your Perfect Fall Wardrobe With Just 11 Pieces
Lucky magazine is one of our favorite sources for great shopping tips. We're thrilled to share this fabulous story from our friends at Lucky!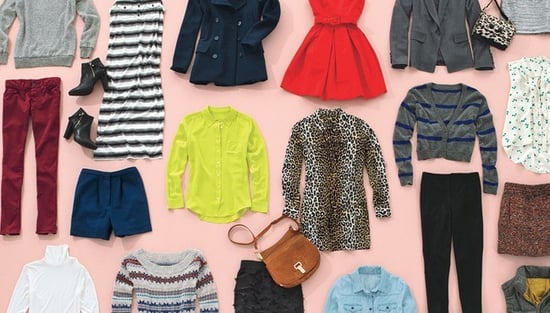 Blame it on all the talk about minimalism this season, or Garance Doré's tips on dressing like a French girl (rule number 1: always stay true to your style, even if it's not on trend), but I'm really trying to whittle my wardrobe down to the essentials. Hopefully, once stripped of impulse sale buys, flash-in-pan novelties, and other distractions from the stuff I actually do wear, my closet will become an outfit-making machine, filled with only things that match each other. This Fall, for me, that means the 11 items in this slideshow.
Click over to Lucky to see the whole story.
For all the fashion and style from Lucky, check out even more of the magazine's best stories.