Fall Glimpse: Tales From the Dark Side When there's salt, there's pepper. Hot and cold. Light and dark. You catch my drift. In fashion, we are always presented with another side of the coin. If Ice Ice Baby isn't your tune, try watching Tales From the Dark Side.
Some of these designers always cater to the dark lords of fashion — London's Gareth Pugh, Givenchy's Ricardo Tisci. A few just felt like dipping in murky waters for Fall: Julien Macdonald's dark glam rockin' looks and Gucci's fabulous folky getups. Meanwhile, Alexander Wang is proving to be the connoisseur of downtown (dis)taste. But no one told a tall tale like Ann Demeulemeester and her posh tatterdemalions (left).
To hear some Tales From the Dark Side,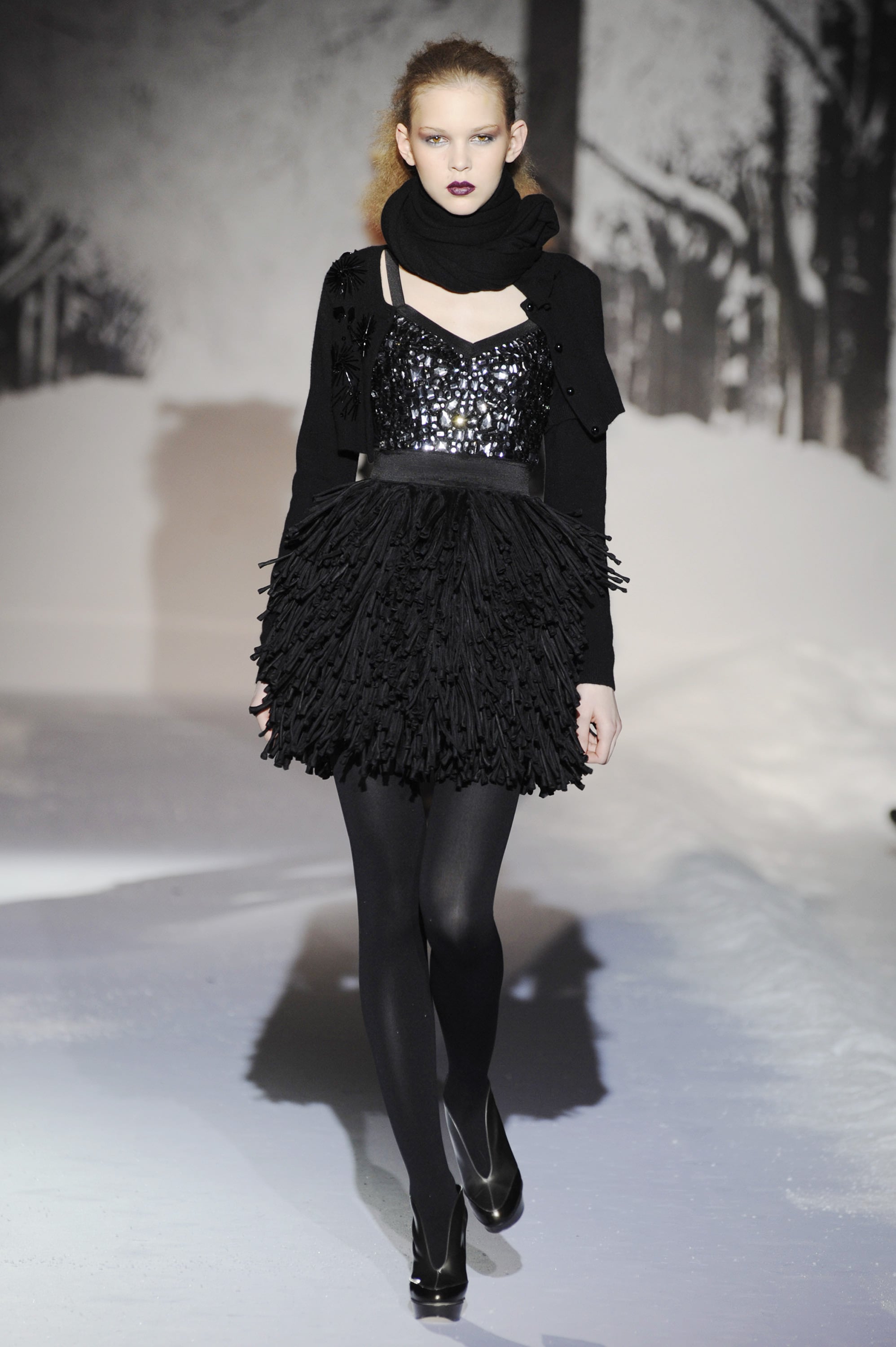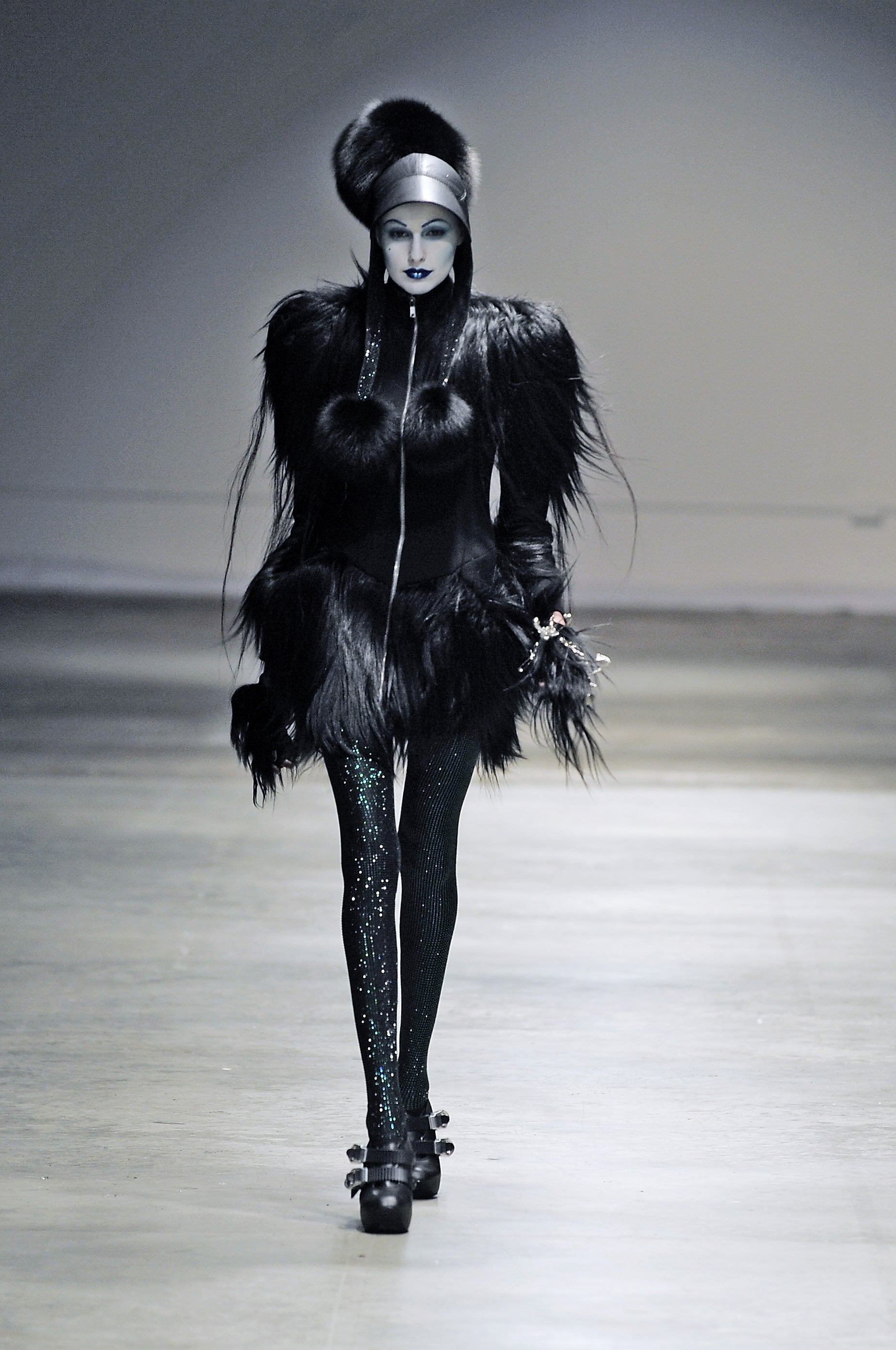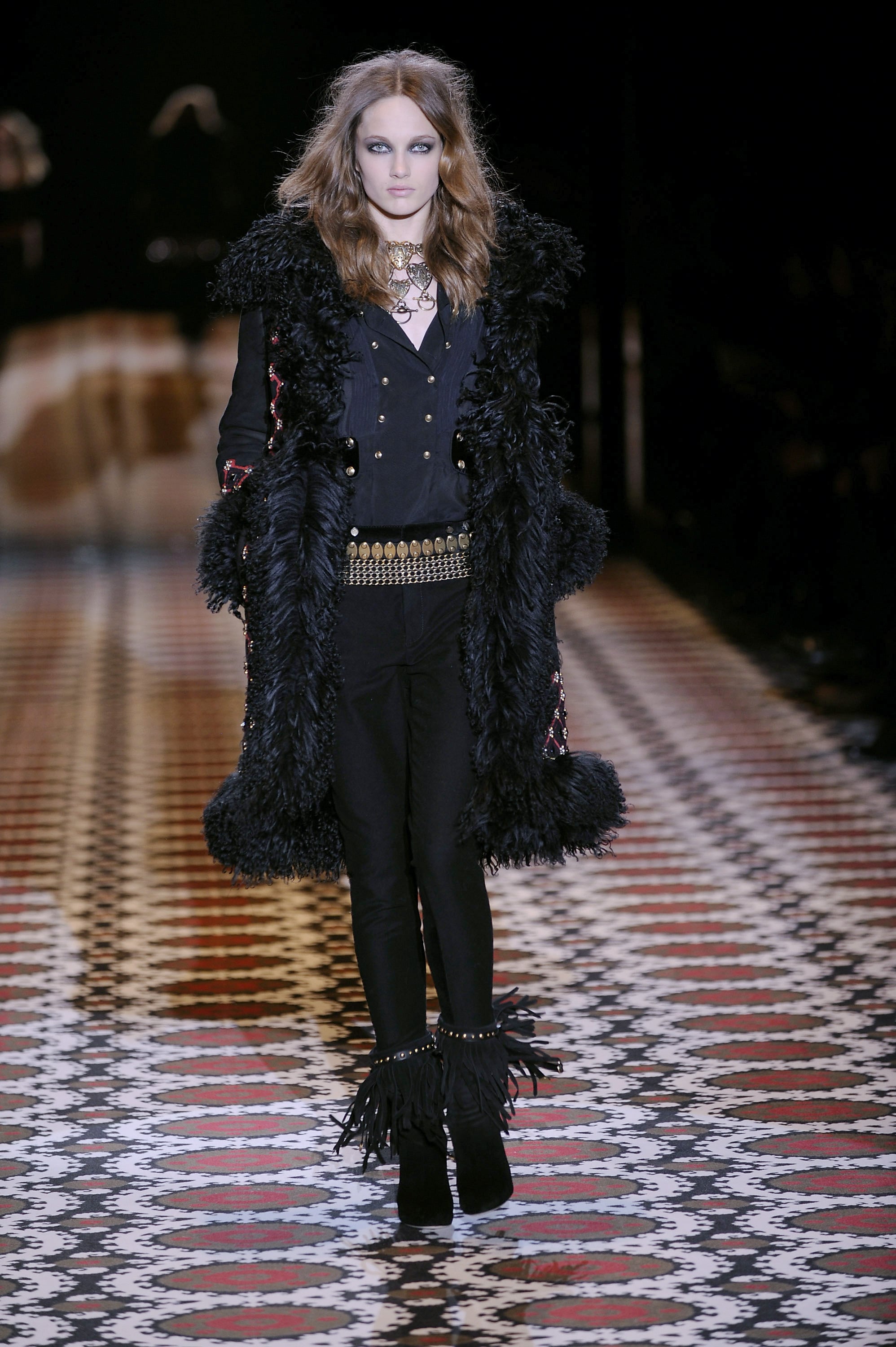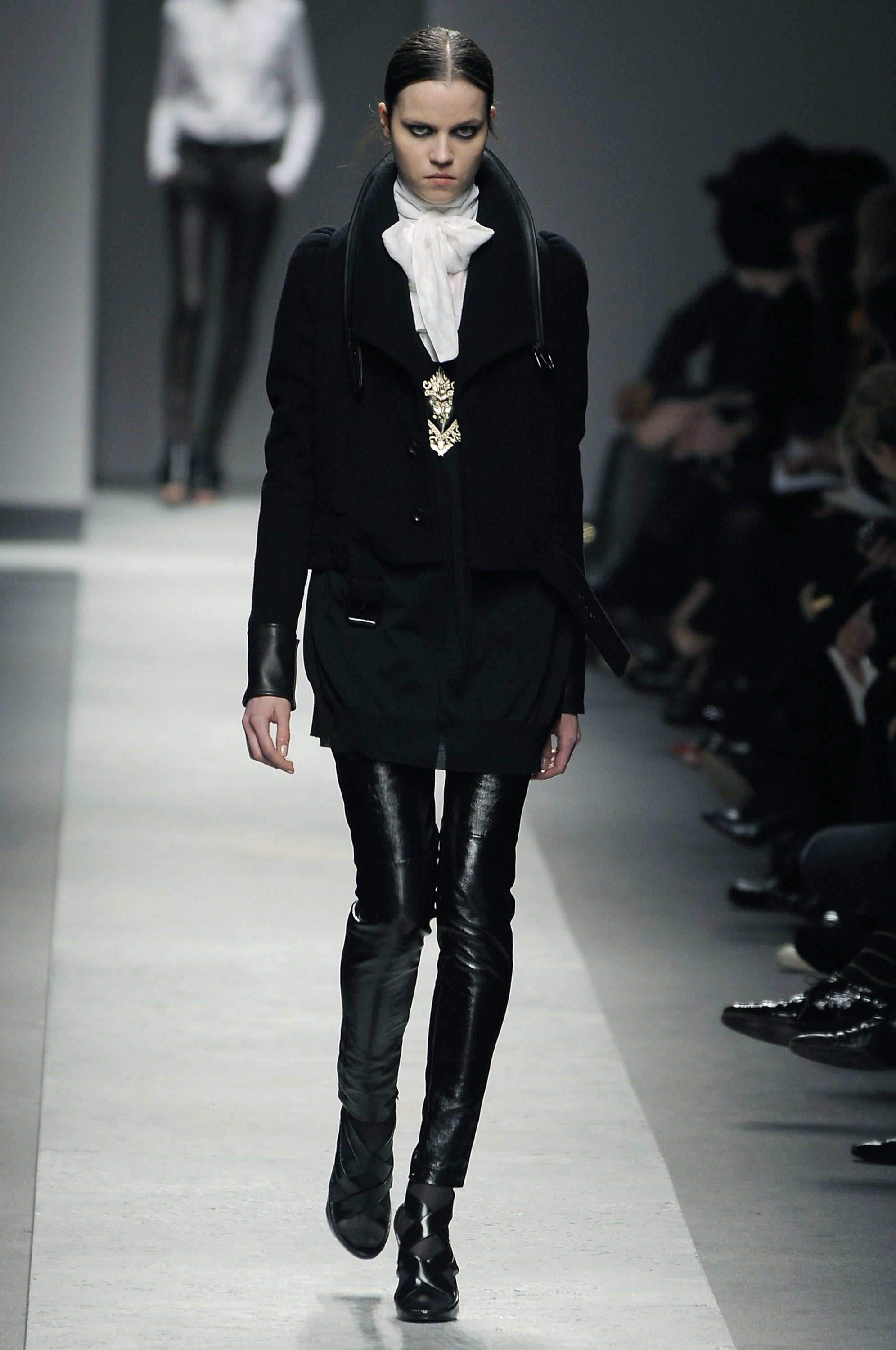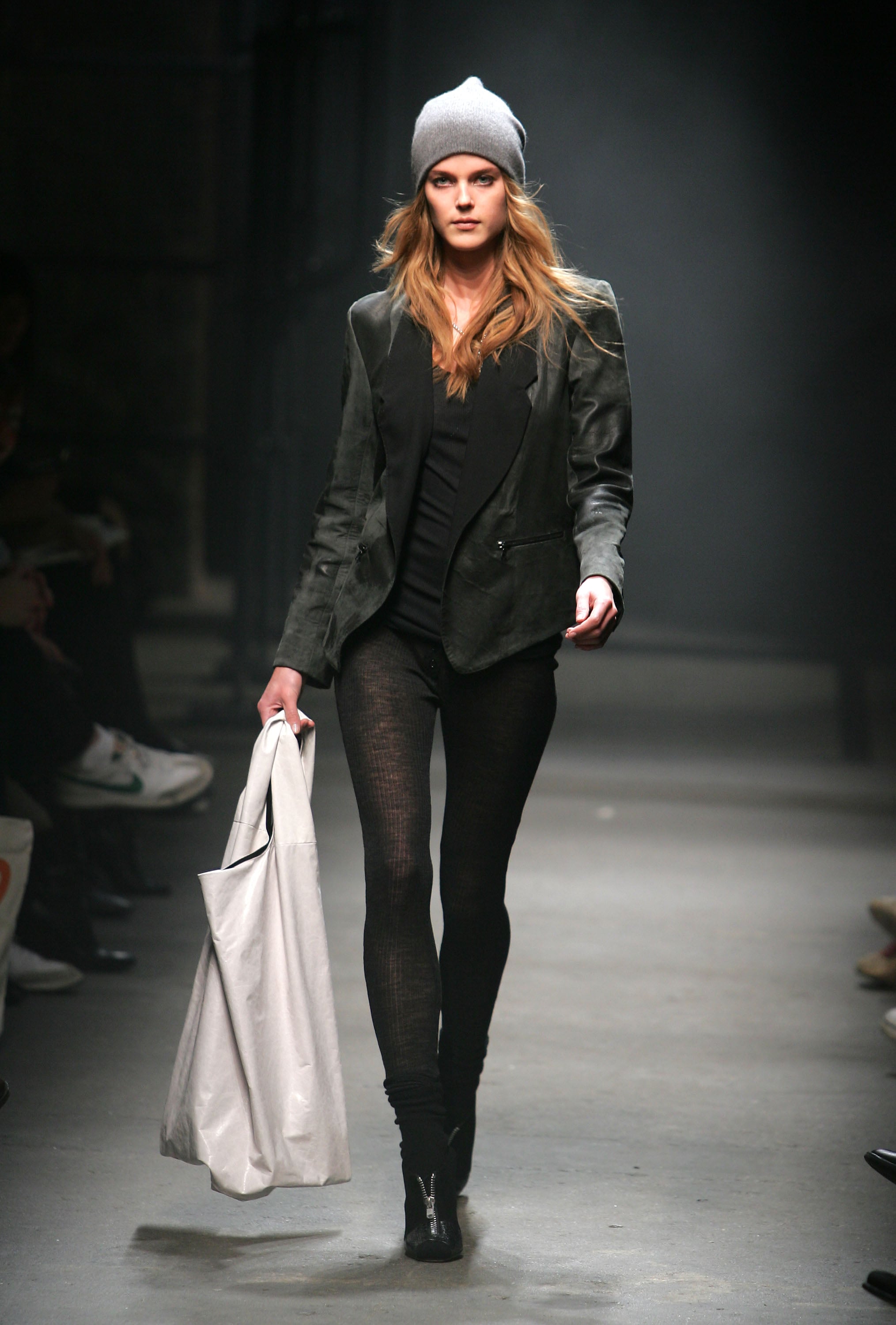 (L-R: Julien Macdonald, Gareth Pugh, Gucci, Givenchy, Alexander Wang)