Fall Shoe Trends 2013
Paging Carrie Bradshaw — It's Our Ultimate Fall Shoe Guide!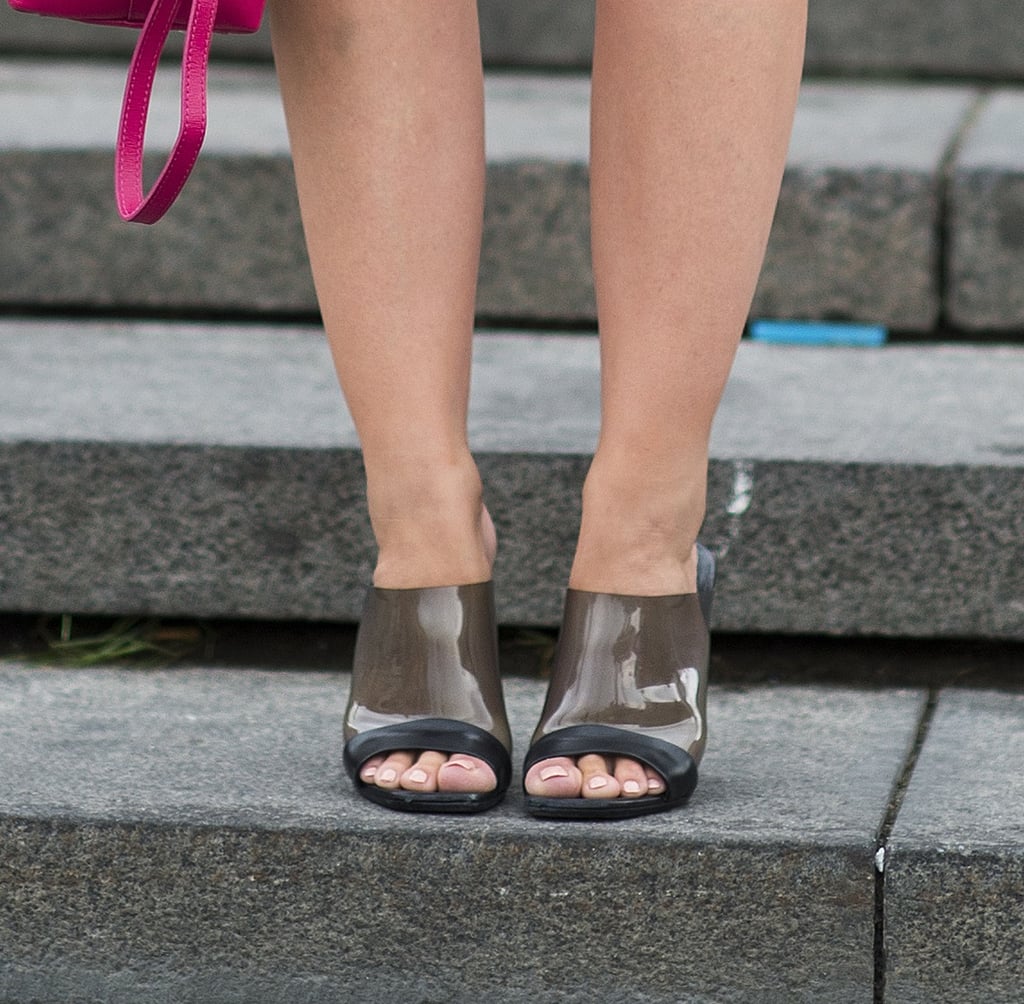 Why we love it: Backless shoes took a long hiatus from being cool, but thanks to the '90s nostalgia gripping fashion, they're back. Trendsetters like the Olsen twins are already making them a staple.
How to wear it: These put a lot of focus on the ankle, so if that's not your favorite part, try these with a longer, wide-leg pant. Or flaunt your great gams in a mini for nighttime.