Fall Shoe Trends 2013
Paging Carrie Bradshaw — It's Our Ultimate Fall Shoe Guide!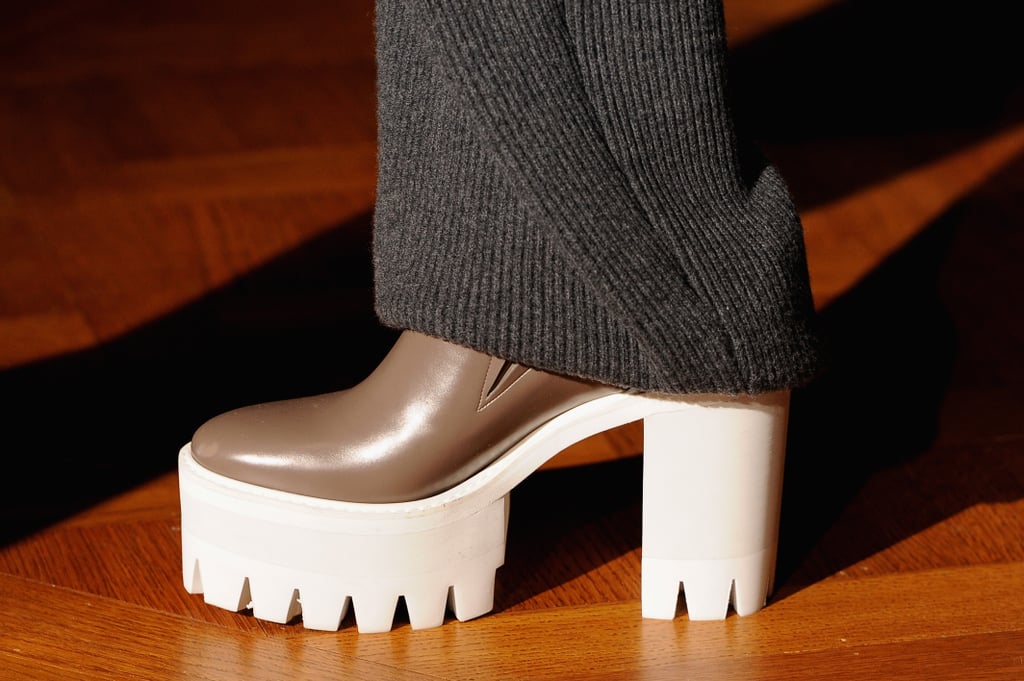 Why we love it:Did we mention the '90s are back? If you have any nostalgia for the days of Doc Martens and Jordan Catalano, this trend is for you.
How to wear it: With a substantial sole, you can go one of two ways. Either pair it with oversize pieces for coordination, or go filmy in a slip dress for a major contrast.