Fashion Book Gift Ideas
Go to Karl's World For Less Than $25!
We may not all be able to get a pair of Louboutins for the holidays, but that doesn't mean we can't get a gorgeous anthology of some of Mr. Louboutin's finest creations. From a page-turning collection of Elie Saab's most lavish runway creations to a journey into the mind of Karl Lagerfeld to a book so witty you'd think you were sitting down with Alexa Chung herself, these are gifts that the most devoted fashion fan would be happy to receive — and display proudly atop her coffee table.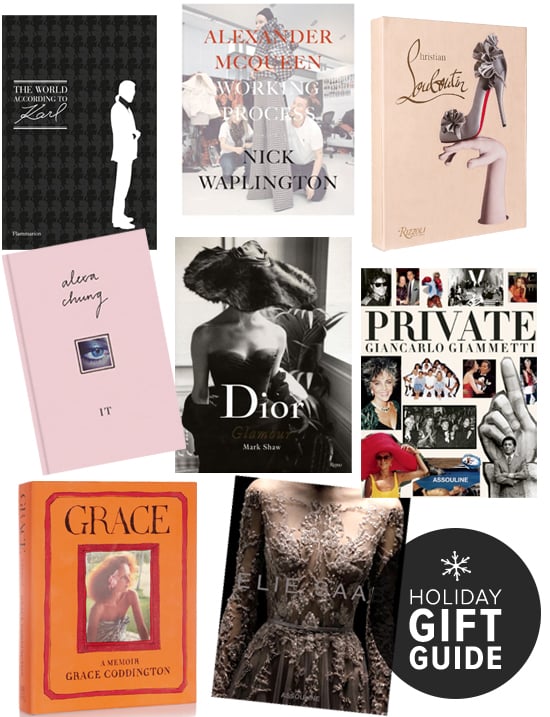 And since these books are more than just pretty to look at, read on to see what's inside! Shop them all here: