Fashion Designer Parody T-Shirts
Now Might Be the Time to Buy That Homiès T-Shirt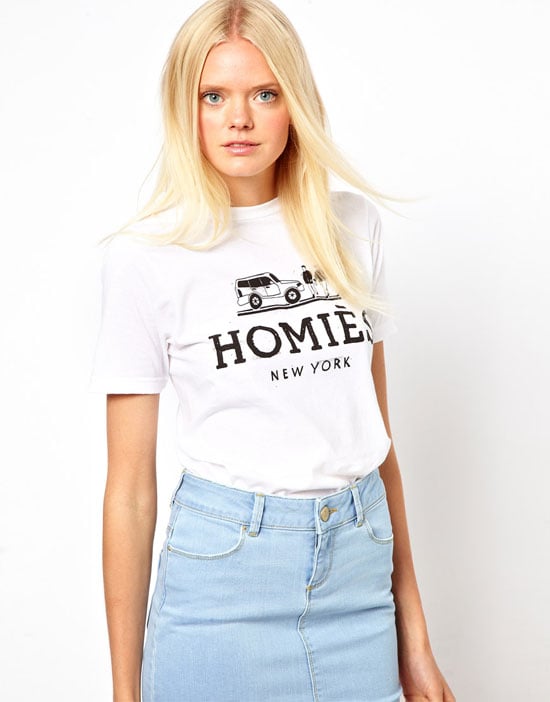 With all the creativity and artistry that goes into fashion, it's no surprise that the field is ripe for contentious issues over trademarks and intellectual property — and one of the cheekier trends of the past year might just be coming under the gun soon. Designers like Brian Lichtenberg popularized the witty t-shirts that riffed on luxury brands, turning Céline into Féline, while Reason reimagined Hermès as Homiès ($59).
They're fun, sure, but do they cross a line? (And more importantly, does that mean we need to stock up on the tees now?) Let us explain.
No one's safe from the treatment: Miu Miu, Fendi, Givenchy, Chanel, and Balmain have all been parodied, too. And while there's no case heading to court at the moment, WWD makes you wonder if it could be right around the corner. "You have the convergence of constitutional law, free-speech issues, intellectual property law, and a general overlay of business and commercial law," lawyer Douglas Hand was quoted as saying. On the other hand, the stylish set that's snapped up the tees are also likely customers of the brand's actual wares (Net-A-Porter is a stockist). Reacting too strongly could risk isolating the trendiest customers they have.
With fears that the clever shirts might become a thing of the fashion past, now seems like a smart time to snag them.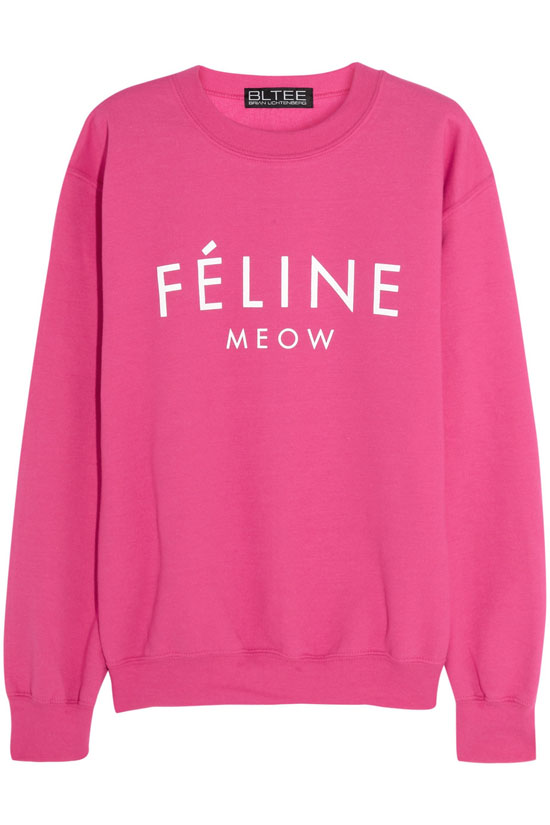 Brian Lichtenberg Sweatshirt ($98)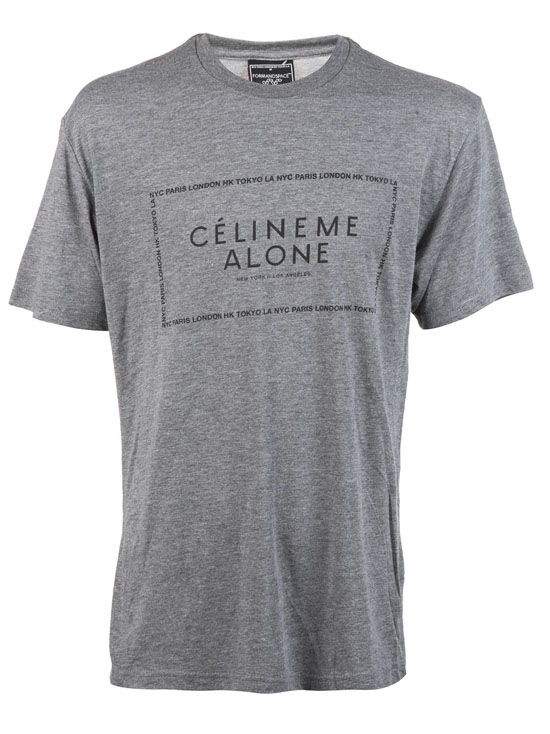 NYCParis T-Shirt ($40)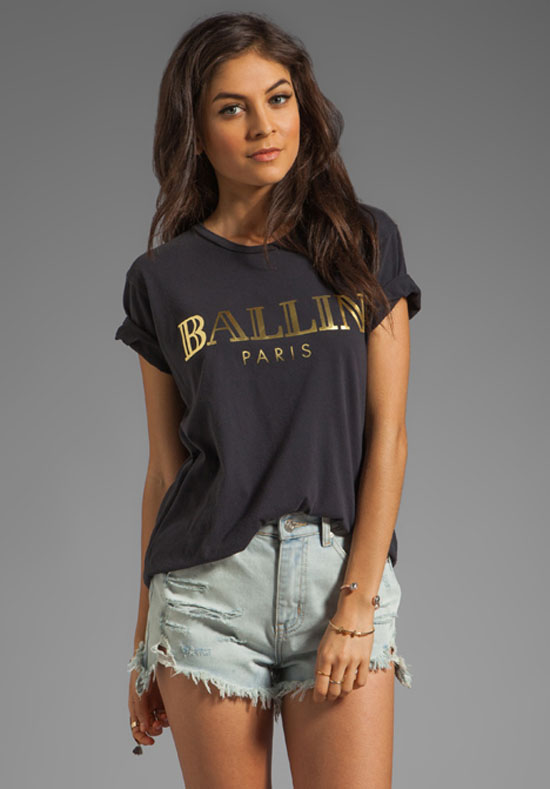 Brian Lichtenberg T-Shirt ($61)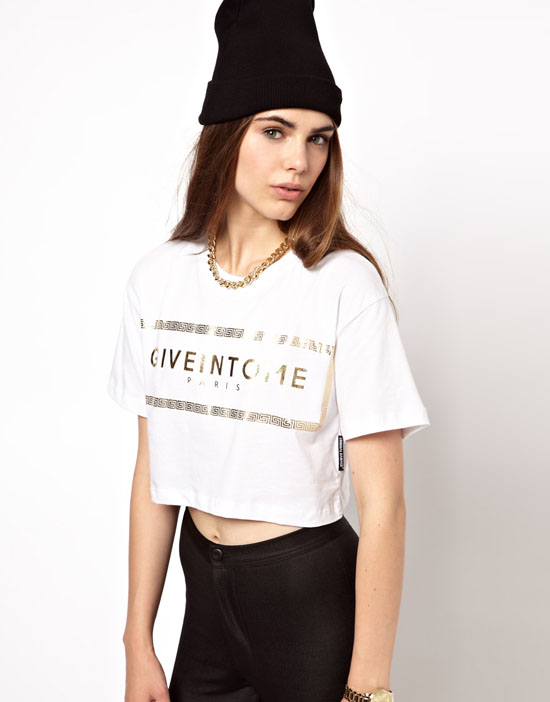 Criminal Damage T-Shirt ($42)