While we're undeniably jazzed it's the weekend [1], we need to stop and give thanks to a week that was jam-packed with all kinds of fantastic fashion news. Consider what we learned this week: whether or not we're basic b*tches, that Mindy Kaling is a bona fide fashion icon, and the type of stone we should consider for our engagement rings. You're intrigued, right? Keep scrolling to catch up on all of it in case you didn't see it the first time around.
Sources: Shutterstock [2], courtesy of Blue Nile, and Getty [3]
Are You Basic or Not?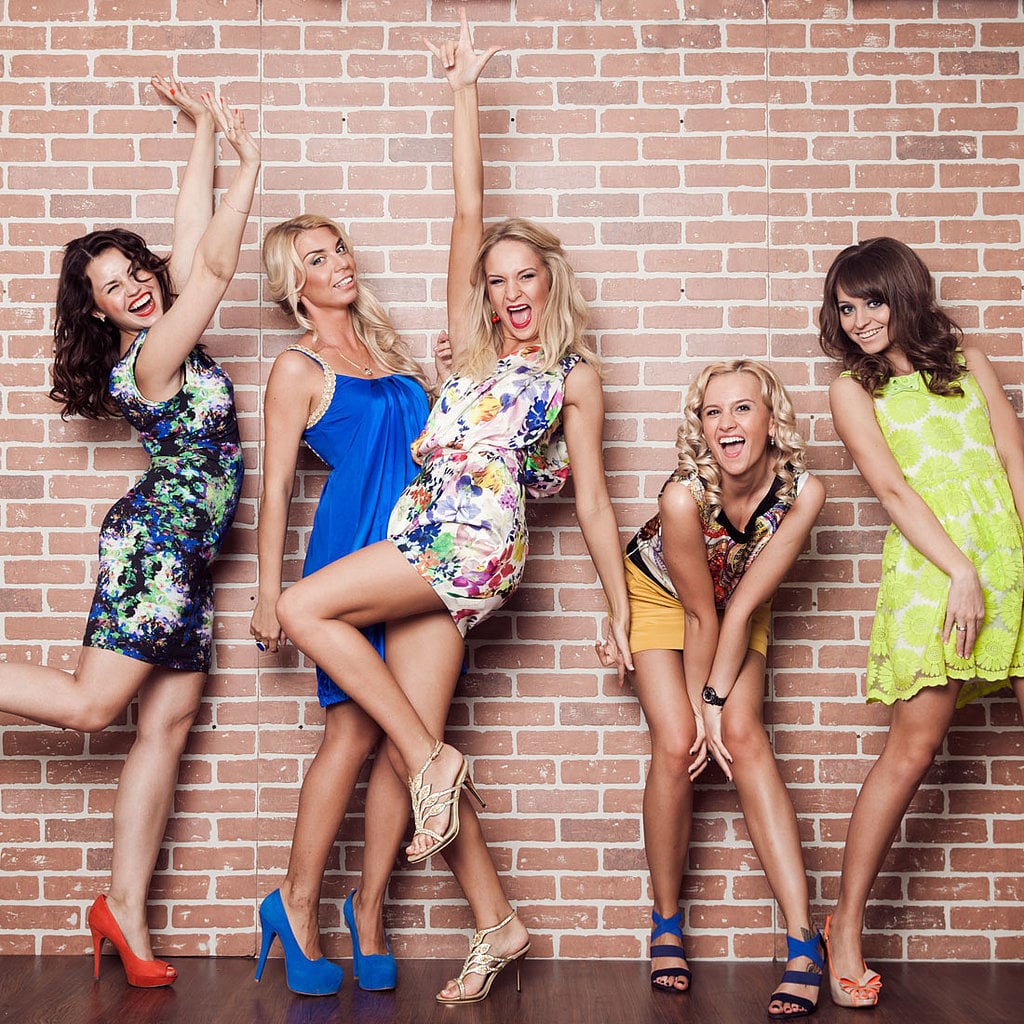 The web started buzzing about being basic, and we immediately turned toward the closet to figure out the key pieces that could identify whether or not you're afflicted [4]. The verdict's still out on how many of our Twitter followers are guilty.
East Coast vs. West Coast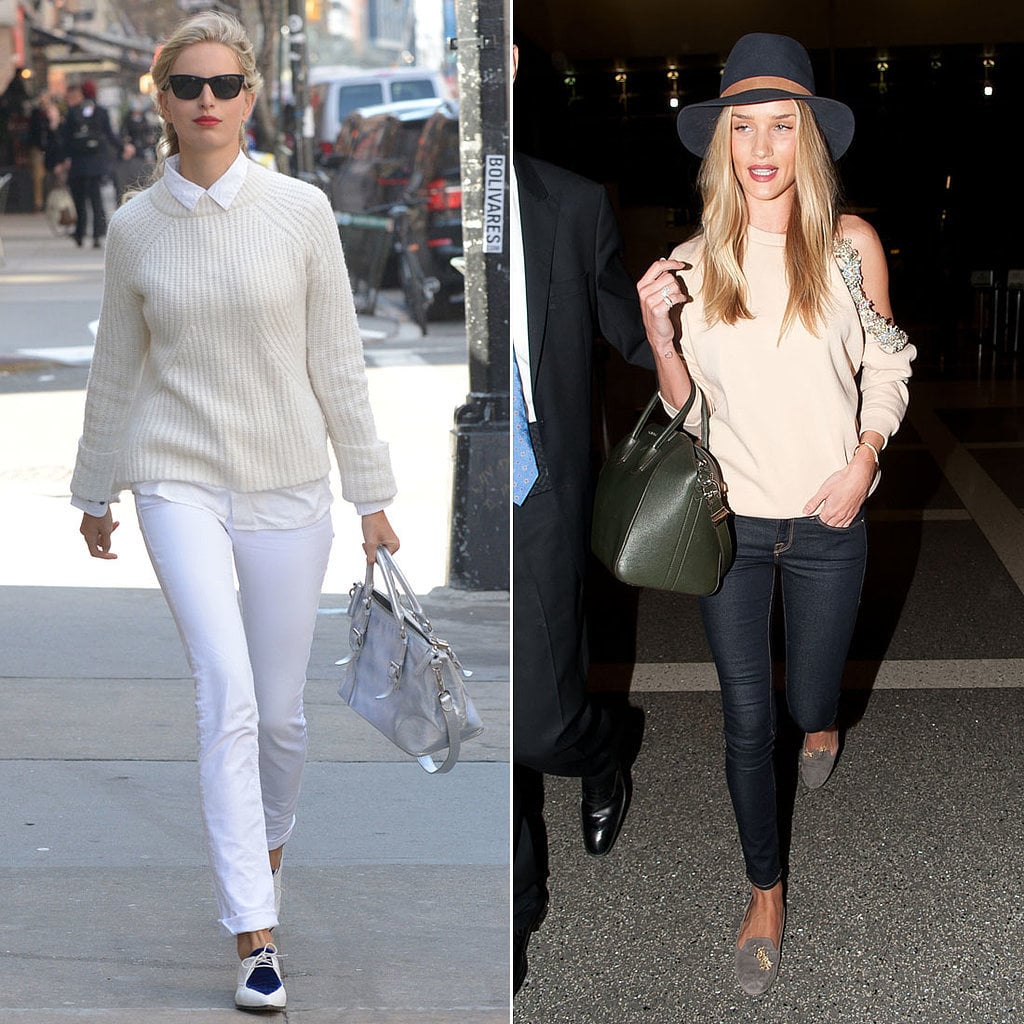 After J.Crew style star Jenna Lyons [5] started dishing on the differences between style on both coasts, we got to thinking: which would our readers side with [6]? Thankfully, the Facebook community is never shy about expressing its opinion.
Your Stone Style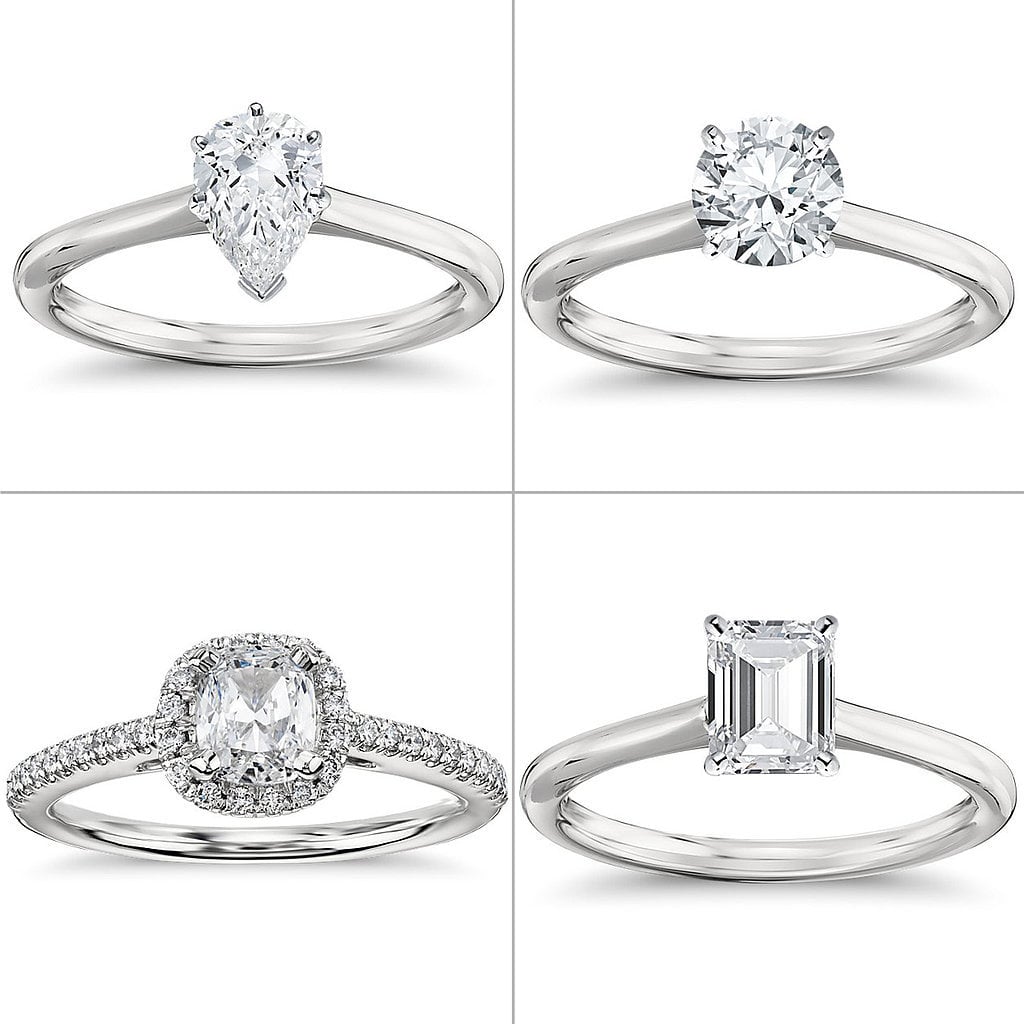 It looks like a lot of our Facebook fans are considering taking the next step in their relationship if the popularity of our diamond-deciding quiz [7] is any indication.
Source: Courtesy of Blue Nile
Make That Diamond Sparkle!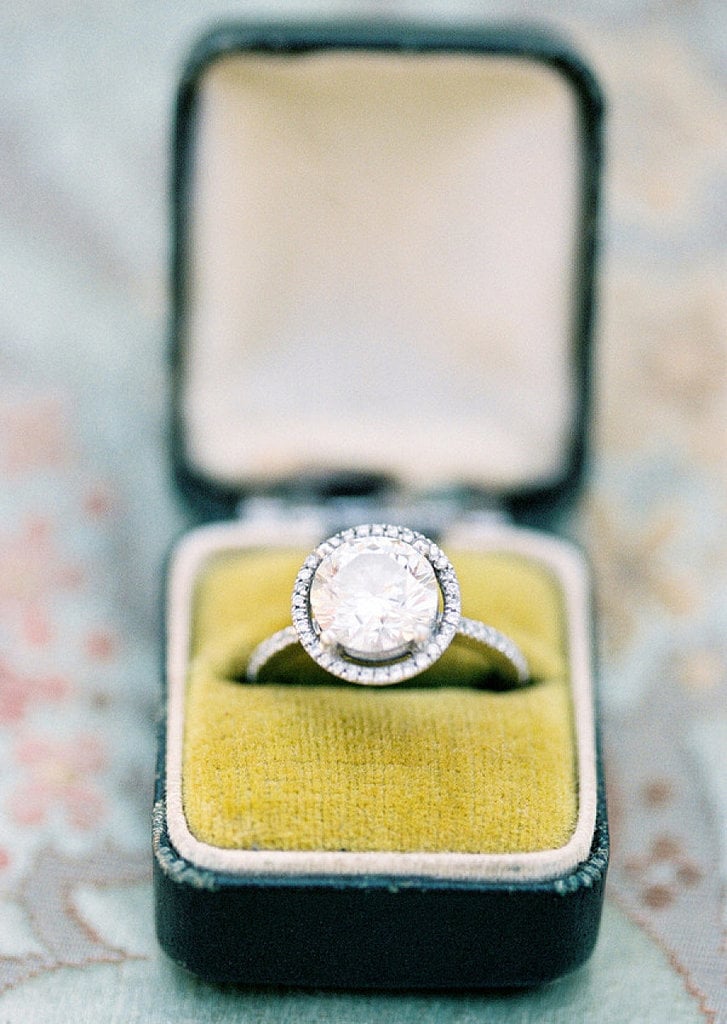 Speaking of which, they'd be smart to check out this Pinterest-beloved post on quick and easy ways to clean your engagement ring at home [8].
Photo by Jose Villa [9] via Style Me Pretty [10]
Getting Dressed Was, Um, Different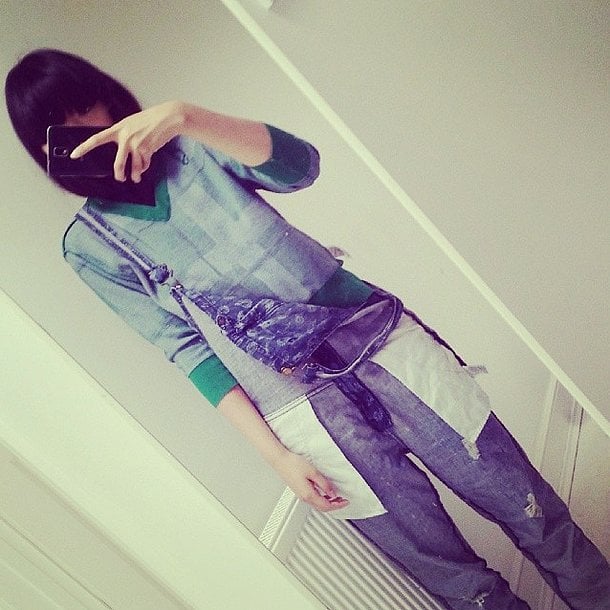 Fashion Revolution Day, which honors the victims of the Bangladesh clothing factory horror last year, blew up across social media: Facebook was fascinated by checking out all the style setters wearing their stuff inside out [11].
Source: Instagram user susiebubble [12]
A Breakup Letter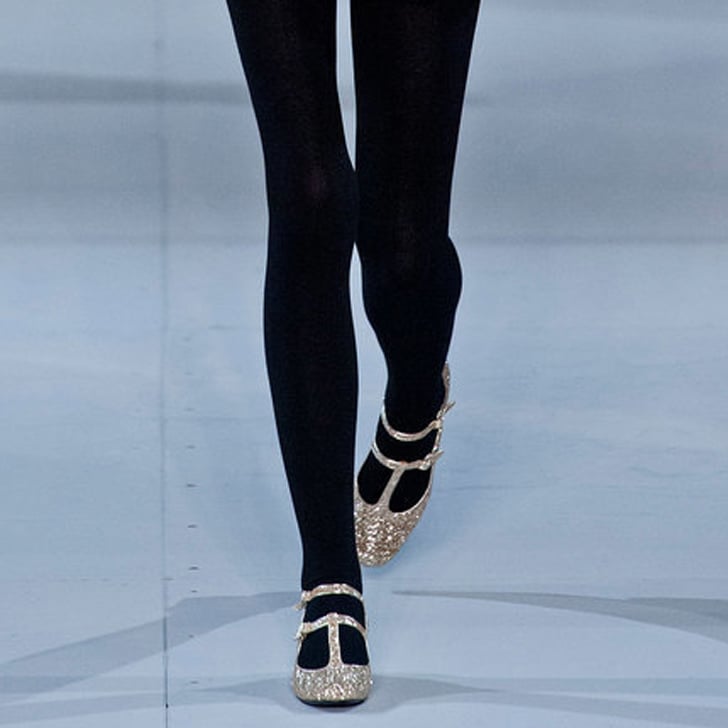 With warm Spring weather still playing coy with NYC, we're angry and totally over wearing black tights with dresses and skirts. We're betting a whole bunch of Twitter agreed with the "we're done" letter we penned [13] to the offending item.
Mindy Is a Surprise Fashion Girl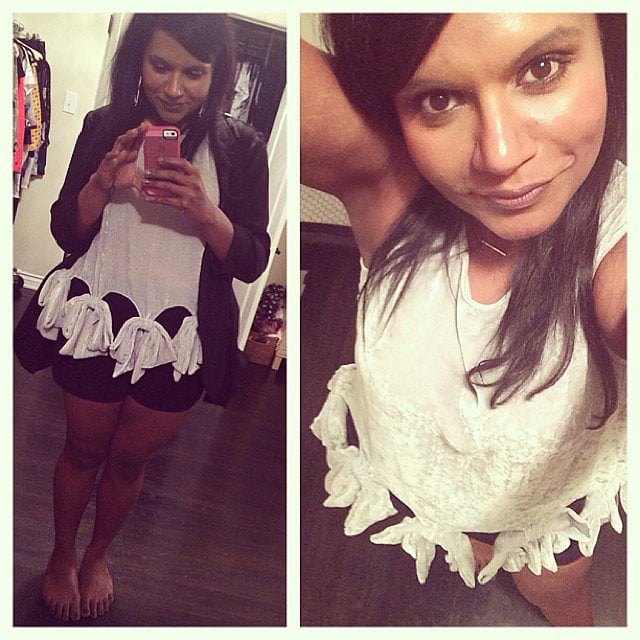 Twitter loved finding out that laugh pro Mindy Kaling is, actually, a secret style star. We studied her Instagram account for her best style takeaways [14].
Source: Instagram user mindykaling [15]
Shoe Support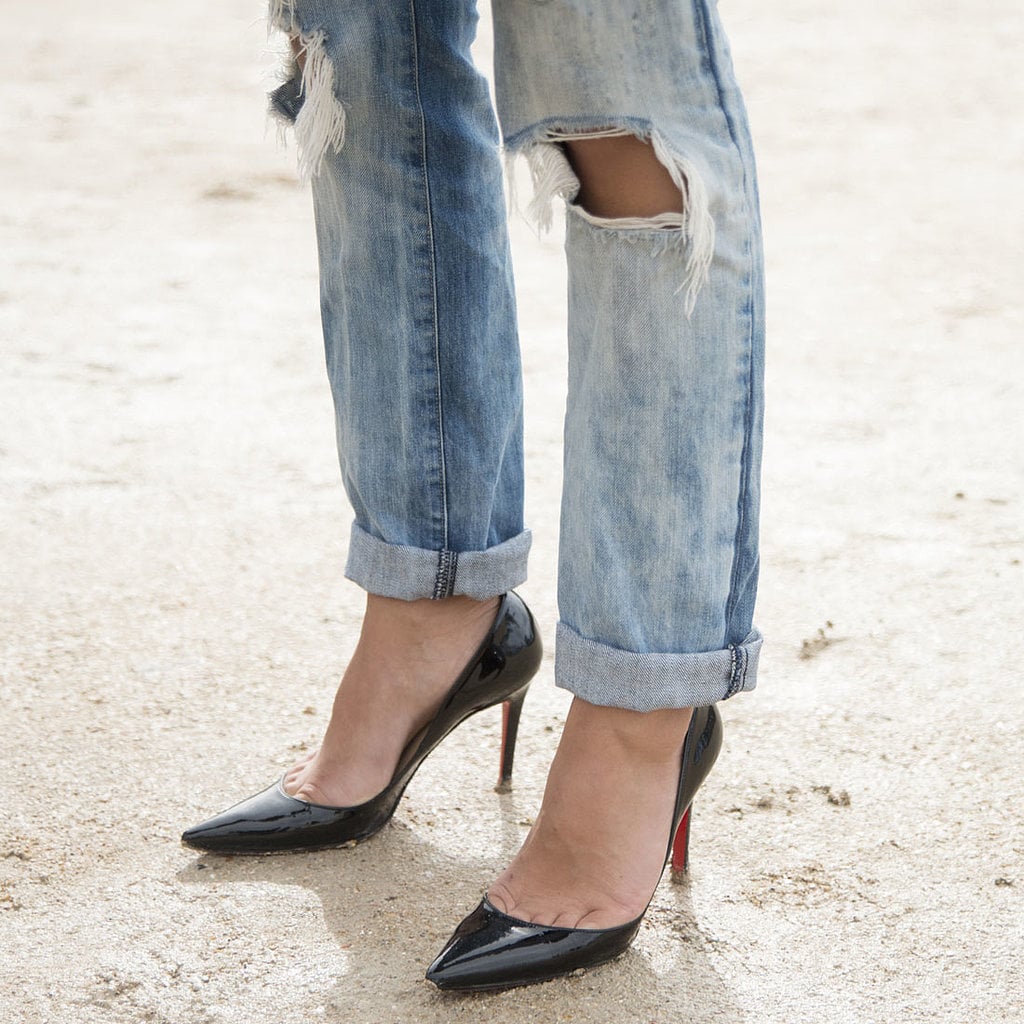 We narrowed down the 10 pairs of shoes every woman should own [16], and Pinterest showed their approval. Something missing from your closet? Time to go shopping!
Thank Goodness For Kate!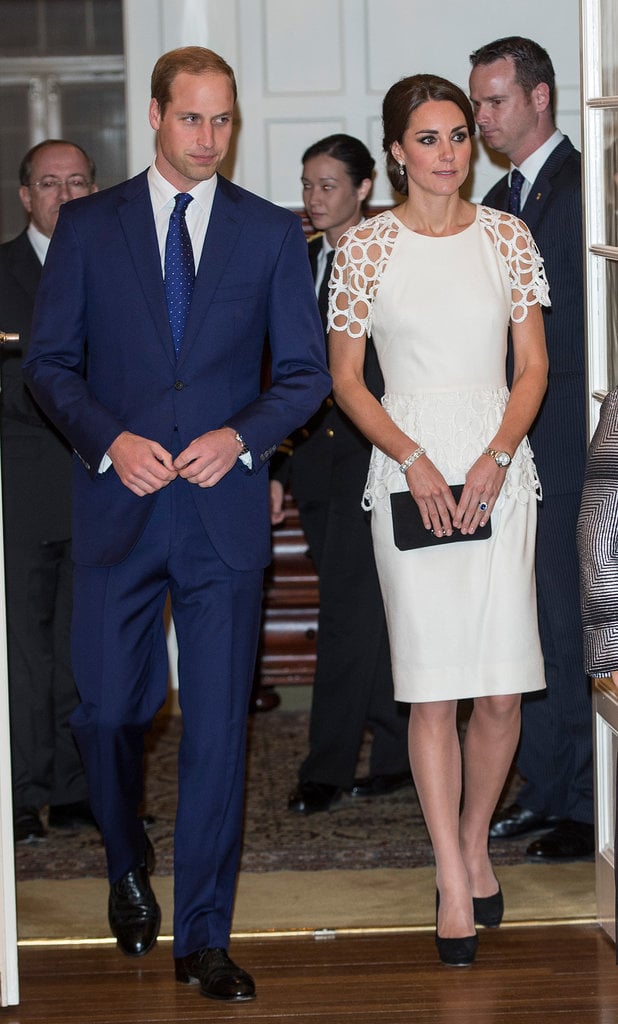 The Duchess's (style) tour might be wrapped up now, but that doesn't mean we have to stop gushing over her pitch-perfect outfits. We have some like-minded Facebook fans, too, who were eager to see each outfit as it debuted [17].
Get the Most Gorgeous Wedding Photos Ever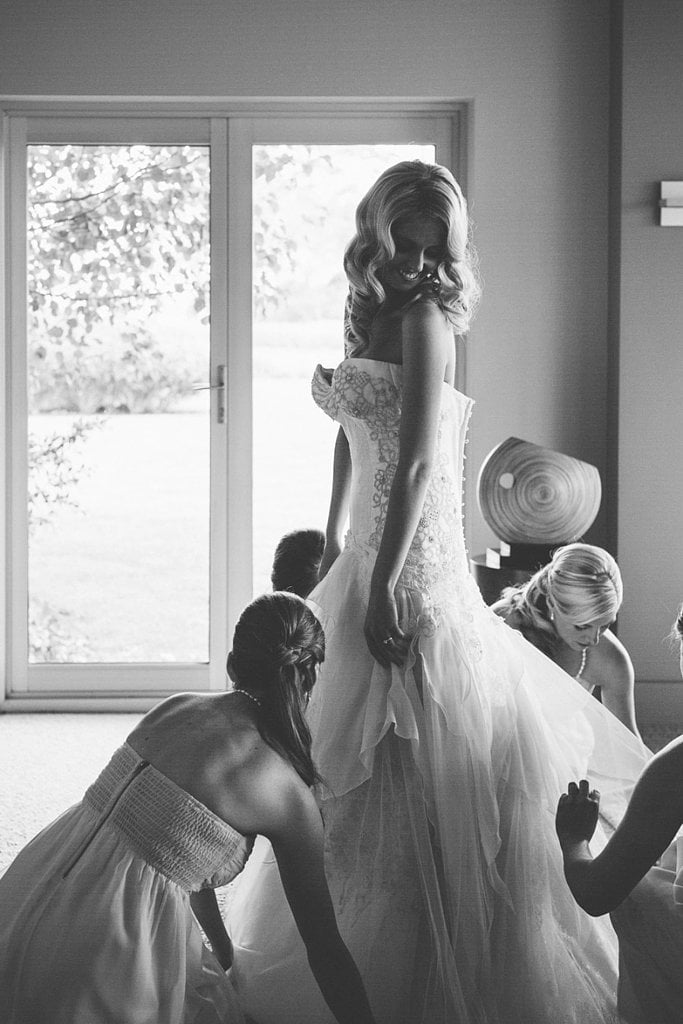 Whether you're in the throes of wedding [18] planning or simply like to keep things in mind for, you know, the future, we're here to ensure you get the most jaw-dropping images of your dress [19] ever. Our Pinterest followers loved the tips!
Photo by Milton Gan Photography [20] via Style Me Pretty [21]