Fashion People as Thanksgiving Day Parade Floats
Fashion People Reimagined as Macy's Thanksgiving Day Parade Balloons
Lucky magazine is one of our favorite sources for great shopping tips. We're thrilled to share this fabulous story from our friends at Lucky!
Each year during Macy's Thanksgiving Day Parade, the massive balloons and spectacular floats traveling down Central Park West from 77th Street to 34th Street dazzle the world. Sure, everyone has a soft spot for Snoopy, Kermit and Mickey Mouse, but with Thanksgiving upon us, we wondered: what would happen if designers and industry insiders were part of the show?
Lucky chose 10 notable fashion faces that we'd like to see 10 times larger, soaring through the air.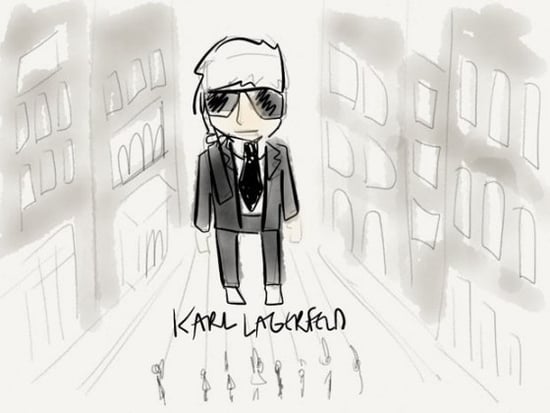 Karl Lagerfeld
This year, we're thankful to Karl for his outspoken comments that have shocked and humored us. Of course, we must also thank him for being the creative director of Chanel, and for designing Fendi as well as his own line.
Click over to Lucky for the whole story.
For more fashion and style from Lucky, here are more Lucky stories.
Three Under-the-Radar Collabs You May Have Missed
Secondhand America: The Second Hand Shop