Fashion Week GIFs
The Emotional Life Cycle of New York Fashion Week, in GIFs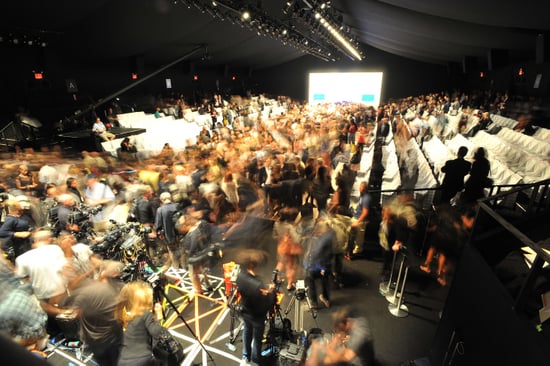 If you think New York Fashion Week is all runway shows and street-style photo ops, think again. With our busiest time of the year quickly approaching (it's next week!), we rounded up our favorite — and most frustrating — experiences of being a fashion editor during the week that just won't quit.
All the GIF goodness, right here.
Fashion Week is coming up.




And we're beyond excited.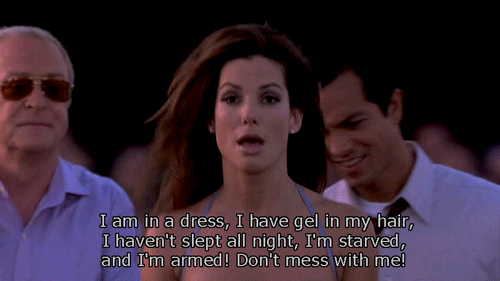 But also mildly terrified by . . .




Picking out a stylish-yet-still-effortless look every morning.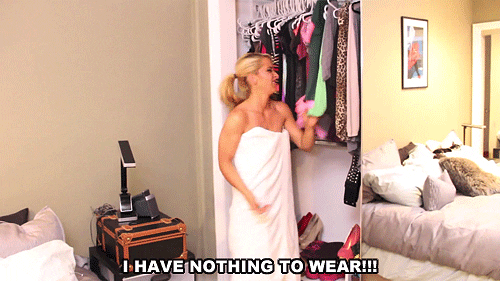 Racing to the tents, to Milk, and back.




Trying to find a cab.




Getting stuck in traffic.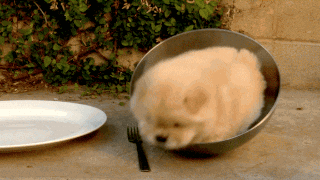 Moving past the one star everyone is photographing.




When you're promised a seat in the second row, and you're placed in standing room.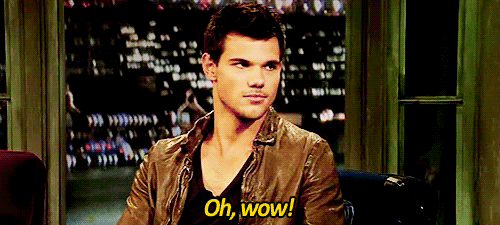 Worse: when Kelly Cutrone's daughter steals your seat.




Waiting for what feels like hours for the show to start . . .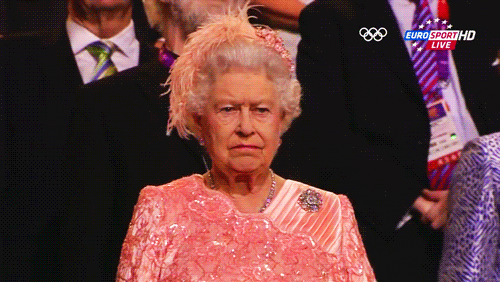 Or, when the show actually starts on time.




Having no reception in the tents while everyone around you tweets . . .




But still somehow only having 10 percent battery life left at 10:30 a.m.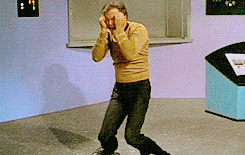 When you don't have time for lunch . . .




Or, when your lunch consists solely of Fiber One bars.




Finding a pair of shoes that will keep you going through the day.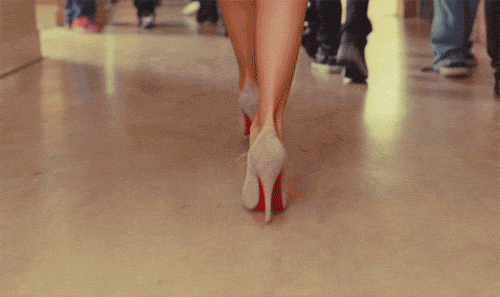 Trying to get into the afterparty.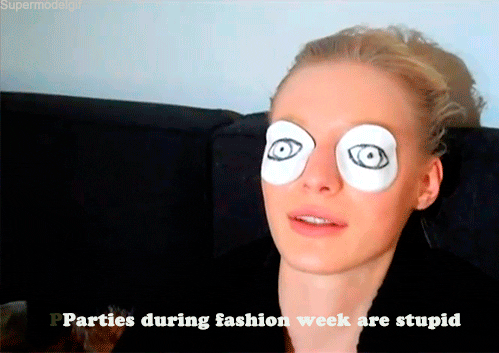 When you're not on the list, but you know you are.




And even though you feel like the week is never going to end . . .




You survive like a champion.