Fashion Week Runway Sketches
Fashion Week Illustrated: A Painted Take on the NYFW Runways
Lucky magazine is one of our favorite sources for great shopping tips. We're thrilled to share this fabulous story from our friends at Lucky!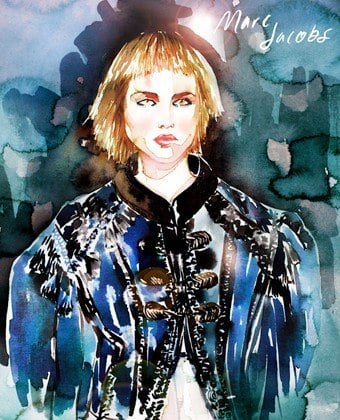 Nobody appreciates that whole fashion-as-art idea more than we do; to that end, we've tapped the incredibly talented Samantha Hahn to illustrate some of NYFW's best runway looks in her signature watercolors. Click through to see her painted take on this week's catwalks.
Click over to Lucky to see the whole story.
For all the fashion and style from Lucky, check out even more of the magazine's best stories.