Aside from introducing us to Mary-Kate and Ashley Olsen [1], Full House had much to contribute to our fashion lexicon. So when we heard the news of a potential forthcoming reboot [2] of the series, it was music to our ears — and not just any music (cue "everywhere you look"). Still, we can't look forward to the Tanners 2.0 without looking back at where it all began, with D.J., Stephanie, Michelle, Becky, Danny, Uncle Joey, and, last but not least, Uncle Jesse.
Never Underestimate the Power of Accessories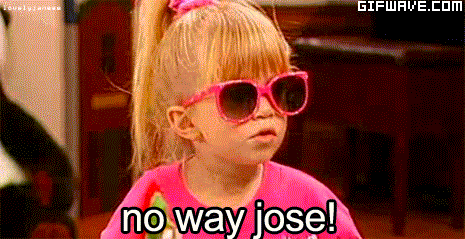 John Stamos Can Make Anything Look Good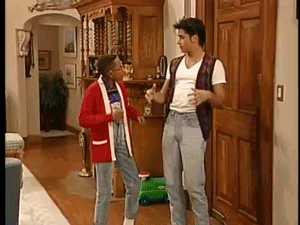 Even Suspenders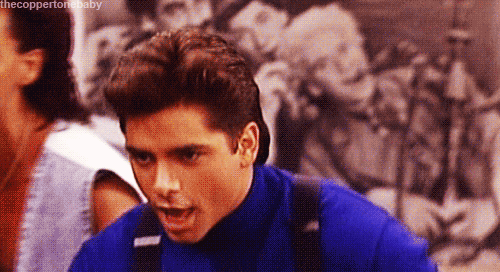 Seriously, Anything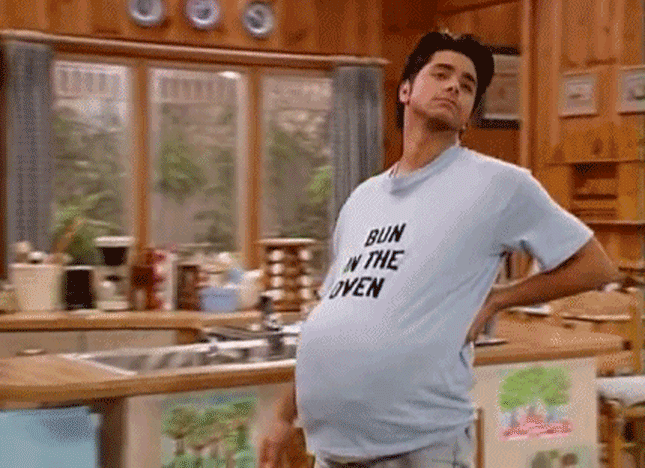 Imitation is the Sincerest Form of Flattery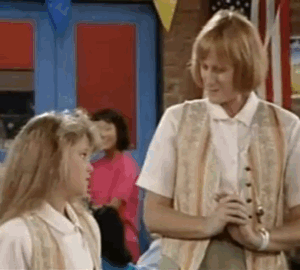 When You Want Something . . .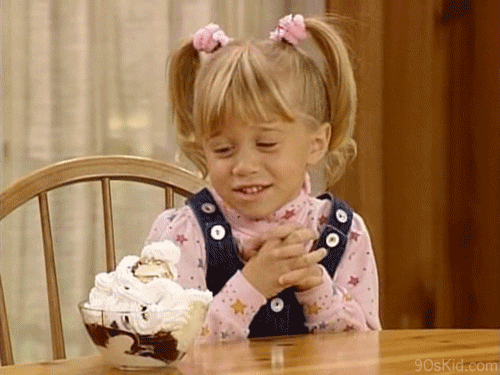 Take It . . .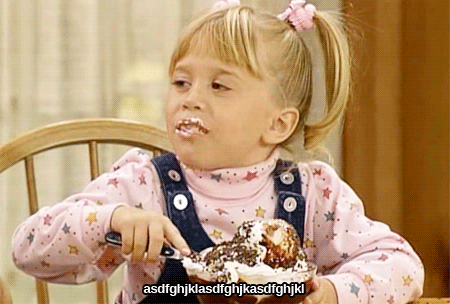 And Never Apologize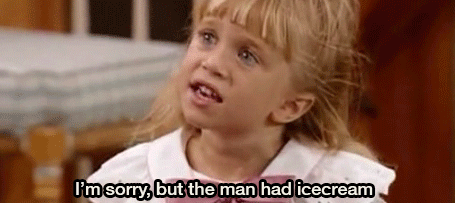 When in Doubt, Just Add Neon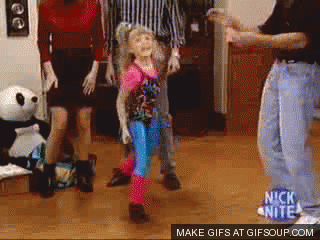 Confidence, Confidence, Confidence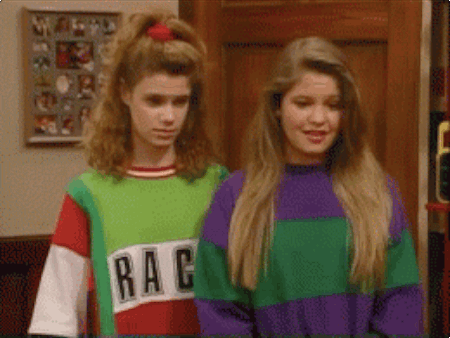 A Good Hat Changes Everything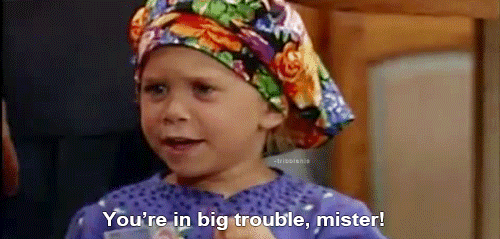 Pajama Dressing's Always a Good Idea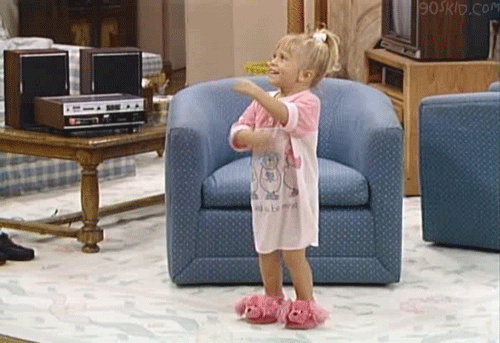 Every Man Looks Better in a Suit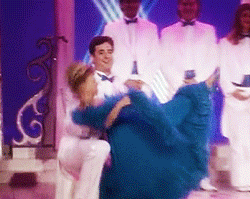 Find What Makes You Special
Two Words: Matching Sets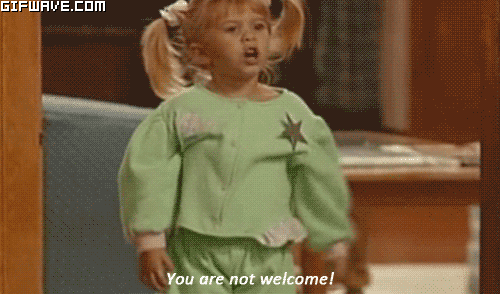 Think Outside the Box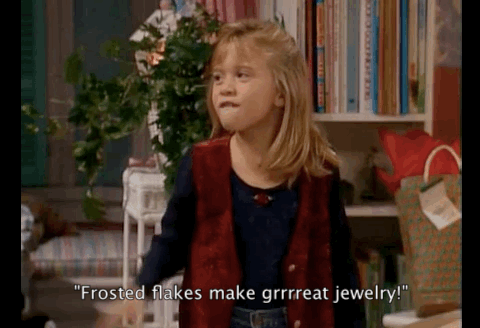 Maternity Dressing Can Actually Be Chic — Right, Aunt Becky?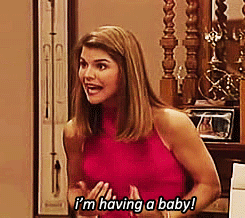 Always Be Camera Ready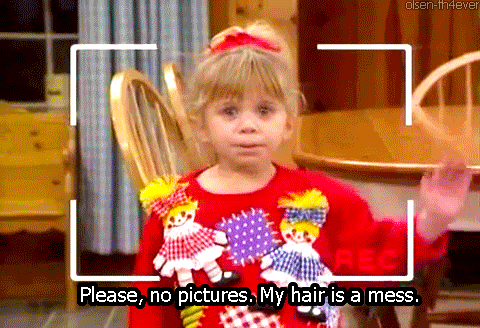 Trust Your Instincts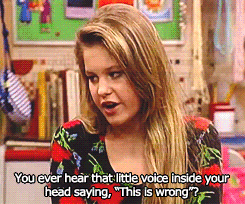 There's No Reason Halloween Should Be Limited to 1 Day a Year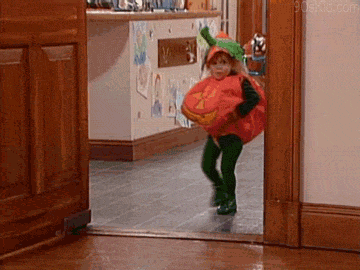 The Higher the Pants, the Closer to God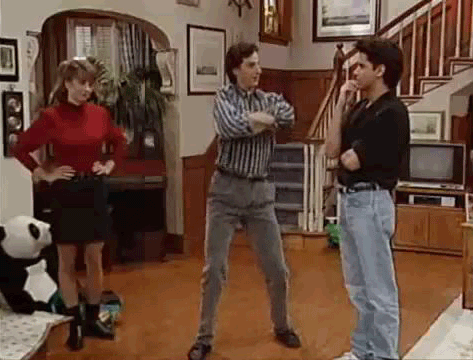 Denim on Denim Has Always Been Cool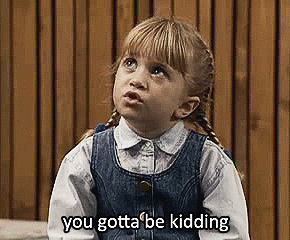 And Remember: Life's a Party — Have Fun With Fashion