Fur Sleeves Are the Most Outrageous Fashion Trend of 2011
The Most Outrageous Trend of the Year Is . . . Gorilla Sleeves!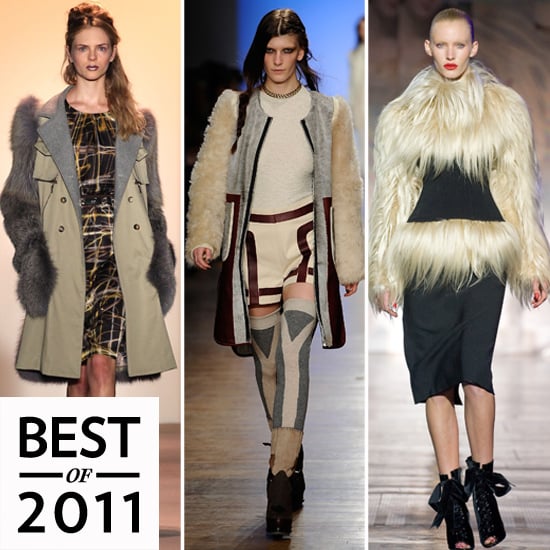 No year is complete without a few outrageous fashion trends, and we asked you to weigh in on which one had you scratching your head the most. After counting the votes, it was pretty clear that overstuffed gorilla sleeves were the craziest runway trend of 2011 — we saw the look on the runways at Peter Som, Rag & Bone, and Giles, to name a few, making for a pretty unforgettable — and hard to pull off — fashion fad. We wonder what wacky wardrobe pieces 2012 will bring?